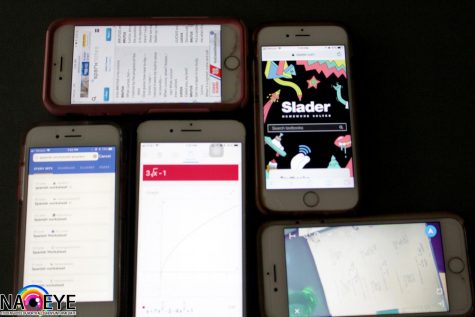 For generations of students and school, a casual sneak peak of a friend's test was the extent of cheating. Sometimes students would even call their friends for an answer. With the advent of social media, however, c...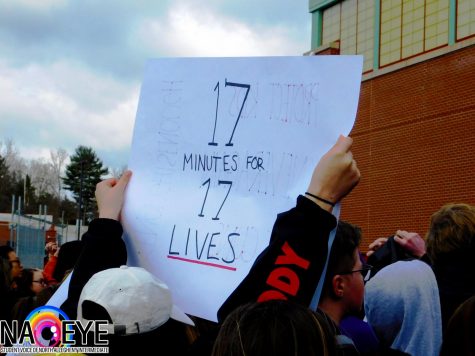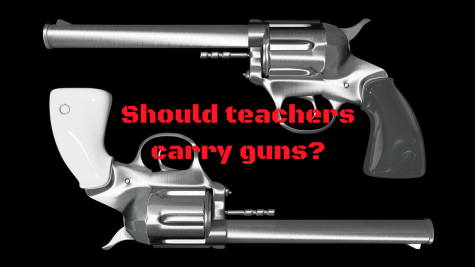 Madelaine Vrotney and Mallory Pisarcik
In 2018 alone there have been 18 school shootings. Since the Sandy Hook shooting in 2013, there have been 290 acts of violence in schools. All of these shootings have raised many questions; one of which is a question...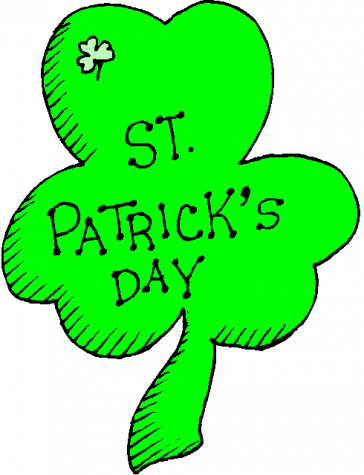 Madelaine Vrotney and Mallory Pisarcik
While many of us associate this holiday with our parents going out and drinking, or watching the parade on television, Saint Patrick's Day is celebrated to remember the death of Saint Patrick. This holiday started out as...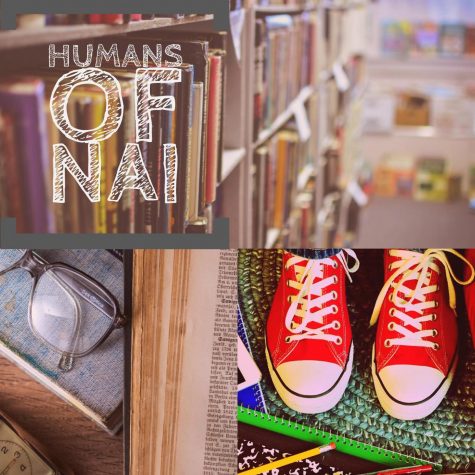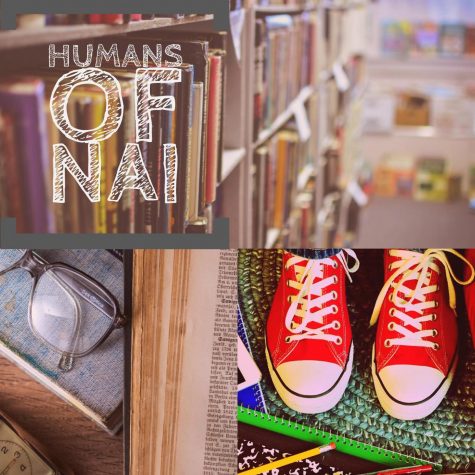 October 2, 2017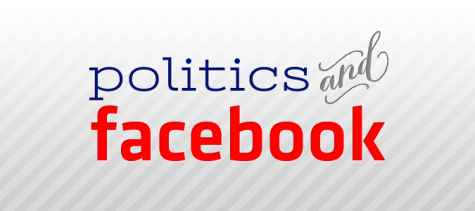 Jonathan Ross, Guest Writer
On May 4th, 1970, a congregation of students gathered on Kent State's campus to protest the US invasion of Cambodia. The group believed that this military action was not only useless, but also unconsti...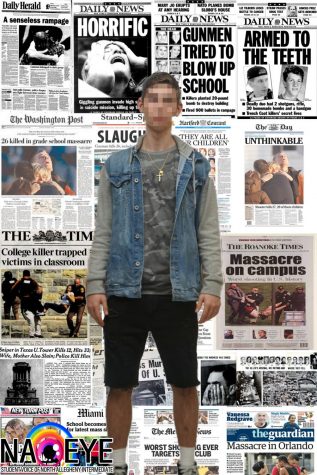 Gun Violence: An Average American High School Story
February 23, 2018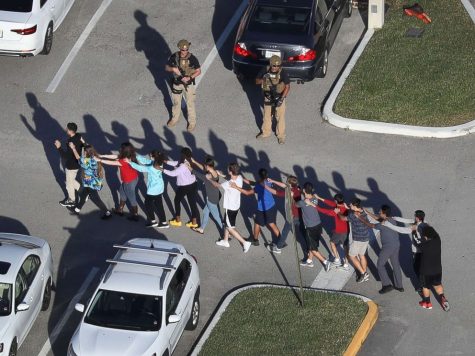 February 22, 2018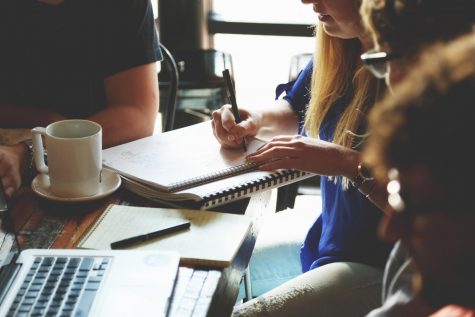 February 22, 2018