Autumn BC, Staff writer
This school year began walking on floors with no tile from the over summer NAI renovations. At this point in the year, the staff works hard to keep our new floors polished and clean making it the best place they possibly...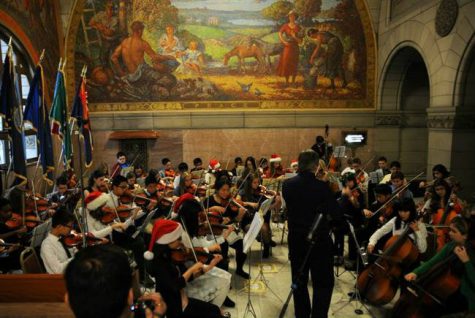 What is one thing you are going to miss about NA? "I will miss the people, first let's start with the students, they are the best, they come to school wanting to learn, work hard, and come from good families, they care...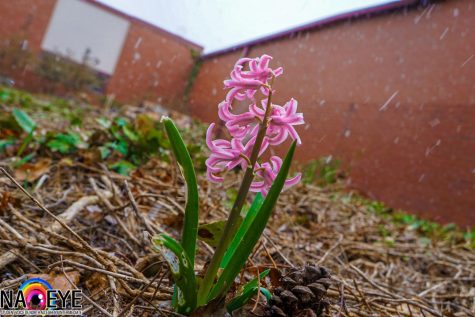 Meg Patterson, Staff Writer
Winter is the one season that's completely different than all the others - when snow falls. We can sled, ski/snowboard, ice skate, make human sized snowmen, enjoy a mug of hot chocolate, and much more. On the other han...
November 28, 2017
October 2, 2017