Alumni Profile: Joshua Thomas
As part of a regular column showcasing the wide array of talent that NA produces, NAEye's first profile begins with one of NA's best and brightest.
Hang on for a minute...we're trying to find some more stories you might like.
NAEye: What year did you graduate from North Allegheny? 
Joshua: I graduated from North Allegheny in 2017.
NAEye: What experiences did you gain from attending NA? 
Joshua: Some of my best memories came from my time in Chorus. Getting to know a group of guys over four years was an unforgettable experience, especially on the Disney and New York trips. NA has an incredible music program, take advantage of it!
NAEye: Are there any experiences you think you were held back from by attending NA? 
Joshua: Few people in our school district face the reality of poverty or live without basic necessities. To that end we may be regarded by some as a "wealthy " school district. This could result in one of two paths: either entitlement or motivation to serve others. It has been unfortunate to watch community service dwindle to no more than an hours checklist at many high schools. Find a place to regularly engage with your community. For me, I found opportunities to serve middle schoolers in downtown Pittsburgh with my church. You as a high schooler have potential to affect change that helps real people, not just your college application.  
NAEye:  How did going to NA help you in college or in your career? 
Joshua: The NA counselors do an amazing job keeping you on track as you work through your college application process. NA's program taught me everything I needed to know for the SAT and ACT a year before I had to take the exams (They aren't something to stress about, you can take them more than once!). Taking advantage of AP tests is helpful for a headstart in college too. 
NAEye: What were some of your accomplishments while at NA? 
Joshua: I was blessed with the opportunity to start NA Project Water, an organization that fundraises towards clean water projects. Their big event is the annual NAI/NASH dodgeball tournament, held every year on the day before spring break. Beyond a day of competition, the team shares the stories of how one billion people live around the world without clean drinking water, and what NA can do to make a difference. (If you want to learn more, or join in, visit naprojectwater.com!)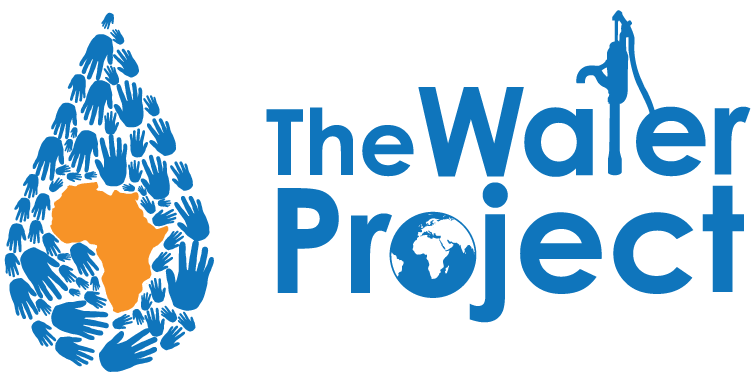 It was also an accomplishment for me to take a date to a high school dance. Seriously- do it at least once!
NAEye: What activities in high school made you the most successful later in life? 
 Joshua: I have little athletic talent, but joining the cross country and track teams taught me commitment and discipline. Coach Neff is an amazing motivator and guided the team to many championships. Sometimes, it's better to take a risk and join a group to learn about something you'd never picture yourself in. It might not become your favorite hobby, but you will learn a lot, and make some friends along the way. Getting to know people who are different from you is very important if you want to succeed later in life. Even in college, I still do this!
NAEye: Which teachers did you enjoy the most at NA?
Joshua: Mr. Hull, Mr. Geibel, Dr. Gallo, Mr. Zavacky, Mr. DeAugustino, Mrs. Pontiere, Mrs. Holland, Ms. Stackhouse, Mrs. Mayhew, Mrs. Traversari, Dr. Hyland and Mrs. Ewing… the list could go on forever.
NAI staff has some of the most amazing people you will ever meet. Get to know them!