Defining the Decade
Take a look at each hit song over the decades from the 1950s to the 2010s.
During these difficult times, people all around the world are using music to cope and entertain themselves at home. On April 18, 2020, 70+ artists performed from their homes in collaboration with Lady Gaga for the One World: Together At Home global television special. Many artists sang hopeful songs and encouraged millions to stay safe at home to help stop the spread of COVID-19. So, we decided to share the most impactful and popular songs from 1950 to the present day.

1950s- Put Your Head on My Shoulder By Paul Anka
This song, recorded in 1959, recently became popular again, as it is a classic love song and gives the listener the feeling of falling for someone. It captures much of the tenderness of the classic 1950's teenage popular culture.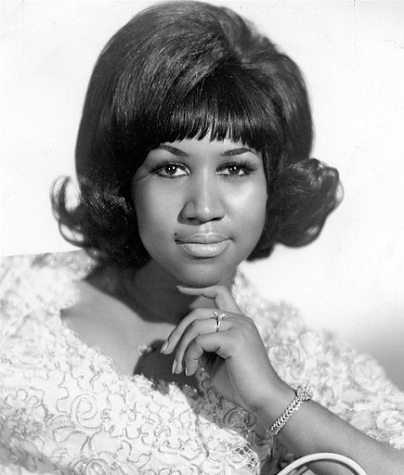 1960s- Respect By Aretha Franklin
In 1967, Aretha Franklin wrote her hit song Respect. This song remains extremely popular to this day and is very well known as an anthem for civil rights and feminism.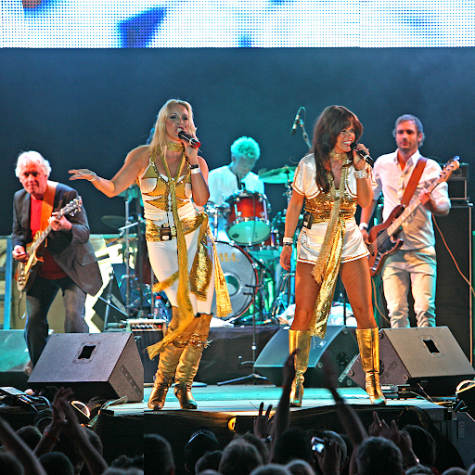 1970s- Dancing Queen By Abba
Dancing Queen, recorded in 1976, still remains popular and is used in movies like the overwhelmingly popular, Mama Mia!, which has sold 1,694,000 copies as of 2014. It is a classic song about having fun and living while we're young.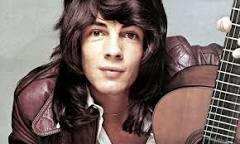 1980s- Jessie's Girl By Rick Springfield
In 1981, Jessie's Girl was created, and to this day, it is still very well known. Jessie's Girl has sold over 3 million US copies. The release of this song brought Rick Springfield into the spotlight and made him a major superstar of the 80s'.

1990s- I Want it That Way By Backstreet Boys
The Backstreet Boys, one of the most popular boy bands of all time, made their mark when they released this classic in 1999. I Want it That Way reached the number-one spot in more than 25 countries. To this day, when this song is played, it is easy to recognize that almost everyone knows all of the words.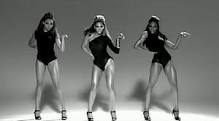 2000s- Single Ladies By Beyoncé
Single Ladies, made in 2008, empowered females all over the world to realize their worth and embrace their independence. It won three Grammys in 2012, including song of the year, and it topped the US Billboard Hot 100 chart for four non-consecutive weeks.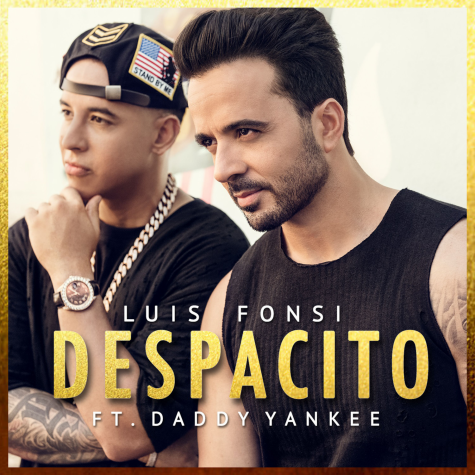 2010s- Despacito By Luis Fonsi ft. Daddy Yankee
In 2017, Despacito bridged the gap between Spanish pop music and English pop music. The music video for Despacito has reached 5 billion views on youtube and became the most-watched video surpassing See You Again By Wiz Khalifa ft. Charlie Puth which currently has 4.5 billion views. After the song was released, there was a worldwide increase in Latin pop music consumption, known as the "'Despacito' effect."
Music has greatly impacted our society for decades now, and the creation of classic songs will only continue to increase in the upcoming years. Many artists these days are always trying to make something different, so who knows if a new type of music, other than R&B, Rock, Pop, Jazz, etc. will be created? With a great amount of time on our hands, many of us can expect a lot of new pieces coming out from some of our own favorite artists too.