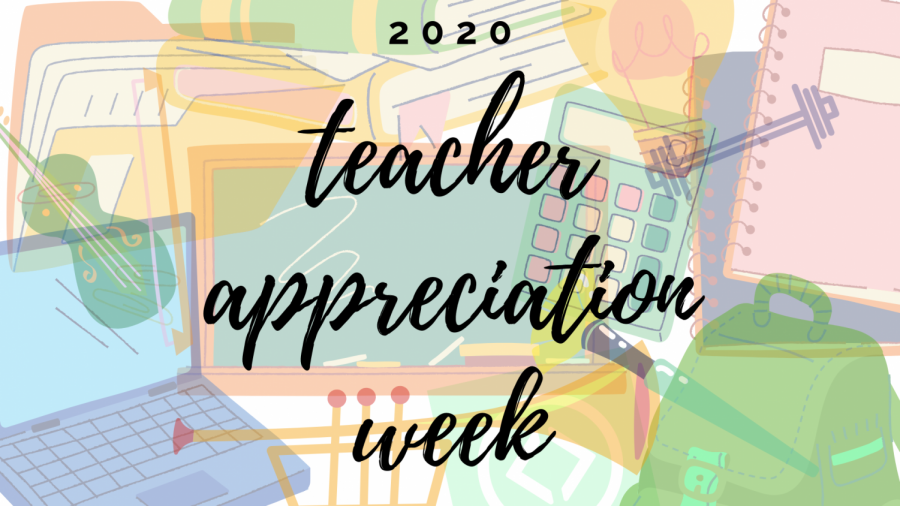 Marissa Granite
As we sit at home, school as we knew it is unrecognizable. We wake up and roll out of bed to hop onto a Blackboard Online Meeting and read lesson plans for our classes. Then, spend the rest of the day completing assignments and taking tests to finish out the rest of the year.
None of this would be possible, however, without the other side of the screen – our teachers.
Teachers — the unsung heroes of our entire childhood. Not only do they help our minds grow and learn, they brighten our days. They inspire, create, and assist to so many children — beyond what many do in their own lifetime.
No matter what, a teacher is there to help, care, and provide students the best education and life at schools. They push us to our limits and show us a place of belonging. They make us feel okay.
But there is always that one teacher. The one who never fails to plaster a great big smile on your face, make you belly laugh, give you the A you deserve, or maybe just make you feel at home. That's what makes a great teacher — the ones who connect deeper and go beyond the classroom.
This week is National Teacher Appreciation Week. We are all coming together to celebrate teachers who give their all every single day.
We are acknowledging the ones who are always kind to us, who are passionate and hardworking for their dreams. The ones who are so selfless in preparing all of us for life. Their unconditional support and love for imagination.
The kind of back-breaking, day-in-and-day-out work that we all see in our educators cannot be disregarded. We must all be grateful and band together to give a huge thank you. Without them, generations would be robbed of an education, a life.
Below are messages from NAI students for their favorite teachers thanking them for going above and beyond their expectations and letting them be the best that they can be. Each day this week there will be another round of teachers, complete with their own submitted photo. Check back daily for more!!