Small Business Survival During a Shutdown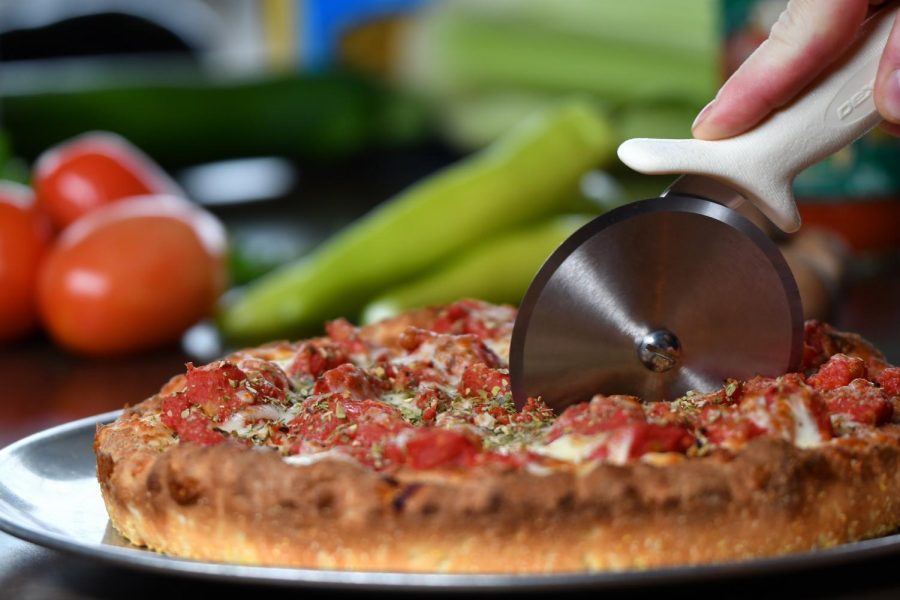 Covid-19 has struck the North Allegheny community in ways we could not have imagined only a short while ago. In addition to the stay at home orders and online schooling, many local businesses have been trying to stay afloat. My family's business, Monte Cellos, is one of many that  has been affected by the stay at home orders issued by the government. During the red and yellow phases, restaurants have only been allowed to provide take-out and delivery services, while the dining room is ordered to be closed. 
These new changes have not only affected restaurant owners, it has affected the employees as well. Those working in the dining room such as servers, hosts and bussers are now out of a job, while some cooks and pizza makers are still able to work.  To see what some employees have been going through with these new rules implemented, I reached out to two employees. Ben Hugo (cook) and Megan O'Connor (server). O'connor has been out of her job as a server since March 15 causing her to be impacted financially. She will soon become a full-time student after starting graduate school in June. Upon becoming a full-time student, she will not be able to continue the job that she recently had for this upcoming year. With the closure of the dining room, she now does not have a source of income to help her save for when she is attending school. After the restaurant fully opens up the dining room to the public, O'connor stated that she would in fact feel comfortable starting to work again as she would be extra cautious around people and frequently wash her hands. She hopes that the restaurant may start to use disposable cups and utensils to try and ensure there would be less contact between customers and servers, as well as adding places to sanitize your hands around the restaurant.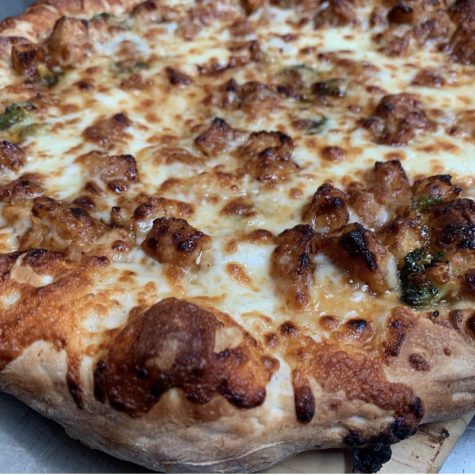 After speaking with O'connor,  I reached out to Hugo to see what the restaurant was like for a cook following the new guidelines. As an essential job, Hugo  has been continuing to cook at the restaurant during these changes. His days have not changed much except the closing time being a little earlier and he now has to follow safety guidelines. Although he frequently cleaned up his work station already, he now has to wear gloves at all times as well as washing his hands anytime he changes tasks. I also interviewed my dad, Greg Wadlow, who is a part owner of Monte Cellos. Both him and Hugo agree the climate of the restaurant has changed significantly, making it much more quiet and less hectic due to the lack of dine in customers and less employees working. Both Hugo and my dad also agreed that wearing a mask in the kitchen, although is necessary, is not comfortable. With the kitchen sometimes reaching up to 120 degrees, it is very hard to breathe with the masks on and wearing them all summer will prove to be very difficult.  My dad states that at some points they may become a health issue and could potentially cause someone to faint due to heat and medical issues. With the guidelines to currently follow and potentially more when the dining room opens back up, Hugo thinks the restaurant industry will suffer for a while possibly due to the limitation of people allowed in the building and being cautious while going out.
After going into more detail with my dad about how the restaurant is staying afloat, he told me that sales are down 23%. With the sales decrease, they are still able to pay the bills but are not making much in terms of profit.  He and the other owners are very thankful that they are able to be partially open, knowing many other local businesses had to close during these past few months. My father looks forward to the restaurant opening back up and seeing some of the employees he has not been able to see for a few months, having to lay almost 50% of them off. He hopes when the county reaches the green phase, there are updated guidelines to follow to ensure the safety of everyone working there as well as those entering the restaurant. 
About the Writer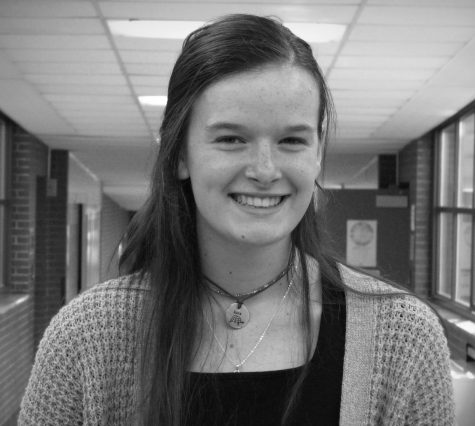 Maisy Wadlow, Staff Writer
Maisy Wadlow is a sophomore at North Allegheny Intermediate High School. This is her first year writing and doing graphic design for the NAEye newspaper....