Shang-Chi and the Legend of the Ten Rings' Cultural Significance
Marvel Finds Success with Its Newest Hero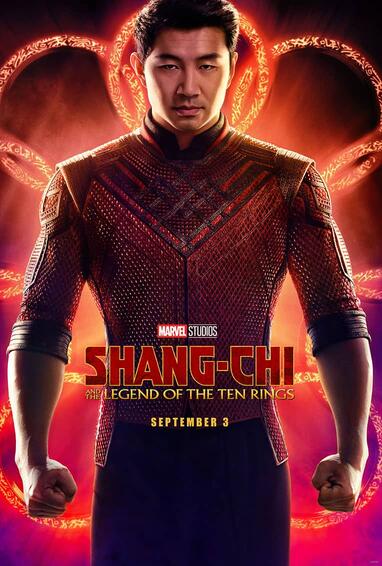 The Marvel Cinematic Universe (MCU) has introduced its newest character this month- Shang-Chi.
Shang-Chi and the Legend of the Ten Rings is the second MCU movie to have a lead that is a person of color, the first being Black Panther, released in 2018. Deadline reported on August 12th, about a month before the movie was released, that Bob Chapek, the CEO of Disney, referred to it as an "interesting experiment."
Marvel fans quickly invalidated Chapek's comment by pumping the movie up to record-breaking numbers. In just four days Shang-Chi and the Legend of the Ten Rings brought in $90 million, significantly more than its original estimate of $50-60 million. 
The box office numbers were not only record-breaking for being in a pandemic but also became the biggest Labor Day weekend movie in fourteen years. The former holder of this title, Halloween, made a measly $30.6 million, meaning the record was not just beaten but tripled. 
This is not the first Marvel movie to be released during the pandemic–Black Widow was released in July–and had similarly high sales. Disney already had an idea of what releasing a movie in this environment would look like for them, leading many people to believe that Chapek's comment was in reference to the movie having an Asian lead.
The Marvel Cinematic Universe's lack of diversity had been a source of criticism up to now. Other than Black Widow, Captain Marvel, and Black Panther, all the Marvel movies have had a white man as the center of the story. It took until phase four (the current phase of content being released) for more inclusion to be added.
Disney's upcoming slate of movies, including The Eternals, Black Panther 2, Ms. Marvel, Ironheart, and Armor Wars are expected to feature a more diverse and inclusive cast, however, statements like Chapek's show that there may still be some hesitancy for the multi-billion dollar company to break out of their comfort zone.
The substantial success in sales of Shang-Chi and the Legend of the Ten Rings will hopefully show Chapek and other Disney executives the value of having diversity in films. Shang-Chi could be the template for how to have inclusivity within the Marvel Cinematic Universe.
Leave a Comment
About the Contributor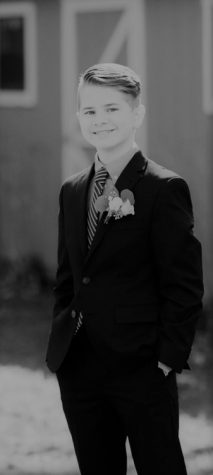 Lucas Pater, Staff Writer
Lucas is a sophomore at NAI and this is his first year on the journalism staff. He enjoys acting, reading, and listening to music. He likes learning about...