No Bell, No Problem
Despite losing Le'Veon Bell to holdout, the Steelers area thriving thanks for James Conner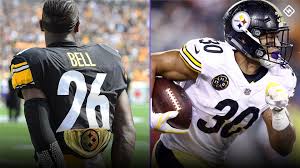 Hang on for a minute...we're trying to find some more stories you might like.
Le'Veon Bell, a running back for the Pittsburgh Steelers, is still yet to show up for a practice. He remained very distant from the team up until October 2nd, 2018.  His agent declared that he should return to the team Week 8 of the 2018 NFL Season. The team hoped that they could pull the whole situation together.
Meanwhile, while Bell has been absent, second-year player James Conner has done an outstanding job in the starting role. Conner has piled up 453 yards, 7 touchdowns on 103 carries through six games, averaging 4.4 yards per carry. Conner has even attracted the attention of Bell during last week's game against Cincinnati. Bell tweeted: "Darn James", after his 2nd rushing touchdown, tying the most amount of rushing touchdowns through six games in Steelers history with Hall of Famer Franco Harris.
In the offseason, Bell was working out with former Steelers outside linebacker James Harrison in Miami. But Bell did cause some controversy by spending most of his time at clubs in Miami while the team was at training camp preparing for the upcoming season. Harrison told Bell not to show up until week 10 when he would be forced to show up.
This has been a very hot topic in the NFL for the past few weeks now with everyone asking when Bell will return. This past week was the Steelers bye week and Bell was expected to show up. However, he still did not attend. Bell can only continue his holdout until week 10 when the Steelers play the Carolina Panthers. Bell has doubt been a productive player for the Steelers, but can the Steelers afford to lose Bell? Can they live with Conner being the number one guy?
The Steelers have a 3-2-1 record at the start of the 2018 season without Bell. Last season with Bell the Steelers started 4-2, 1st in the AFC North. Bell also gathered 5 touchdowns, 550 yards total yards, with a 3.8 yard average per carry through six games. James Conner has been contributing just as much or even more than what Bell did last year. Bell is losing $855,529 every game he does show up. So far, Le'veon Bell has passed up on $6.8 million dollars from not playing.
Bell will sooner or later have to decide when he will report to the team and sign his franchise tag. Is Le'Veon right for holding out this long, or is he taking the Steelers organization for granted? That is a question that will be answered soon, but how soon? Bell had until November 13th by 4:00 p.m. to be with the Steelers, or he is ineligible to play the rest of the season.
About the Writers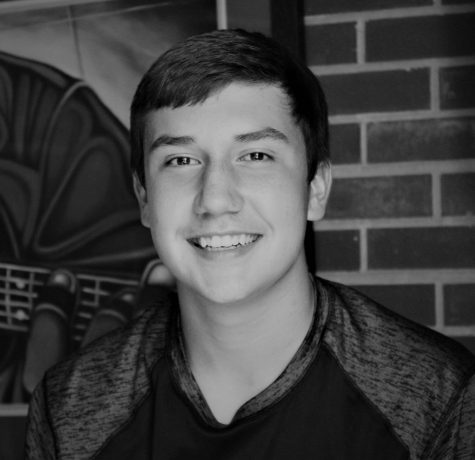 Mason Kress, Staff Writer
Mason Kress is a Sophomore at North Allegheny Intermediate. This is his first year in with the newspaper staff. He enjoys playing football, lacrosse, and...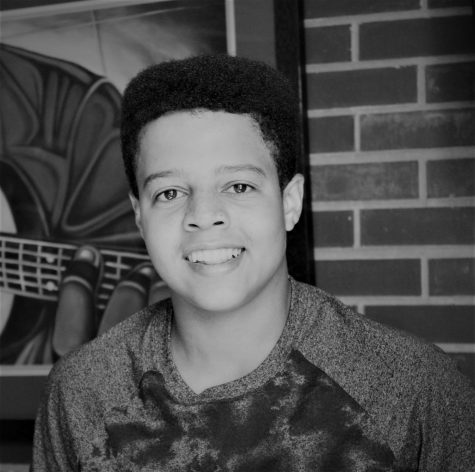 Jared Black, Staff Writer
Jared Black is a sophomore at North Allegheny Intermediate. This is his first year with the newspaper. He likes playing basketball, spending time wish...