Question Obsession: Disney Trivia
Hang on for a minute...we're trying to find some more stories you might like.
Hanna Petrichevich and Sydney Frencho
In 1923, Walt Disney unknowingly started a company that would leave a worldwide legacy. Walt Disney Studios, founded in Los Angeles, took off running with the release of Snow White and the Seven Dwarfs– and has not stopped since.
Today, Disney is an iconic, beloved part of almost every childhood. The fairytales, heroes, and magic prevalent in the epic tales fill young hearts everywhere with wonder and courage. The stories and adventures are important and cherished. They're timeless. It's why so many kids, even in their teenage years, love visiting Walt Disney World, still debate who the best princess is in the hallways, and constantly reference anything relating to the magic that is Disney. Even recently, the company is creating new princesses and animated movies that are sure to become classics. 
Disney has transitioned effortlessly from princesses like Cinderella to warriors like Moana, all while continuing to provide fun stories about other wonderful worlds. They've covered every fairytale out there in the past century, but what's so impressive is how the company has managed to stay modern. The movies represent and display values from their times. While princesses fifty years ago had princes save them, the royal girls of today come to their own rescue and radiate lessons of friendship and acceptance. There is more diversity in Disney's animation than ever before. Additionally, even the characters that were around half a century ago have made lasting impressions in the hearts of so many viewers. That, along with the messages of hope and awe, is exactly the reason Disney is still so prevalent even today.
Many high schoolers, in particular, love these fantastic characters and can easily recognize the familiar melodies and songs in their movies. In this video, NAEye put that knowledge to the test by asking students to name the character or song and its movie. While the results were mixed, they were certainly funny, heartwarming, and proved just how loved and memorable Disney stories and tales are.
About the Writers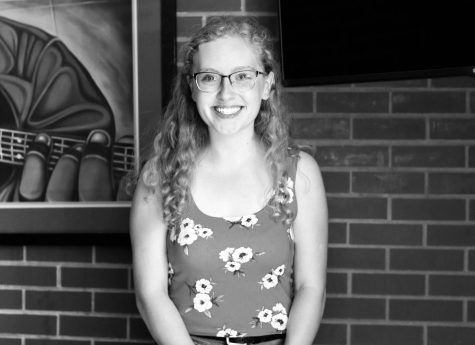 Hanna Petrichevich, Staff Writer/Photographer/Vlogger
Hanna Petrichevich is a sophomore at North Allegheny Intermediate High School.  This is her first year on the newspaper staff.  She enjoys playing the...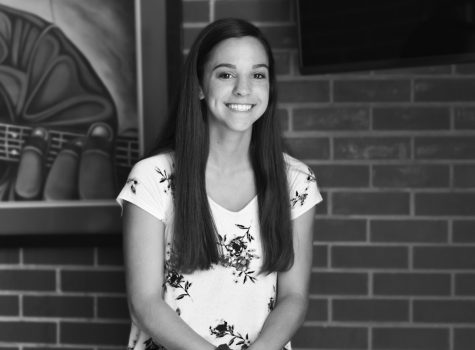 Sydney Frencho, Staff Vlogger/ Video Editor/ Photographer/ Writer
Sydney Frencho is a sophomore and attends North Allegheny Intermediate High School.  This is her first year on the newspaper staff and she is very excited...