Service Projects At NAI
Our school has a rich tradition of giving back to the community. Here, we showcase a few.
The holiday season often brings a lot of cheesy music, snowy days, colorful lights, and lots of cheer. But this magical time of year brings along something else, too– a lot of generosity. Around the winter months, people tend to embrace the spirit of giving. Here at NAI, the students and staff are helping others by participating in some service projects. A few main ones are the Project Water shoe drive, Treats for Troops, and the canned food drive.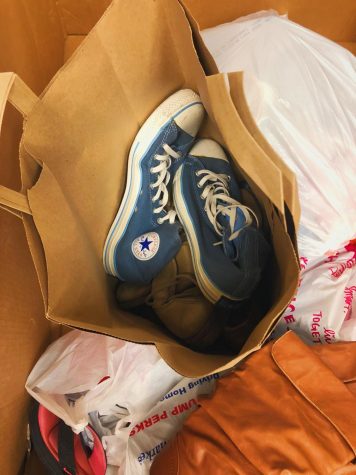 Did you noticed the signs hanging in the hallway advertising the NA Project Water shoe drive? Does anyone really know what it is besides an extravagant dodgeball tournament?
Besides the fundraising side of project water, the most important component is really the mission behind Project Water, which now has a new addition including the shoe drive portion, added this year.
Alaina Anton, a student at NAI and was asked to participate in the upcoming shoe drive to benefit project water, she states, "I think here at NA we are surrounded by luxuries that we sometimes take for granted and it is very eye opening to realize some people don't have the simplest things. It is also very rewarding to give back so little to us such as shoes. Here at NA we are very lucky to have the luxuries we can all afford but sometimes we are numb to the issues that surround us, but don't affect us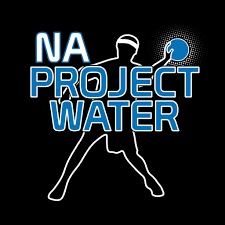 Another great cause is Treats for Troops, run by HOSA, which is a club for students interested in healthcare. During the week of November 13th, students and staff brought in their extra Halloween candy to fill up bags. At the end of the collection, all the treats were packed up and sent to the United States Army overseas. This candy allowed NAI to show a small token of our thanks, and to give those brave men and women a little something to look forward to. The results are still being counted, but it's safe to say that Treats for Troops was a success.
Additionally, that same week, student council ran the canned food drive along with the santas stocking project which provides christmas gifts to underprivileged children unable to receive other gifts from Santa.  The canned food drive is to support the North Hills Food Bank. Donations from NAI make up nearly half of the bank's total collections for the year, so it's impact is clear. Teachers and kids brought in hundreds of cans to support our community.
In addition to the money given to different organizations, perhaps the most important part of these service projects is that students can see themselves as part of a larger world, and not just their own.
Leave a Comment
About the Contributors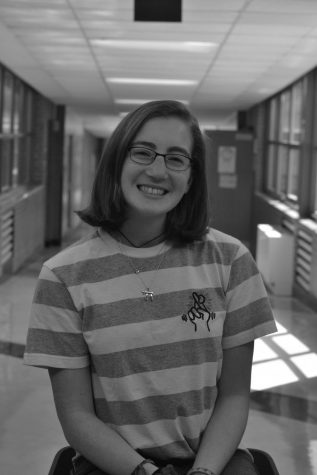 Jess Daninhirsch, Co-Editor-in-Chief
Jess is a sophomore at NAI. This is her first year as an official member of the NAEye staff, though she had published things last year. Jess's passions...