Steelers Offseason
Pittsburgh Steelers Offseason Madness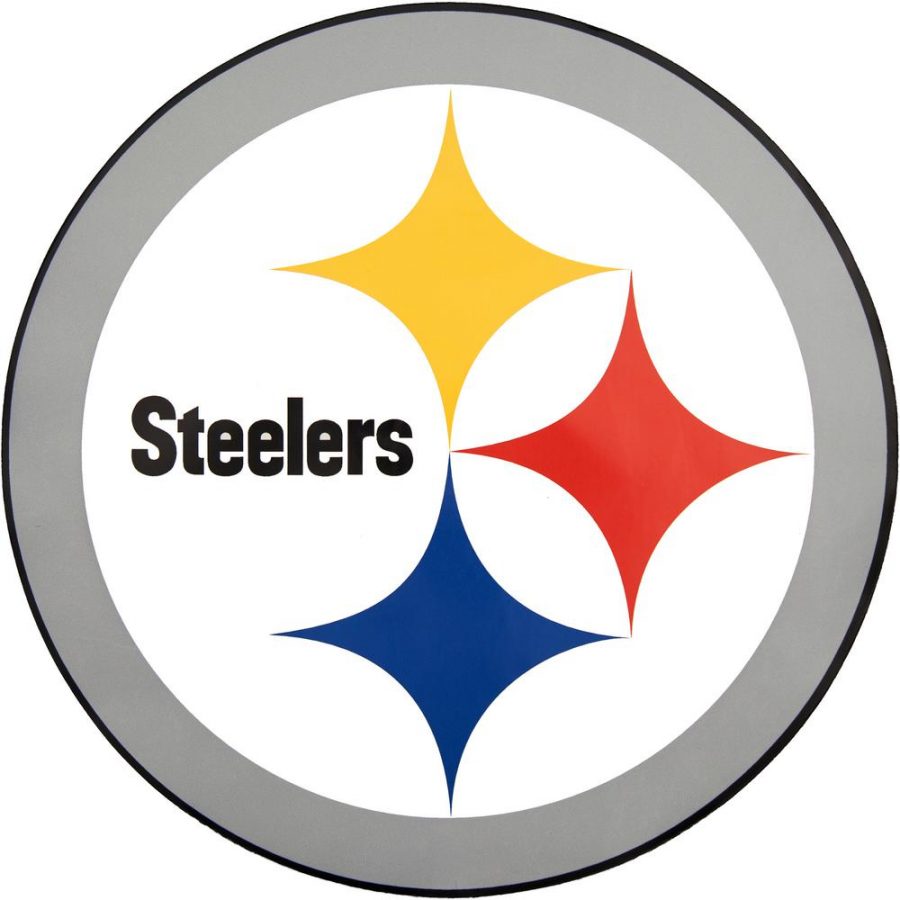 Steelers Offseason
On March 13th, 2019, a report came out explaining that 3-time Pro Bowler, 2-time All Pro superstar Le'Veon Bell has signed with the New York Jets. This was a shock to many people around the National Football League because it was the Jets.  Bell tweeted that he would need a lot more than $52 million to sign with the Jets. His contract: $52.5 million. The Pittsburgh Steelers had finally felt a relief getting rid of the ball of drama that is Le'Veon Bell. This was not the end.
After sitting out in the game that contributed in deciding if the Steelers got into the playoffs, Antonio Brown began his social media tear. Brown started by coming at his quarterback, Ben Roethlisberger. Bell stated that Roethlisberger brought him down, and that the quarterback struggled to find Antonio Brown open downfield often. Brown followed by saying that he wanted a team to call him that could provide him guaranteed money.
Antonio Brown finally got his wish. He came to an agreement with the Oakland Raiders, totaling 3 years, $50.125 million. But this was not the end of the drama. Brown decided that he thought it was a good idea to go on Instagram and post a picture of JuJu Smith-Schuster direct messaging Brown, back when he was in college, and stating, "What's up [Antonio Brown]? [I am] a receiver at the University of Southern California. I appreciate all your work. [You are] a great man on and off the field. Do you have any tips that can help me take my game to the next level? Thanks, man" Little did Antonio Brown realize that this made him look bad trying to shame Smith-Schuster, who was simply asking for help. We have not heard of any social media antics from Brown since.
The Pittsburgh Steelers have finalized a two- year contract extension for 68 million dollars with the veteran quarterback Ben Roethlisberger. The new contract will surely vault Big Ben back into the upper echelon of NFL QB deals. The Steelers signal-caller sat as the 13th highest-paid quarterback in the NFL in terms of annual average salary heading into 2019. The extension ensures the 37-year-old Roethlisberger will remain a Steeler up to his 40th birthday. A surefire Hall of Famer, Big Ben almost assuredly will end his career in Pittsburgh thanks to the new contract.
In the 2019 NFL Draft, the Steelers had the 20th overall pick in the first round, followed by multiple later round picks. The organization then traded up for the 10th pick from the Denver Broncos. With that pick, they elected Inside Linebacker Devin Bush from the University of Michigan. One of the Steelers biggest needs was an inside linebacker, so this was a smart pick.
With their next pick, the Pittsburgh Steelers drafted Diontae Johnson, a receiver from Toledo University. The Steelers had originally graded him as first round talent and picked him up in the third round. After this pick the Steelers still had seven selections remaining. With those picks, they chose Justin Layne (cornerback), Benny Snell (running back), Zach Gentry (tight end), Sutton Smith (outside linebacker), Isaish Buggs (defensive tackle/end), Ulysees Gilbert III (inside linebacker), and Derwin Gray (offensive tackle).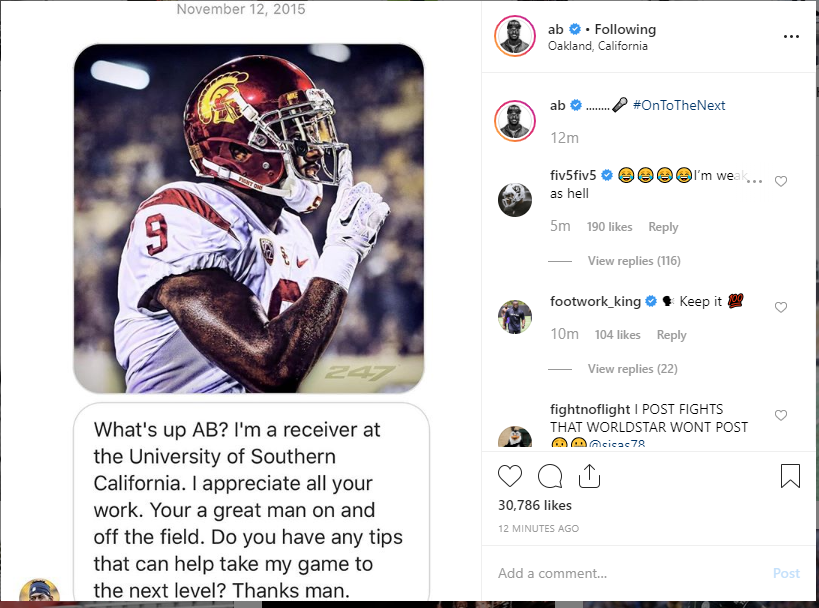 About the Writers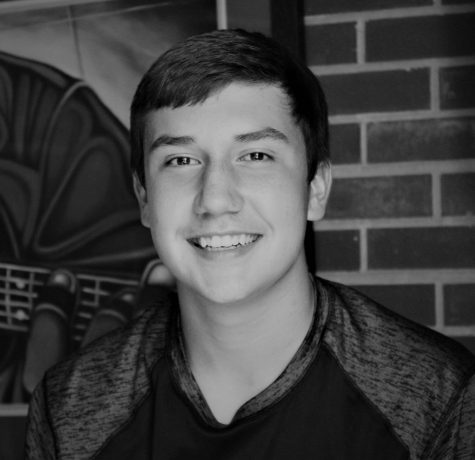 Mason Kress, Staff Writer
Mason Kress is a Sophomore at North Allegheny Intermediate. This is his first year in with the newspaper staff. He enjoys playing football, lacrosse, and...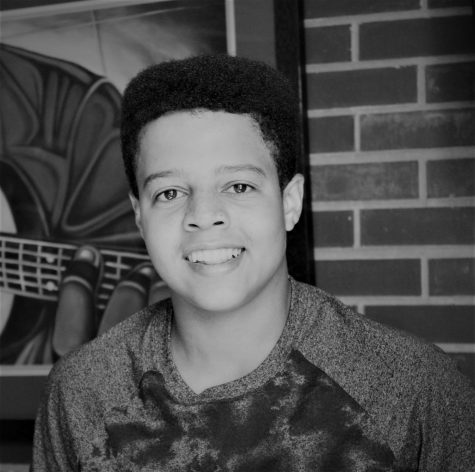 Jared Black, Staff Writer
Jared Black is a sophomore at North Allegheny Intermediate. This is his first year with the newspaper. He likes playing basketball, spending time wish...