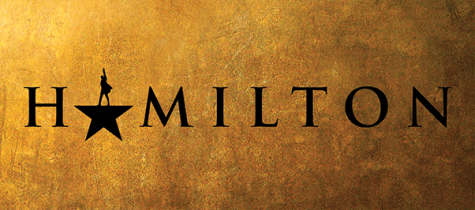 Grace Baierl, Staff Writer
January 16, 2019 • No Comments
The phenomenon known as Hamilton hit the stage of Broadway in 2015. It swept across the country and grew increasingly popular for its diversity and interesting way of teaching a younger generation some of America's...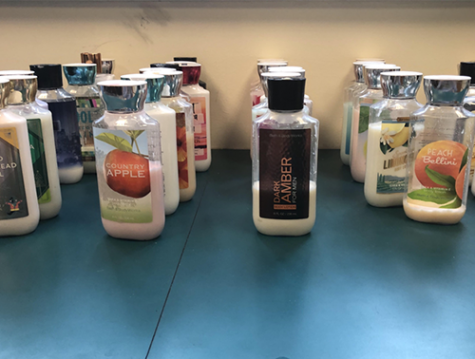 Patrick Fenlon, Guest Writer
January 9, 2019
I arrive on the first day of school, 8th period, Chemistry class. Unfortunately no, sadly my teacher is not Bill Nye the science guy, but the closest you can get. Bill Jorden...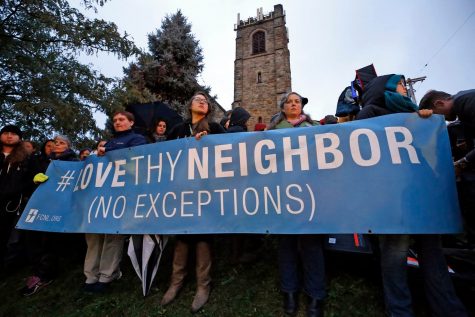 Sydney Frencho, Vlogger/ Video Editor
November 8, 2018
On October 27, 2018, so many lives were tragically and horribly changed forever. That morning, a shooter opened fire in a place of worship, a place of love-- the Tree of...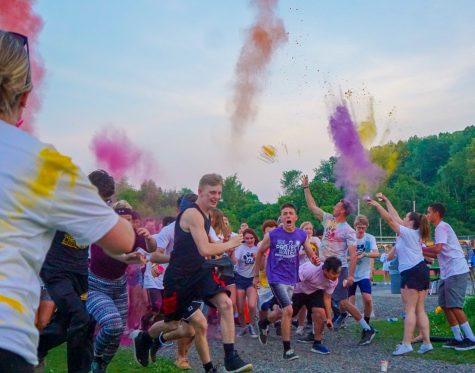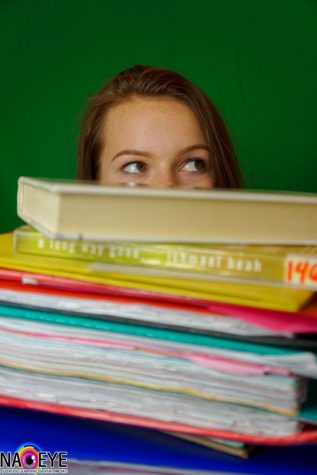 April 24, 2018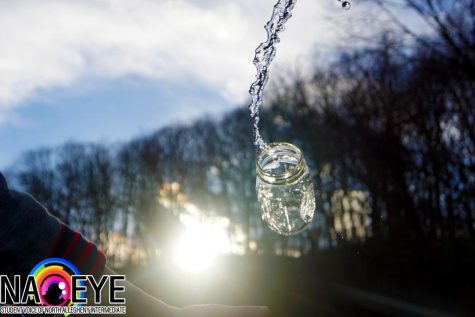 April 13, 2018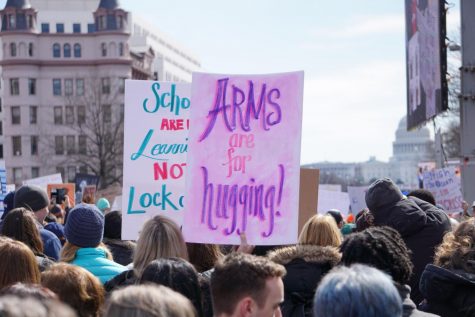 April 4, 2018