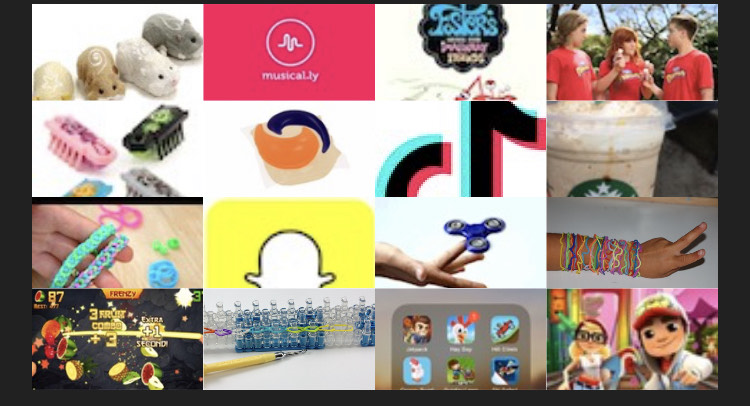 All Grown Up
A review of the decade that us students were born and grew up in. The pop culture from the past decade.
It's a new decade. The decade that we were born in and grew up in is gone. It's in the past. We're all grown up now. Everybody tends to look forward when the New Year starts or is about to start, but not many people look back. Before we can look ahead, we need to remember to look back and reflect on our past selves.
 When you really think about it, it's crazy how fast we grew up and how different we are today. All of the days we thought would never end, ended. And the things we thought would be the end of the world are actually not as bad as they seemed to be. We made it to 2020 and that in itself is an accomplishment. But to move forward, we need to go back; way back to where it all started.