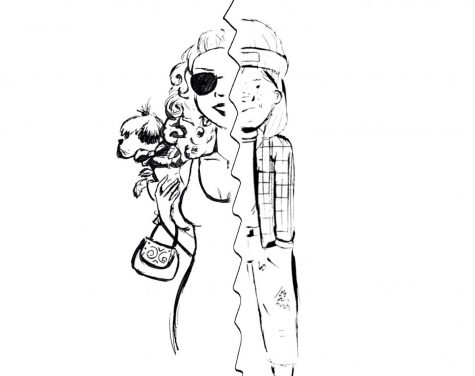 Meg Patterson, Staff Writer
May 24, 2019
High heels, makeup, tight shirts, short skirts, the color pink. Girls, and people, in general, are always told when, where, and how much of them to wear. Whether we're not...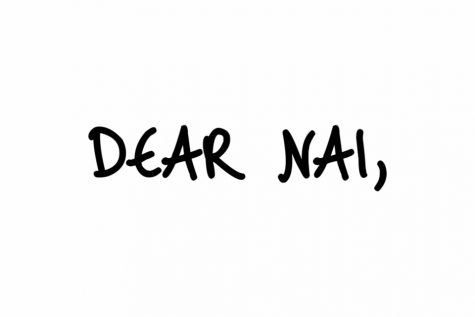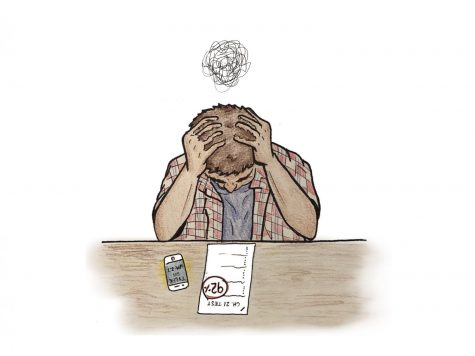 Kristen Kinzler, Staff Writer
April 3, 2019
Every time someone asks me to describe myself, one of the first words that come to mind is "smart." It's not a matter of arrogance or an attempt to brag. It simply feels...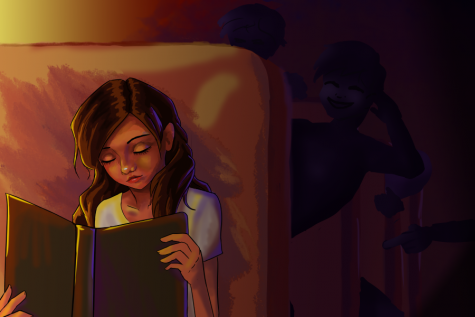 Retracing Our Roots: My Mother's Journey
March 22, 2019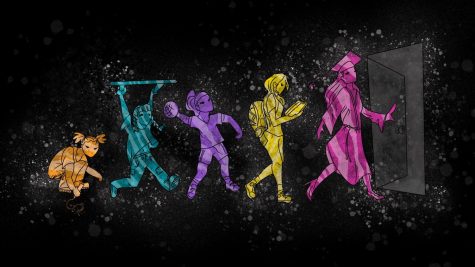 Born and Raised in Black and Gold
February 15, 2019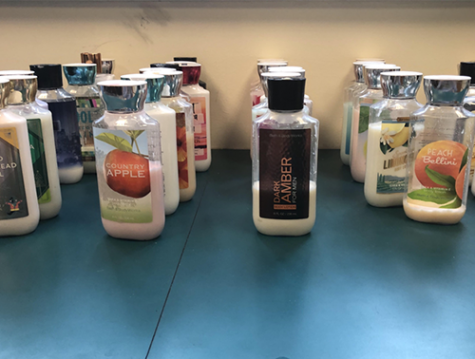 January 9, 2019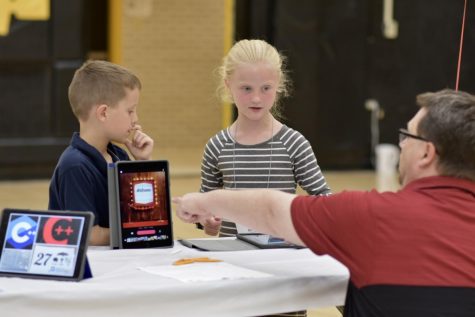 Sydney Frencho, Photographer/Writer
May 16, 2019
On March 29 and May 15, students, teachers, parents, and people across our community gathered at NASH to not only praise North Allegheny's success in technology, but...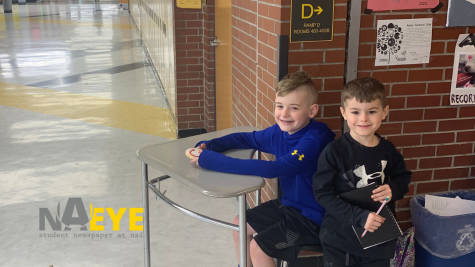 April 29, 2019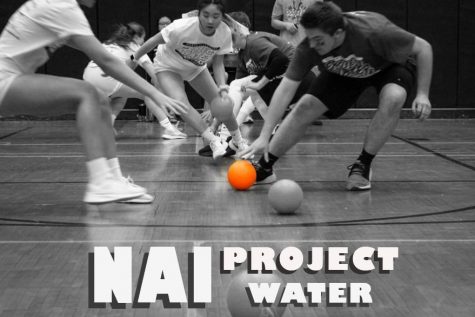 NAI Project Water Dodgeball: Part 3
April 25, 2019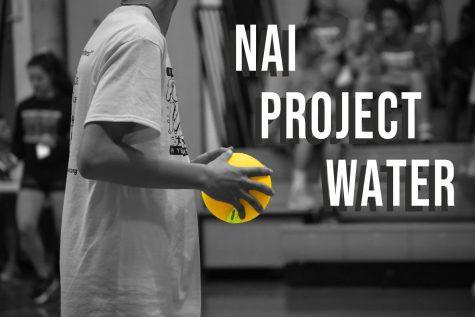 NAI Project Water Dodgeball: Part 1
April 23, 2019
Take a look at some of the greatest shots from Thursday's tournament! Stay tuned for more pictures being posted this week!