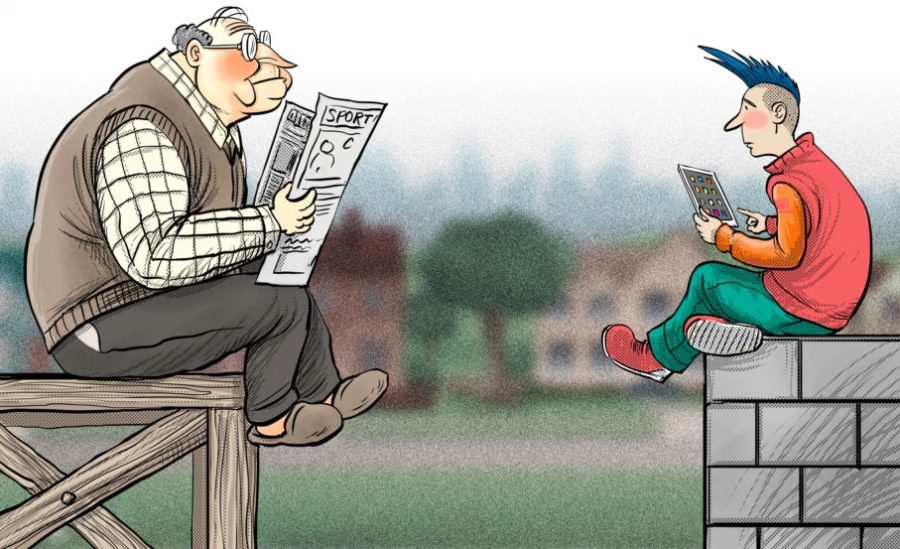 Jocelyn Smith and Kate Gilliland
March 4, 2021
"Respect your elders" is a phrase every kid has heard a least once in their life. And sometimes it's being used in the right context, but most of...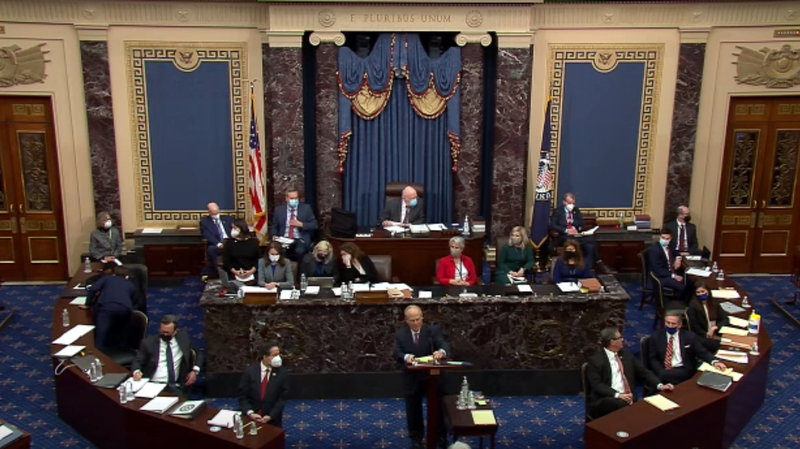 Emma Stoufflet, Staff Writer
March 1, 2021
Former President Donald Trump was recently impeached for the second time, a feat never before accomplished in American history.  Many people believe that...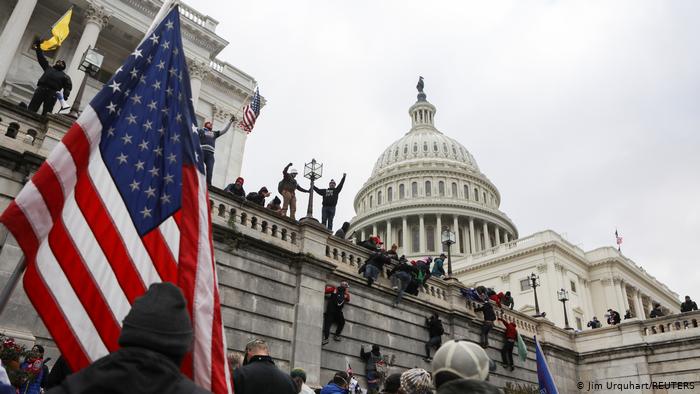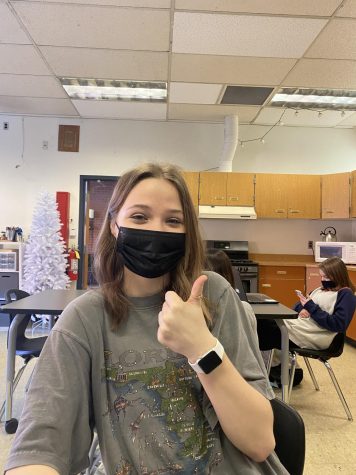 March 25, 2021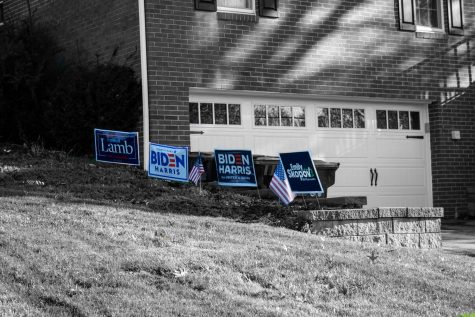 December 17, 2020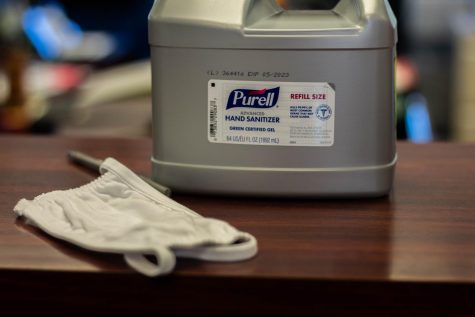 November 10, 2020
March 30, 2021
February 19, 2021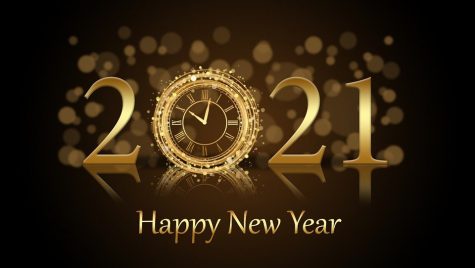 January 29, 2021