Sydney Frencho, Hanna Petrichevich, and Kristen Kinzler
May 15, 2019 • No Comments
We're all looking to make a difference. It's the goal of countless clubs, organizations, and charities. We, as a people and a society, want to change the world. Well, on Thursday, April 18th, that's exactly what...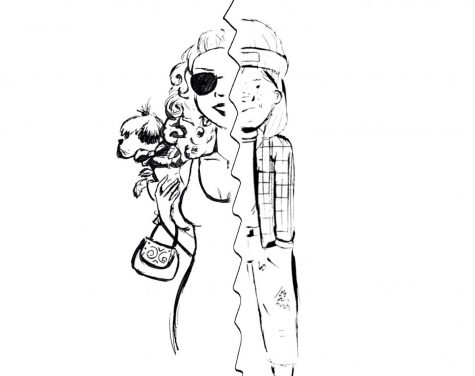 Meg Patterson, Staff Writer
May 24, 2019
High heels, makeup, tight shirts, short skirts, the color pink. Girls, and people, in general, are always told when, where, and how much of them to wear. Whether we're not...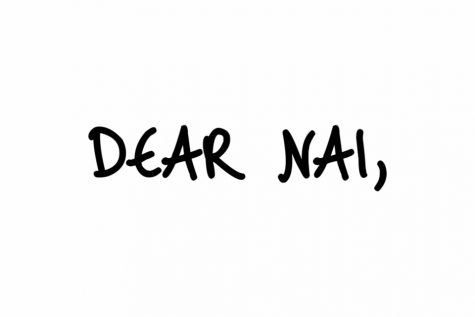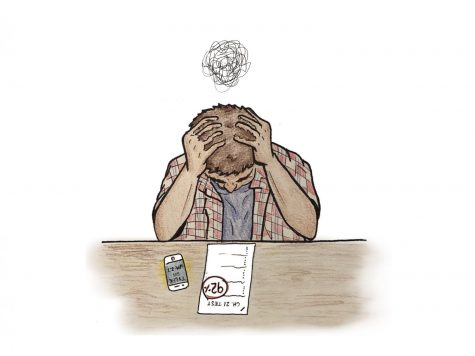 Kristen Kinzler, Staff Writer
April 3, 2019
Every time someone asks me to describe myself, one of the first words that come to mind is "smart." It's not a matter of arrogance or an attempt to brag. It simply feels...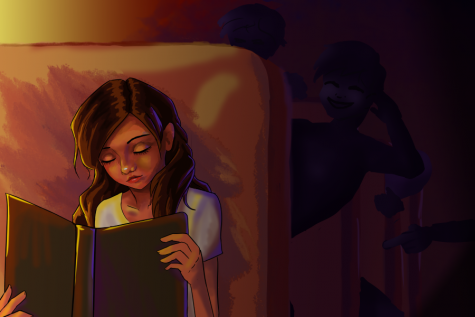 Retracing Our Roots: My Mother's Journey
March 22, 2019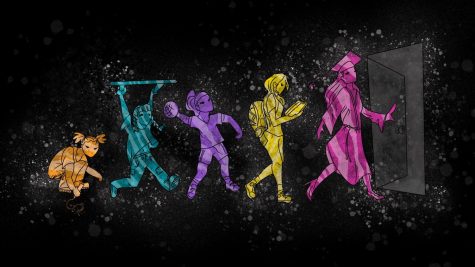 Born and Raised in Black and Gold
February 15, 2019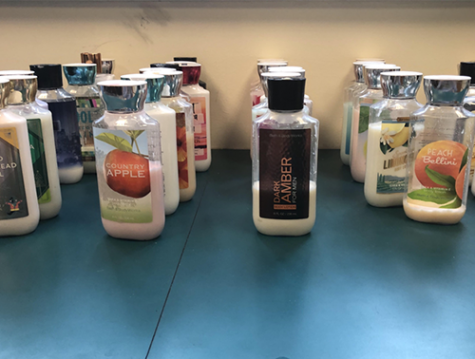 January 9, 2019