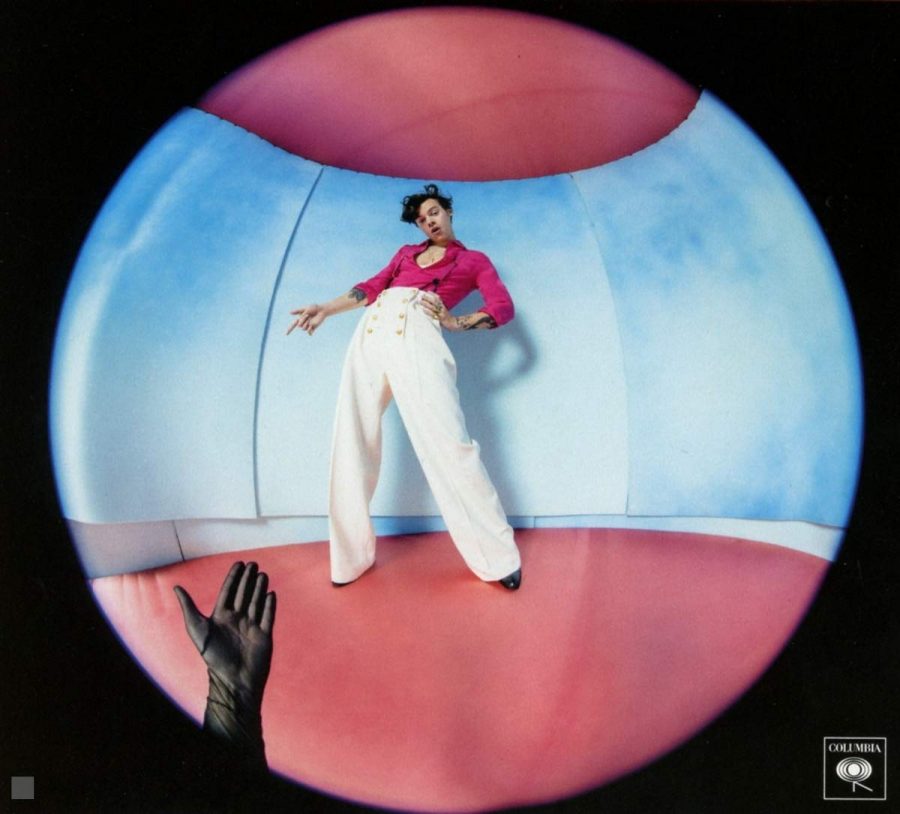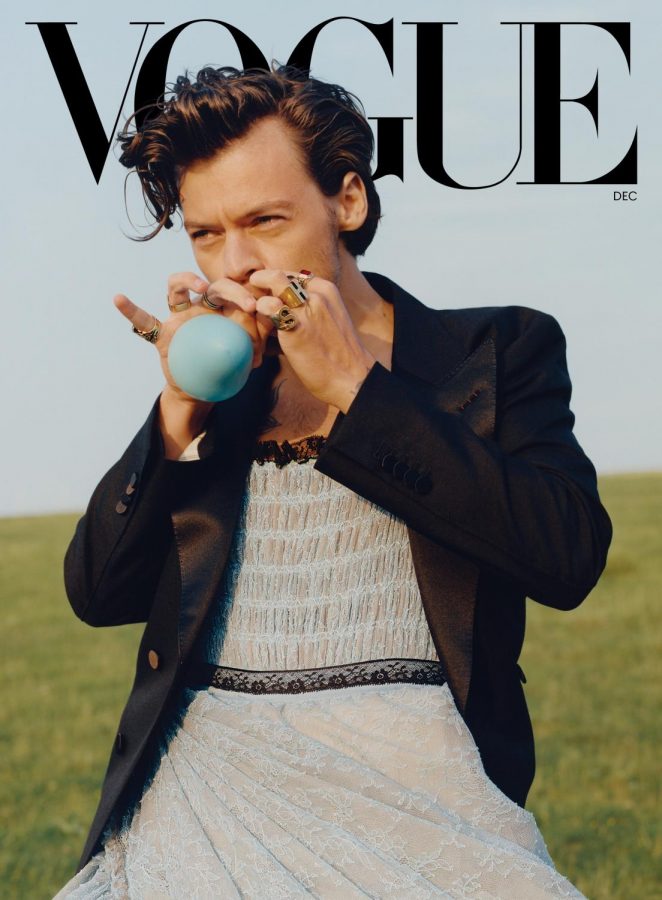 Kate Gilliland and Ella Zimmer
December 11, 2020
In December of 2020 Harry Styles made history as the first man to model alone on the cover of Vogue magazine. However, when the photos from the shoot were...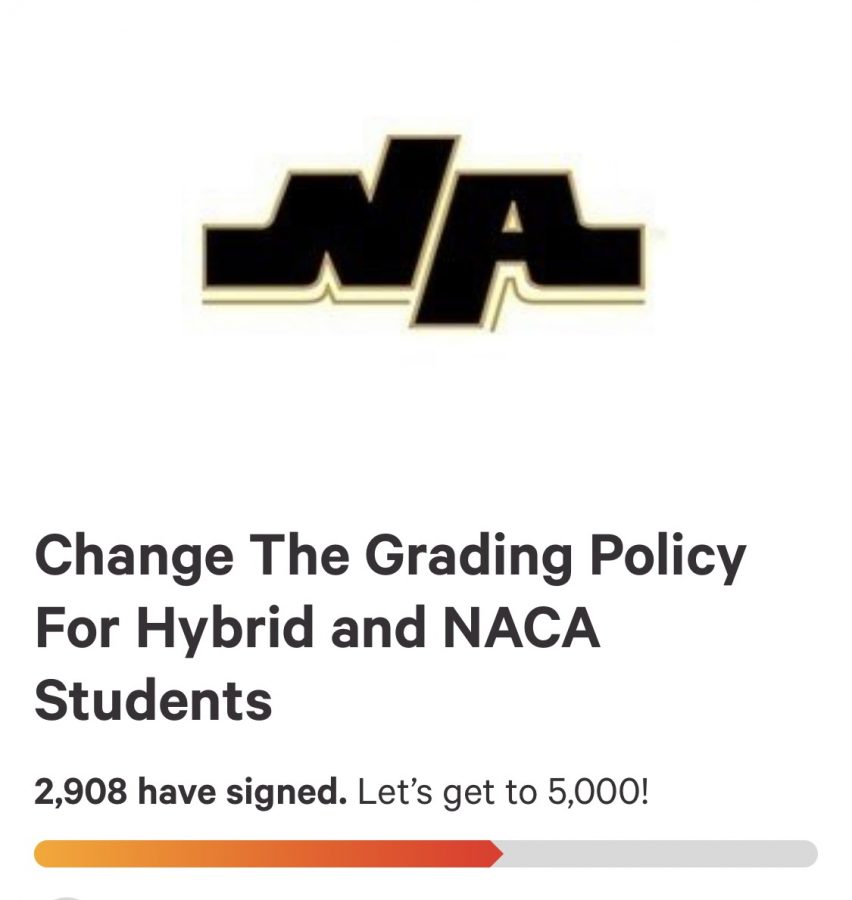 Jameson Stotsky and Katie Snyder
December 1, 2020
NAI hybrid and NACA students received their first few weeks of grades, and began to notice the impact of North Allegheny's new grading policy. This new...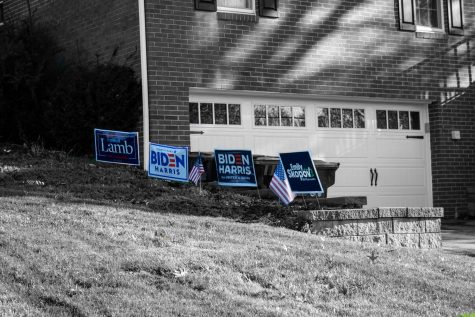 December 17, 2020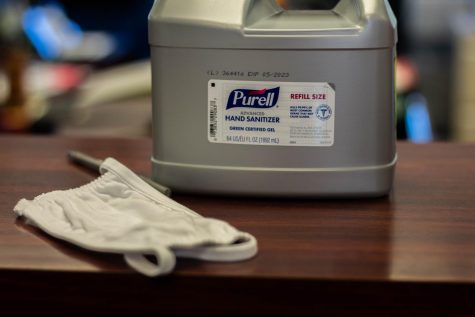 November 10, 2020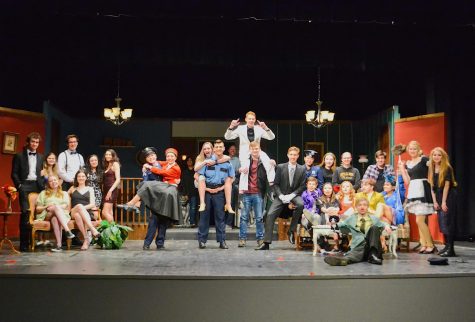 February 24, 2020