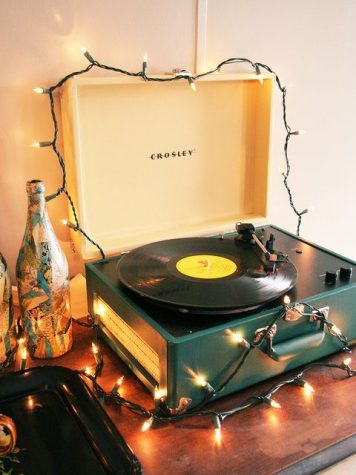 Sofia Brickner and Emma Meyhofer
People today are constantly listening to the newest songs that come out every month, but many forget the importance and unique style of songs from the past. To show our appreciation of older songs,...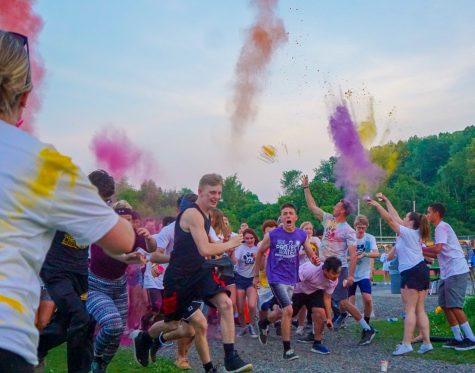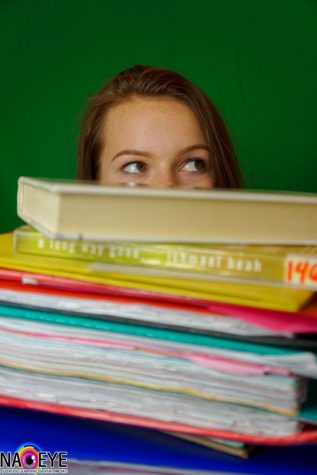 Alex Evans, Staff Writer
April 24, 2018
"What we're endorsing is that everyone, 12 and up, be screened ... at least once a year," says Dr. Rachel Zuckerbrot of Columbia University of depression, as only 50%...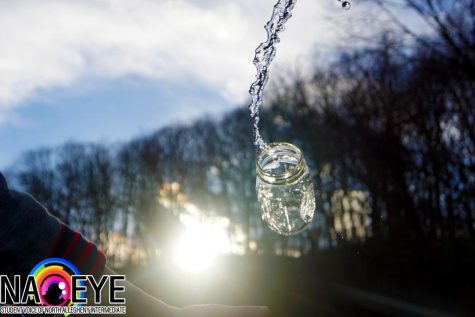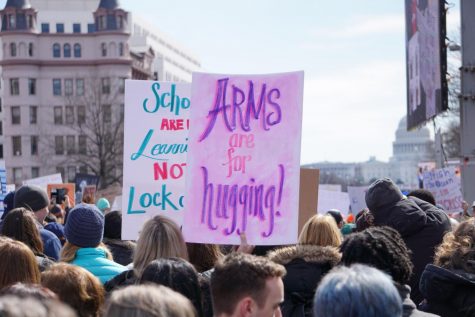 April 4, 2018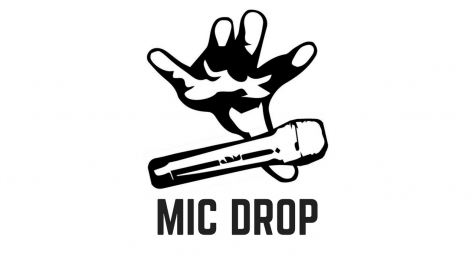 February 13, 2018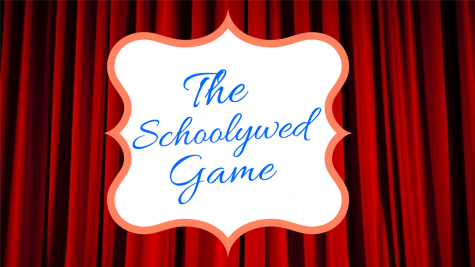 The Schoolywed Game Episode 1: Reck / Trice
January 12, 2018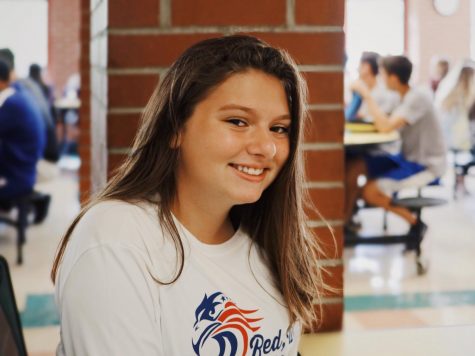 Samhita Vasudevan, Staff Writer
September 14, 2018
Julia Wonsettler, a sophomore, redefines the meaning of  "introverted". "I feel like a lot of people don't validate what I can add to a discussion. When more outgoing...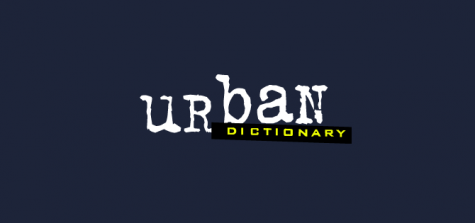 May 7, 2018
April 3, 2018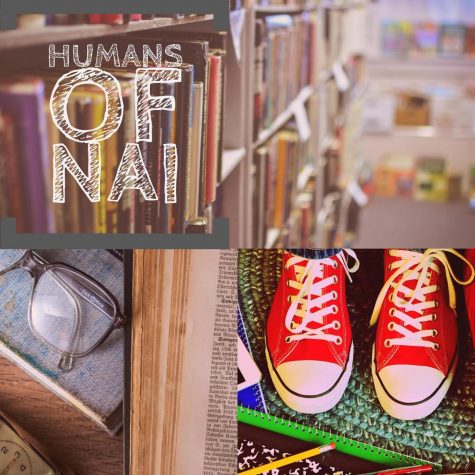 November 28, 2017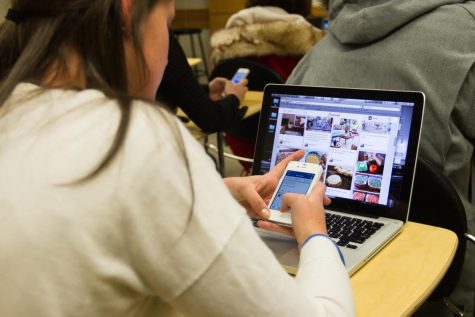 Rachel Morrell, Staff Writer
Computer science expert Keith Beard has written in the book "Internet Addiction: A Handbook and Guide to Evaluation and Treatment," that technology is not inherently distracting, but the way that teenagers...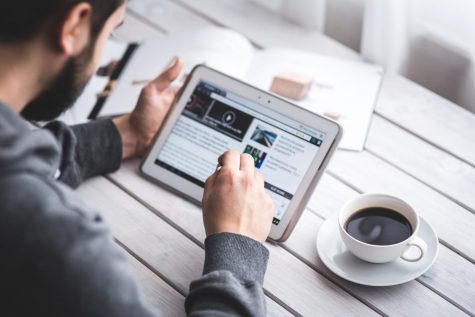 The Assault on Truth and Democracy
April 16, 2018
Guest Opinion: Politics, Partisanship, and Facebook
March 16, 2018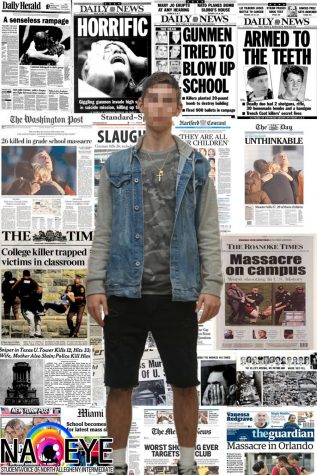 Gun Violence: An Average American High School Story
February 23, 2018