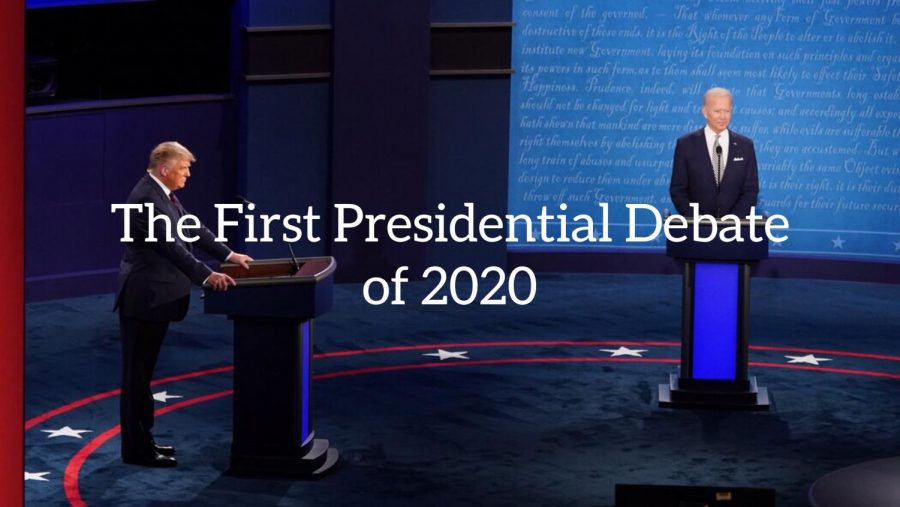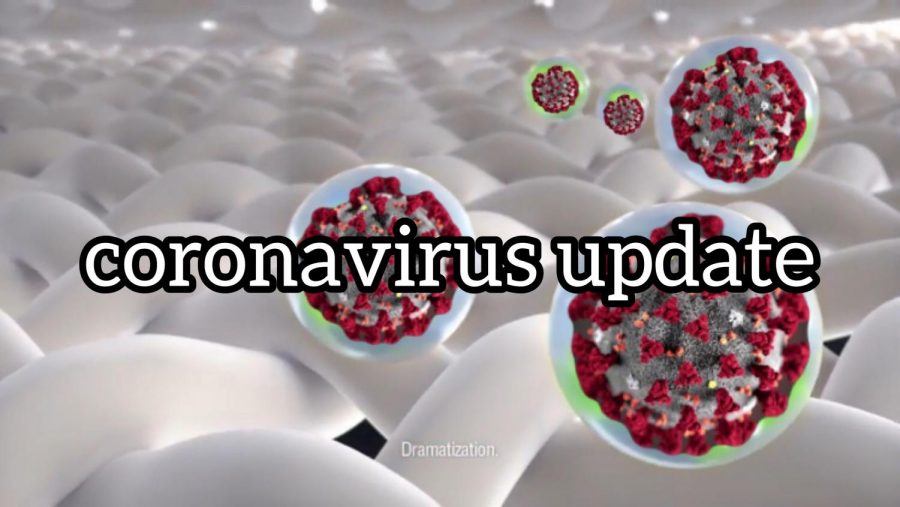 Kaitlyn Klinefelter, Co-editor in Chief
September 25, 2020
Kaitlyn Klinefelter gives a look into COVID-19.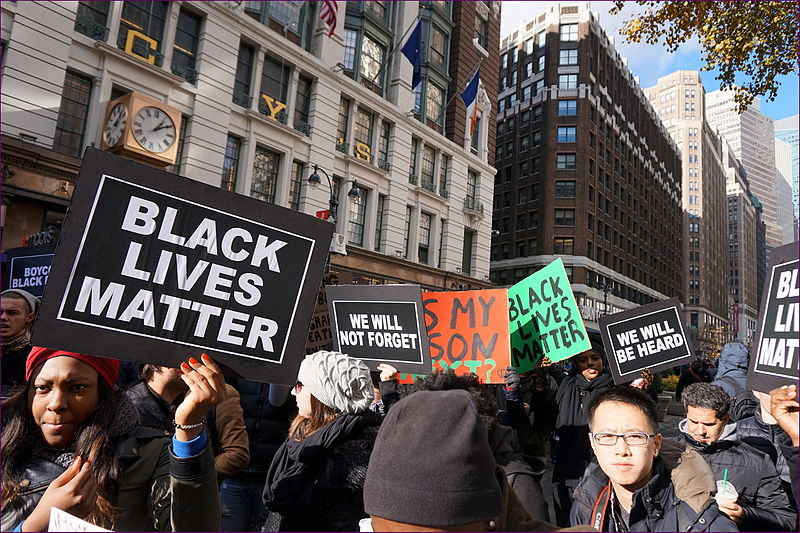 Quinn Volpe, Opinion Editor
June 14, 2020
North Allegheny students and alumni have created "NA for Change" to serve as a collaborative platform to educate and inform the community, including...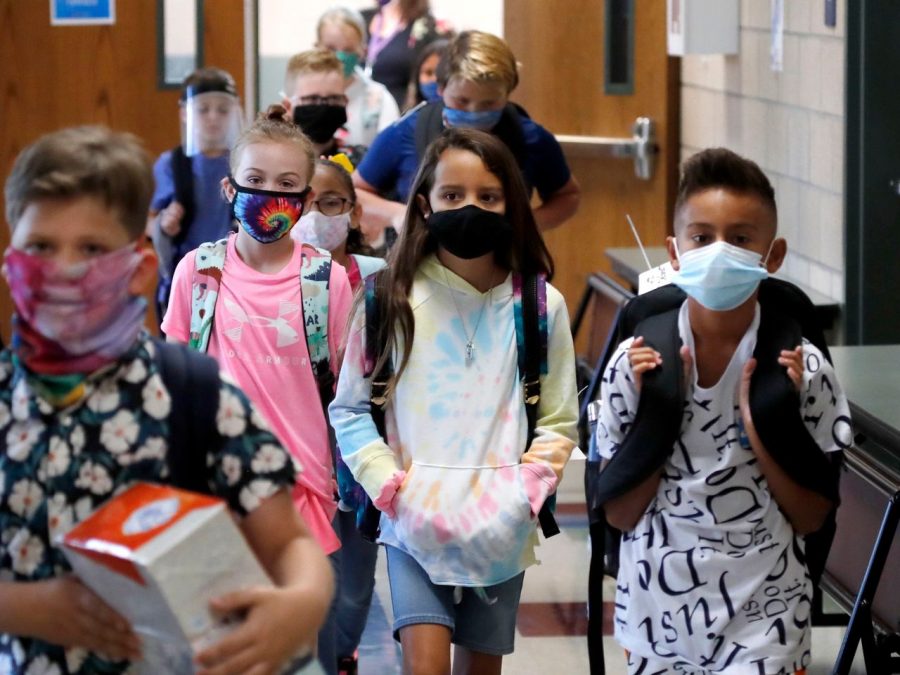 Annalise Arnold, Staff Writer
October 28, 2020
As we all know, this school year has been very different. The coronavirus has affected the school year drastically. In school students, staff, and teachers...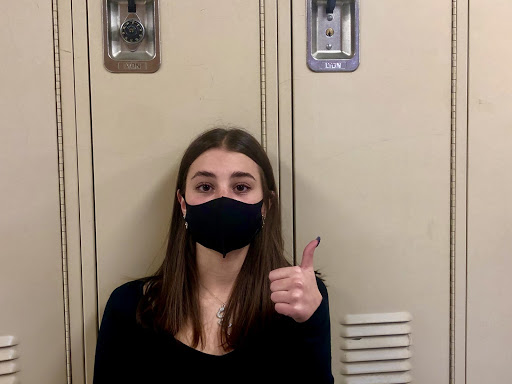 Jameson Stotsky and Katie Snyder
October 27, 2020
Walking around the hallways it's common thing to not see someone's face. Here we talked to people why they wear a mask and what they looked for in a mask,...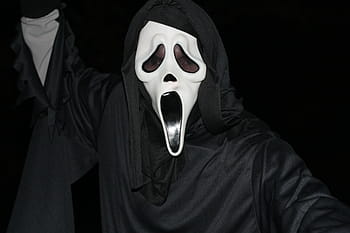 October 23, 2020
From Hocus Pocus to The Conjuring, we learned NAI students favorite movies. So grab your favorite candy and enjoy the video.