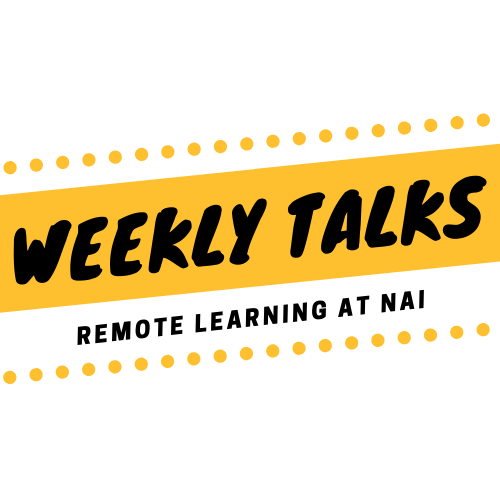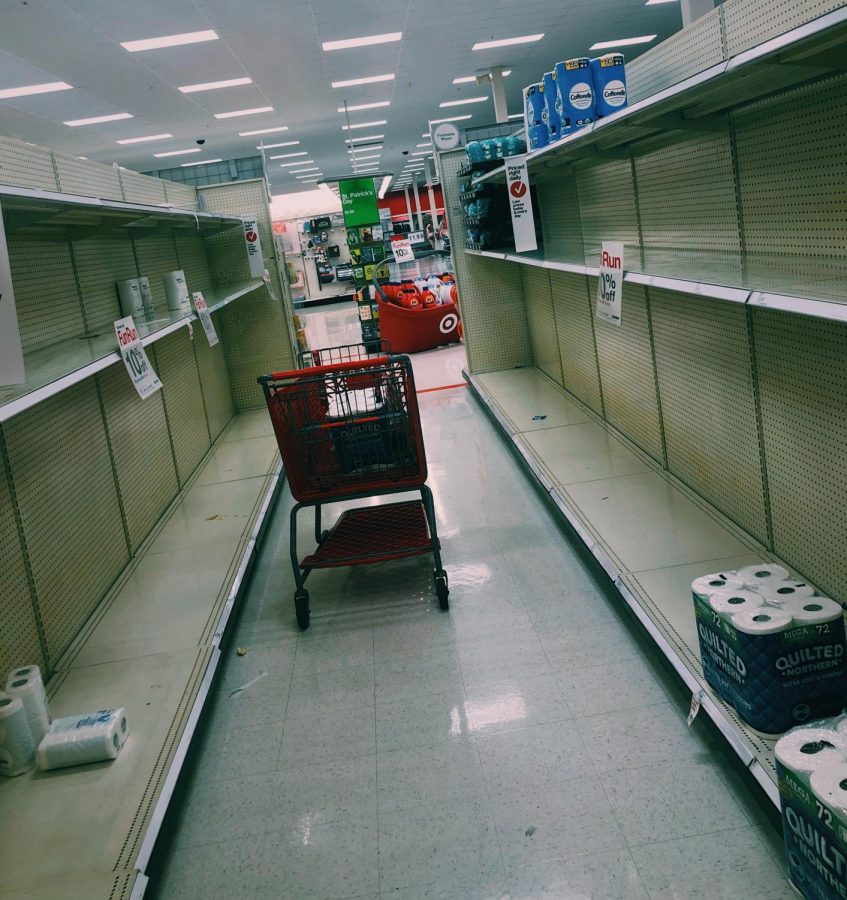 Jess Daninhirsch, Samantha Podnar, and Emma Scott
March 13, 2020
With the threat of coronavirus coming to Western Pennsylvania, schools and colleges such as CMU, Pitt, and Duquesne have taken action to mitigate the spread...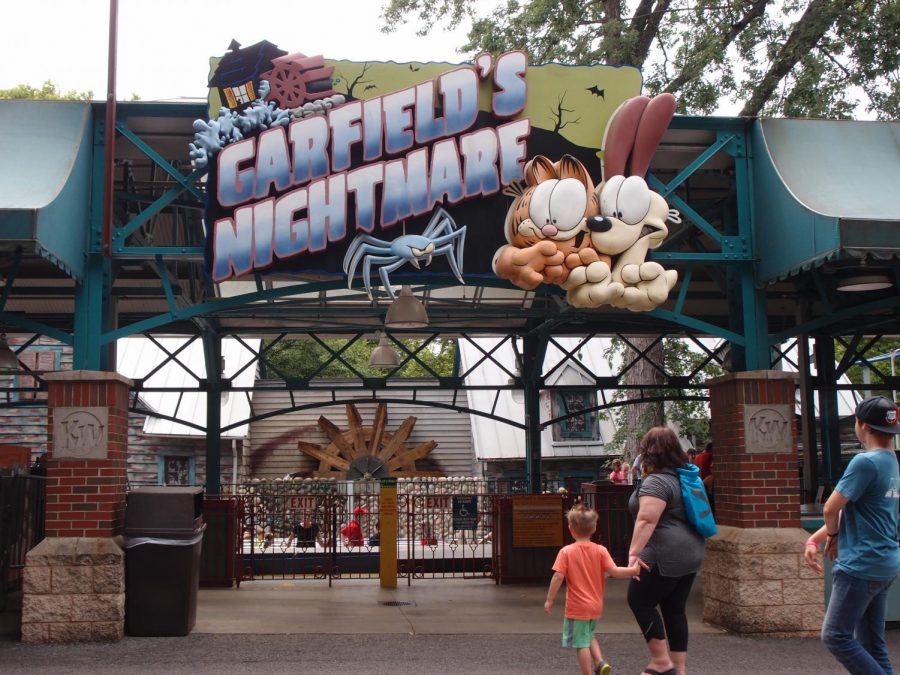 March 12, 2020
The event that many fans of Kennywood and native Pittsburghers have wished to occur for years has finally come to pass: Garfield's Nightmare, the Day-Glo...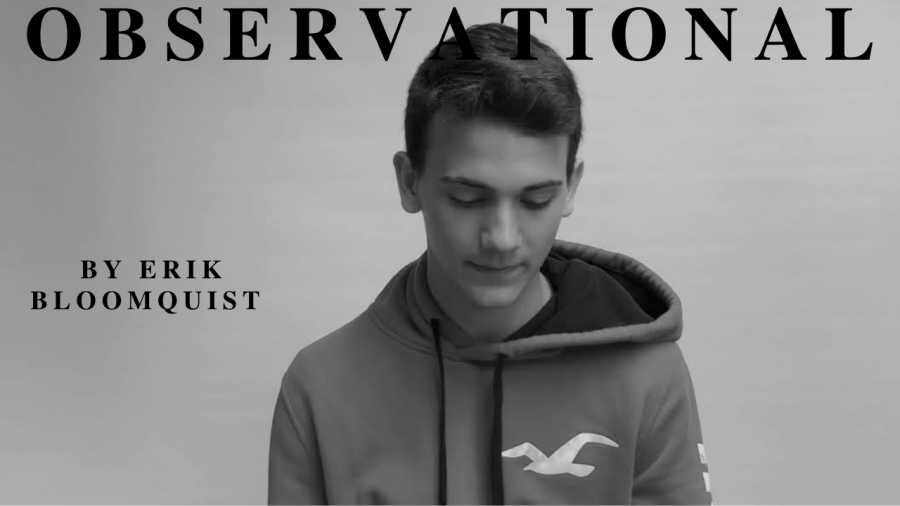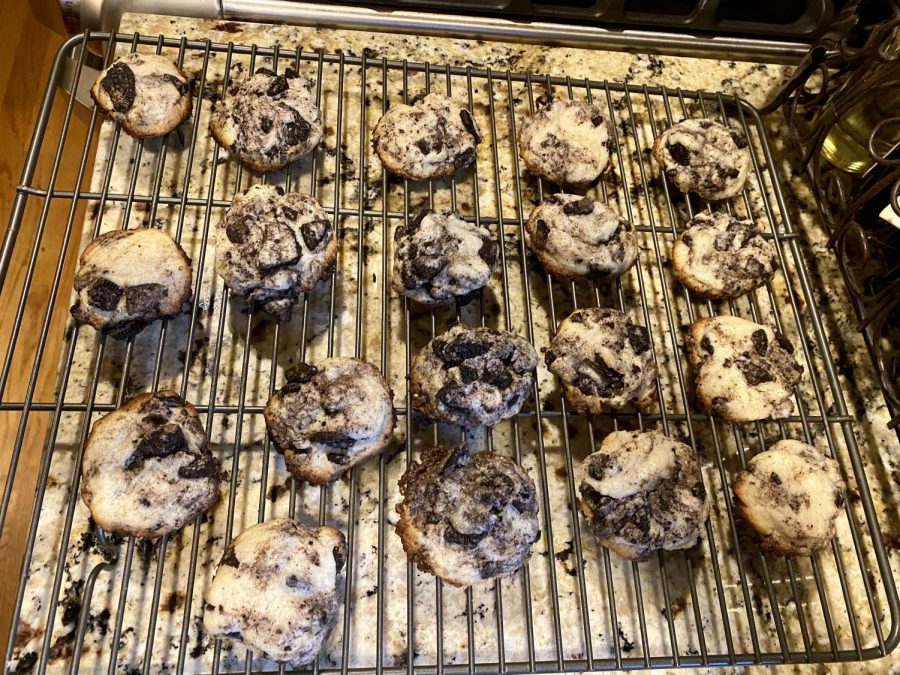 Mary Marzula, Staff Writer
March 17, 2020
Ingredients: ½ cup cream cheese, softened 8 tablespoons salted butter, softened  ¾ cup sugar 1 cup flour 10 oreo cookies, crushed  Instructions: ...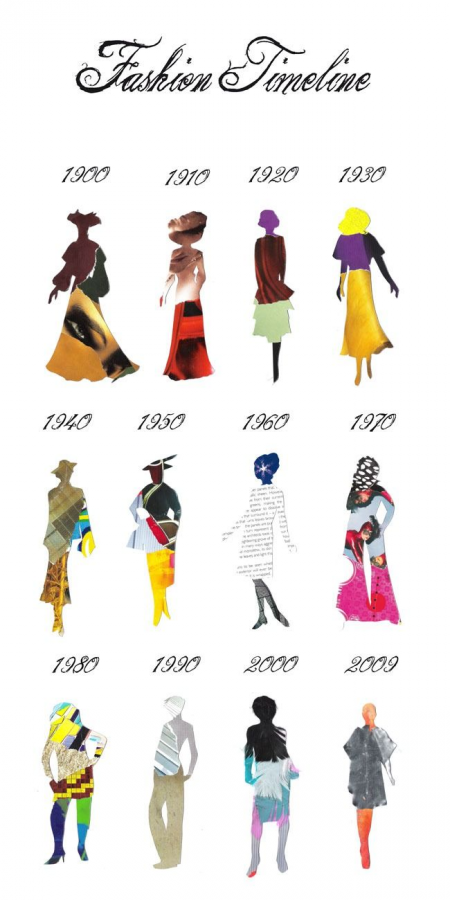 Dylan Dayton, Ava Malfregeot, and Annalise Arnold
March 13, 2020
Music, television, games, people, and so much more has changed over the decades. What about one of the most significant differences… fashion? Not only...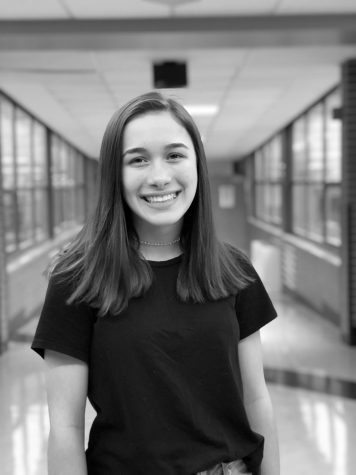 Emma Scott
Emma Scott is in 10th grade and this is her first year writing for NAEye. Outside of school, she likes arguing with people at speech and debate tournaments and talking about social justice issues. On any given day, she would die for a good bowl of tortellini topped with parmesan cheese (shaved, not grated).