Anthony Durzo, Staff Writer
September 16, 2019 • No Comments
With a new year comes new students, new improvements, new philosophies, and new ideas to make each school year better than the last. While students relaxed on their summer vacation of 2019, North Allegheny Intermediate High School underwent major updates.  NAEye spoke with NAI's principal, Mrs. Ewing, who gave us a rundown of the school's improvements and ideas that you may or may not have noticed.  "We were extremely fortunate to hire Mr. Heiry." Mr. Heiry is NAI's head custodian...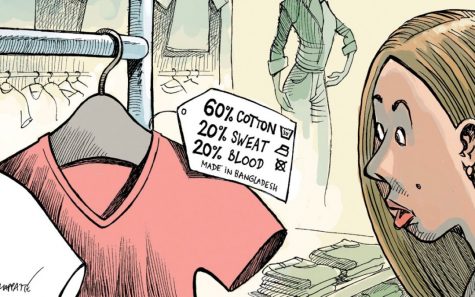 Maggie Scala, Staff Writer
May 28, 2019 • No Comments
"I heard a call there was a fire at my building, and I immediately thought 'I need to go, my cats are in there I can't leave them.' Officer Metzger told me not to go and I said, 'Well they are going to have to shoot me, because I am going in.' So, I run around the police car outside of the building, past other officers and firefighters and run into the burning building. I got out one cat, and told the other to wait right there, I will be back soon. When I got out, my shirt was on fire...
Sally Cho, Staff Writer
September 19, 2019 • No Comments
"A felon with a literal ankle bracelet keeps trying to hit me up." "People think I have pills on me but they are just Altoids. I'll eat them all to prove it! I'll eat them all!" "Well, I was snorting Cheez-Its." "If...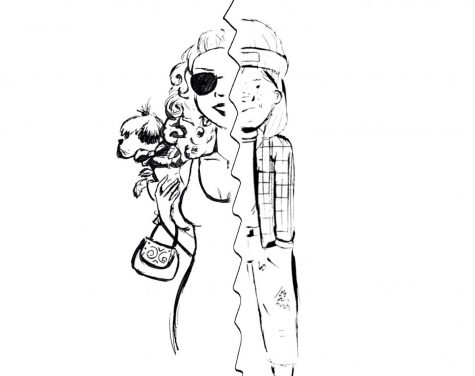 Meg Patterson, Staff Writer
May 24, 2019
High heels, makeup, tight shirts, short skirts, the color pink. Girls, and people, in general, are always told when, where, and how much of them to wear. Whether we're not...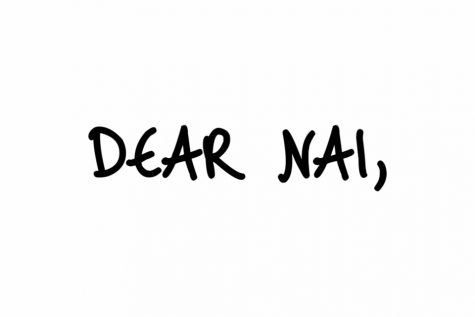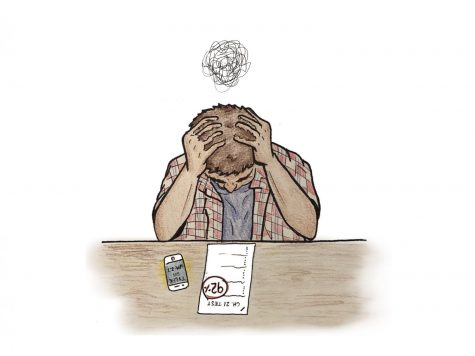 Kristen Kinzler, Staff Writer
April 3, 2019
Every time someone asks me to describe myself, one of the first words that come to mind is "smart." It's not a matter of arrogance or an attempt to brag. It simply feels...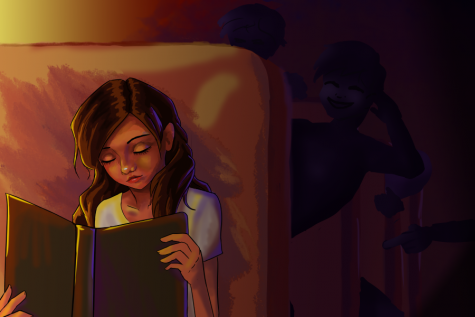 Retracing Our Roots: My Mother's Journey
March 22, 2019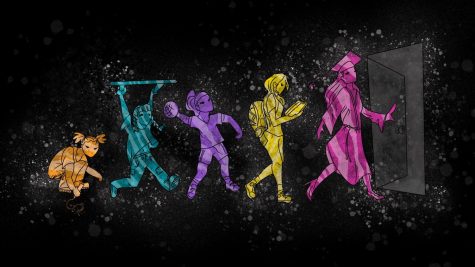 Born and Raised in Black and Gold
February 15, 2019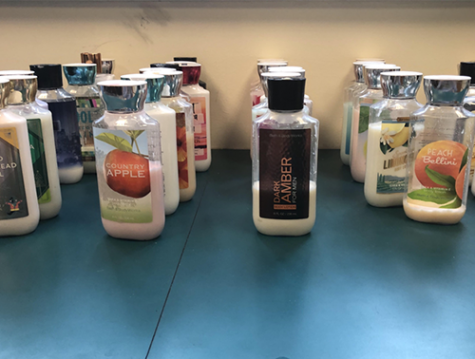 January 9, 2019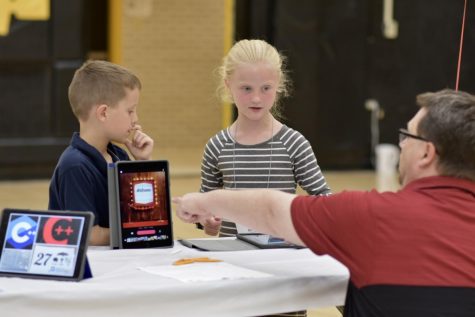 Sydney Frencho, Photographer/Writer
May 16, 2019
On March 29 and May 15, students, teachers, parents, and people across our community gathered at NASH to not only praise North Allegheny's success in technology, but...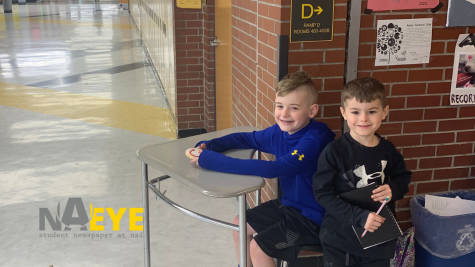 April 29, 2019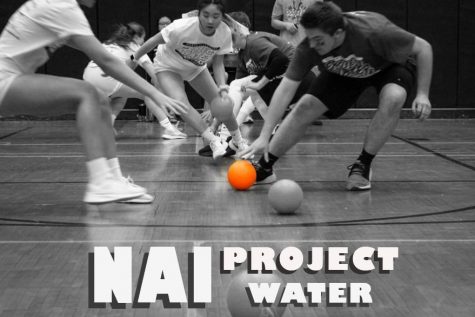 NAI Project Water Dodgeball: Part 3
April 25, 2019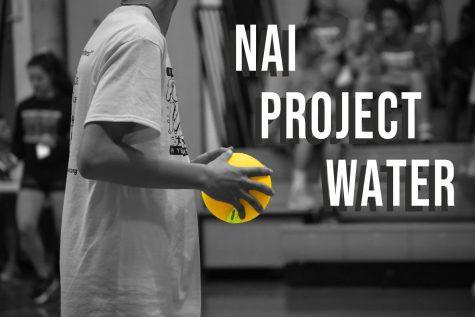 NAI Project Water Dodgeball: Part 1
April 23, 2019
Take a look at some of the greatest shots from Thursday's tournament! Stay tuned for more pictures being posted this week!
MEET THE JOURNALIST
Nick Betler
Staff
Nick Betler is a freshman at North Allegheny Intermediate High School. It is his first time doing newspaper. In Nick's free time he runs and takes photos.  He is a part of the NAXC Team.