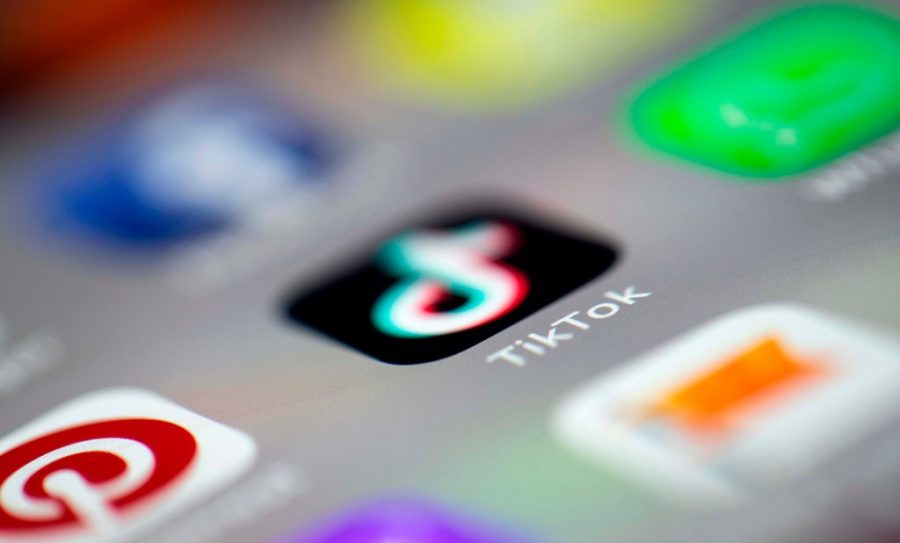 Quinn Volpe, Staff Writer
November 7, 2019
The United States government has launched a national security review of the China-owned app Tik Tok. The app is a social media platform designed for creating...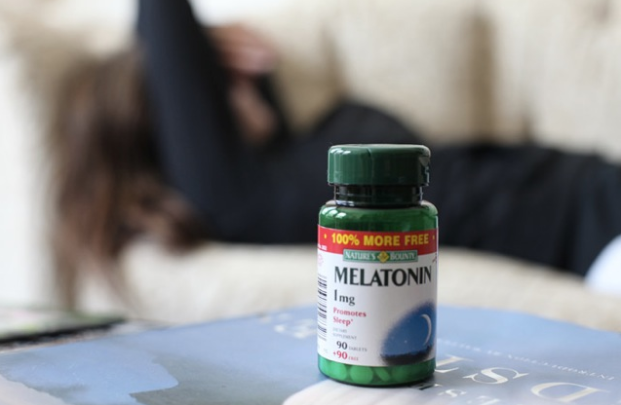 November 6, 2019
The school start time of North Allegheny Intermediate High School needs to change. Waking up to go to school at 7 am is extremely unhealthy for any teenage...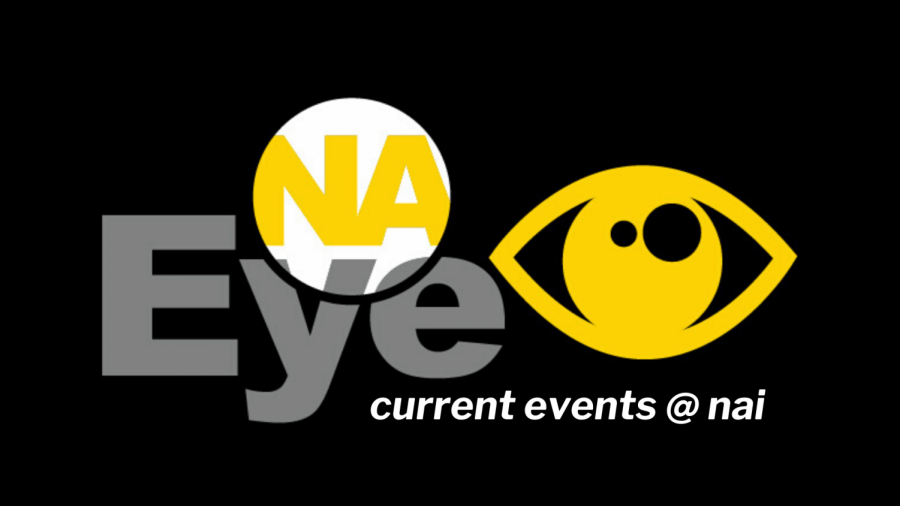 Sophia Escourt and Ava Broadbent
October 31, 2019
Everyday, big things are happening and changing among the world. However, many people are unaware on what is really happening around them.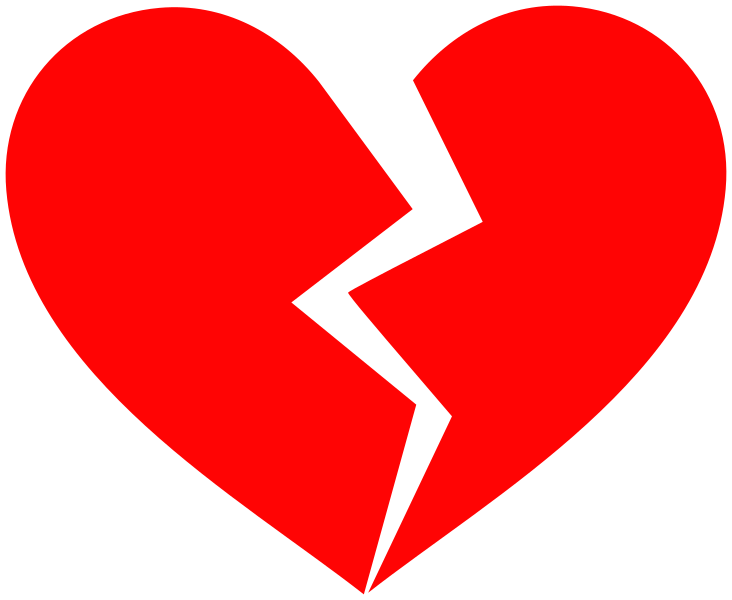 Amsu Yallalacheruvu and Olivia Krieger
November 18, 2019
The rules of dating have been rewritten. Instead of face to face communication, technology has taken over the fate of a relationship. Breaking up over...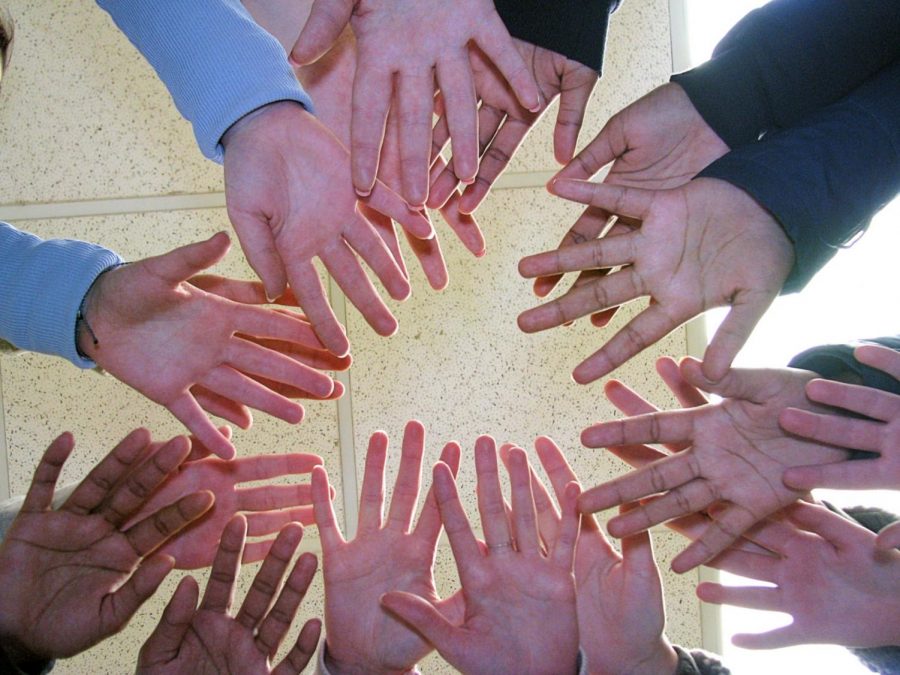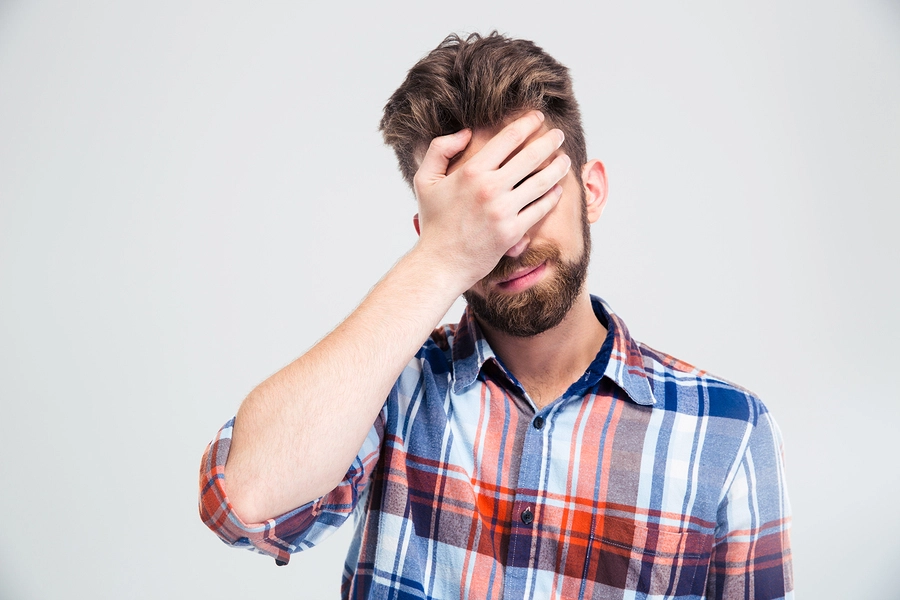 Jamey Simon and Evelyn Wiethorn
November 7, 2019
Everyone has those times in life where they wish people didn't see. It can happen in one second or over a period of time but even the smallest amount...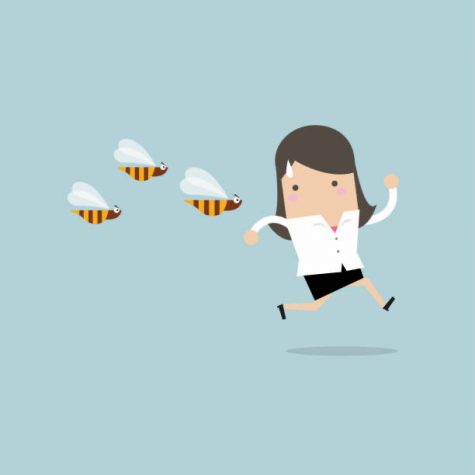 October 23, 2019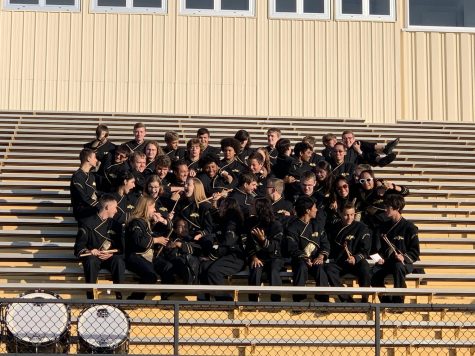 September 27, 2019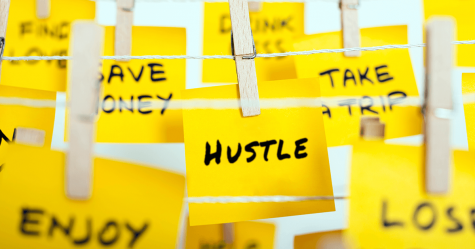 January 11, 2019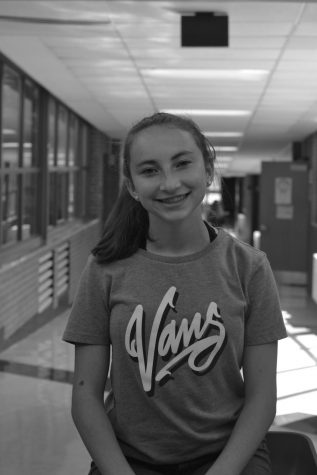 Macy Seymour
Staff Writer
Macy Seymour is a sophomore at NAI. This is her first year contributing to the NAEye. In her free time, she enjoys dancing on the North Allegheny Dance team. In the springtime, she participates in the North Allegheny Musical.