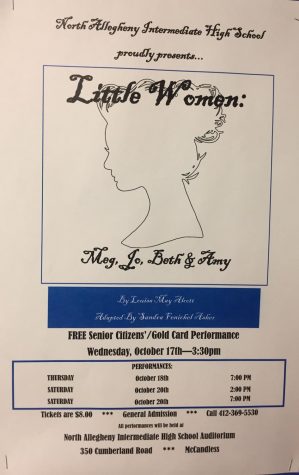 Anthony Durzo, Staff writer
Louisa May Alcott's Little Women is NAI's Fall Play. Little Women takes place in 1861, around Christmas time, in Concord, Massachusetts. NAI's counselors, Mr. Kiggens and Mrs. Feliciani, run the show and they have...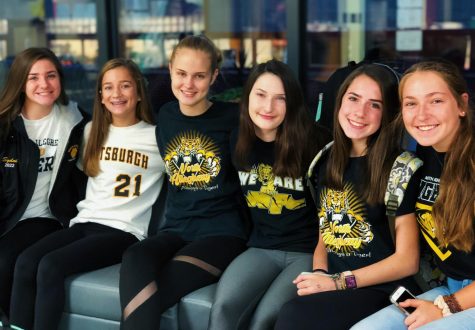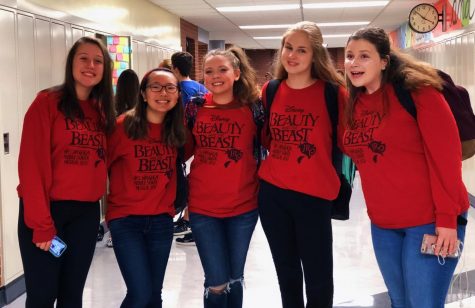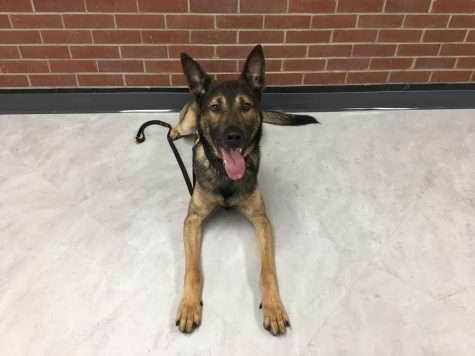 Sofia Brickner and Emma Meyhofer
Many people walk the halls and catch a glimpse of a furry tail turn the corner, but don't know the story behind the four-legged hero of our school who is just as friendly as he is formidable.  Joy and his handler Officer...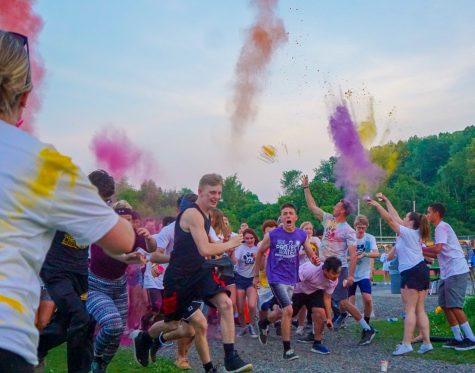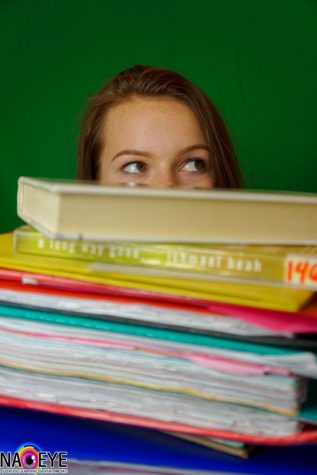 Alex Evans, Staff Writer
April 24, 2018
"What we're endorsing is that everyone, 12 and up, be screened ... at least once a year," says Dr. Rachel Zuckerbrot of Columbia University of depression, as only 50%...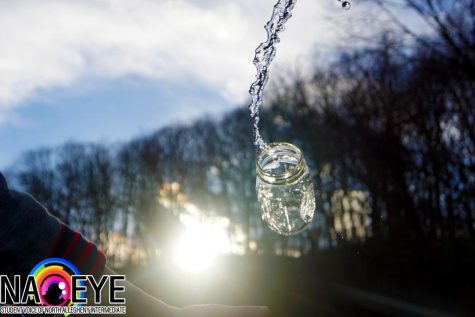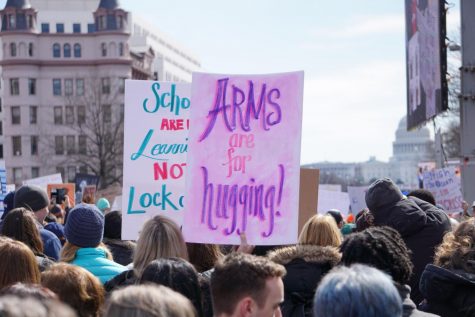 April 4, 2018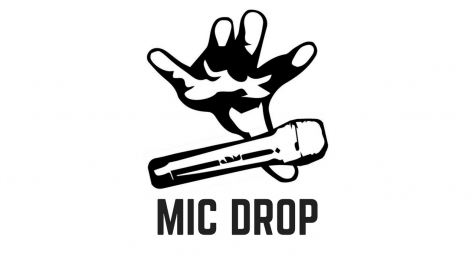 February 13, 2018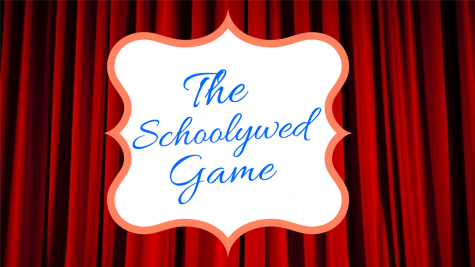 The Schoolywed Game Episode 1: Reck / Trice
January 12, 2018