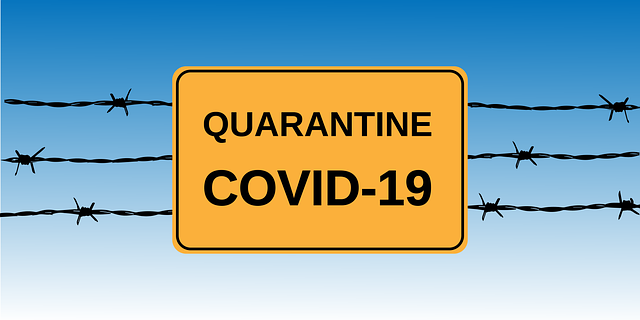 Skyleigh Pieto, Audrey Morrison, and Ava Frederick
November 17, 2020
On March 13th 2020 our world changed, we went from going to football games and hanging out with friends to being locked away in our houses for 6 months....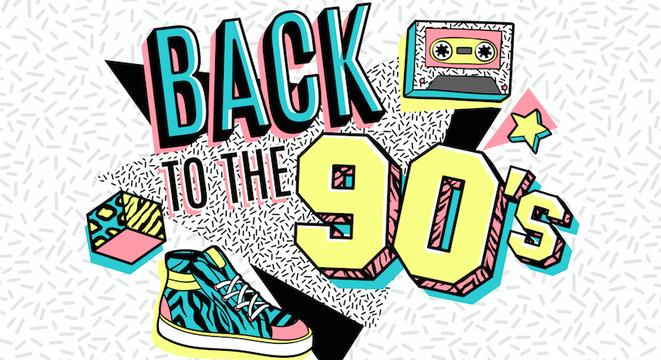 Jocelyn Smith, Staff Writer
November 10, 2020
We all love movies, however, sometimes we don't know what the best movies are or what they're about before we start watching them. Instead of wasting...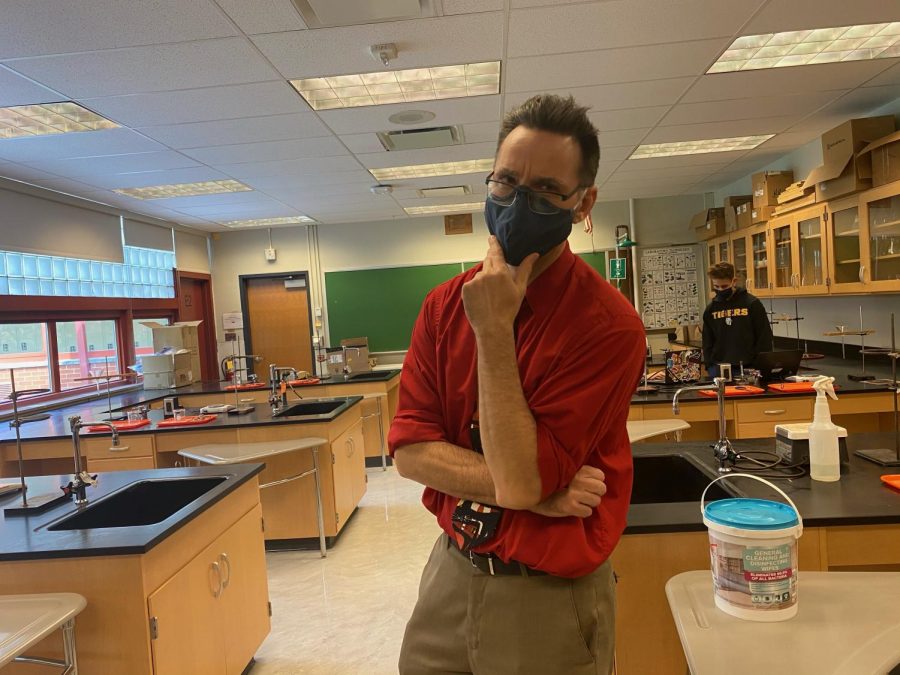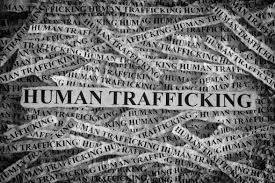 Sean Simmons, Staff Writer
November 30, 2020
Throughout the course of history, there has never been a more prevalent injustice than slavery. Despite being previously considered an easy way to get...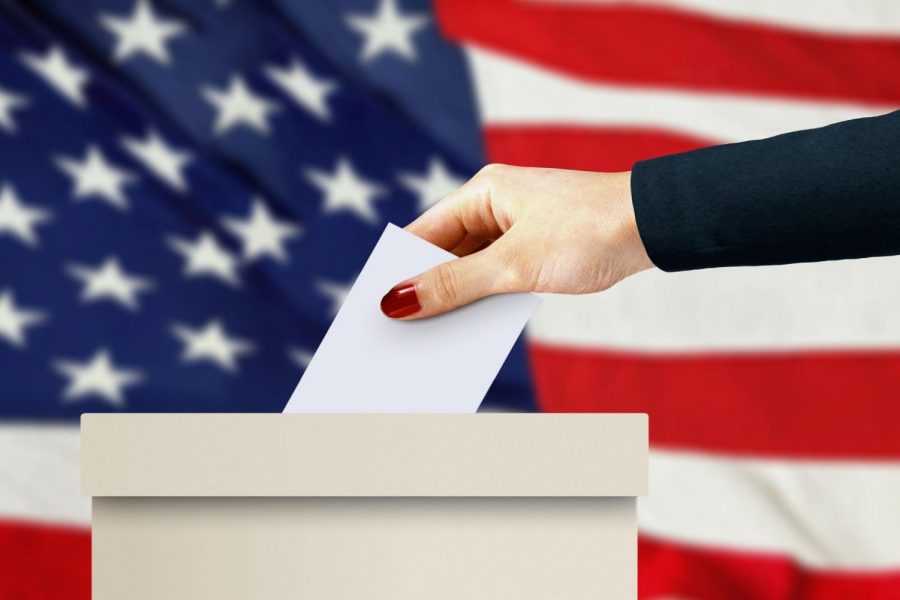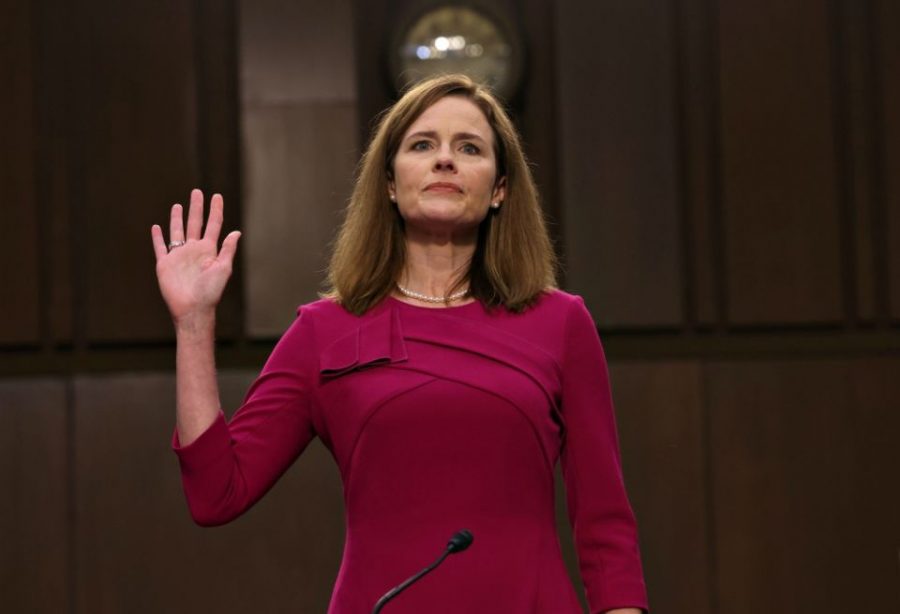 Mia Natoli, Ella St.Myer, Ivana Yoder, and Olivia Murphy
November 17, 2020
On October 26th, the Senate voted for Amy Coney Barrett to be the newest member of the Supreme Court. She took the previous spot of RBG, even though Ruth...