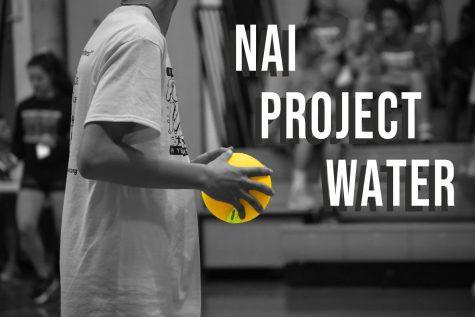 Meg Patterson, Staff Writer
April 17, 2019 • No Comments
The question "Could that happen here?" has crossed everyone's mind at least once in their lives. Whether they're concerned about what's on the front news or what they've heard about from family and friends, nobody wants it to strike home. Officer Metzger, NAI's School Resource Officer, was interviewed to gain his perspective on how NAI manages safety issues, ranging from somewhat trivial to horrifyingly realistic. The first issues are the most serious and threatening issues:...
Samhita Vasudevan and Alexa Cannella
April 17, 2019 • No Comments
On Wednesday, April 10th, 2019, the first NA Celebration of Us commenced at North Allegheny Senior High School. NAEye was able to attend the event, and we were glad to see so many faces representing the diversity of NA and our whole community. We reached out to Mrs. Fraser, the event coordinator, and Jaime Martinez, the lead student organizer, and asked them a couple of questions regarding the Celebration of Us. What did you hope to achieve by holding the "Celebration...