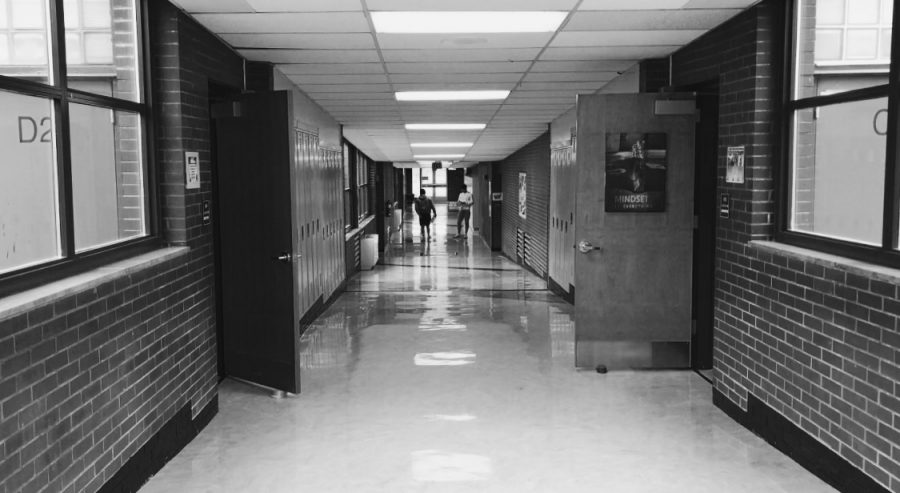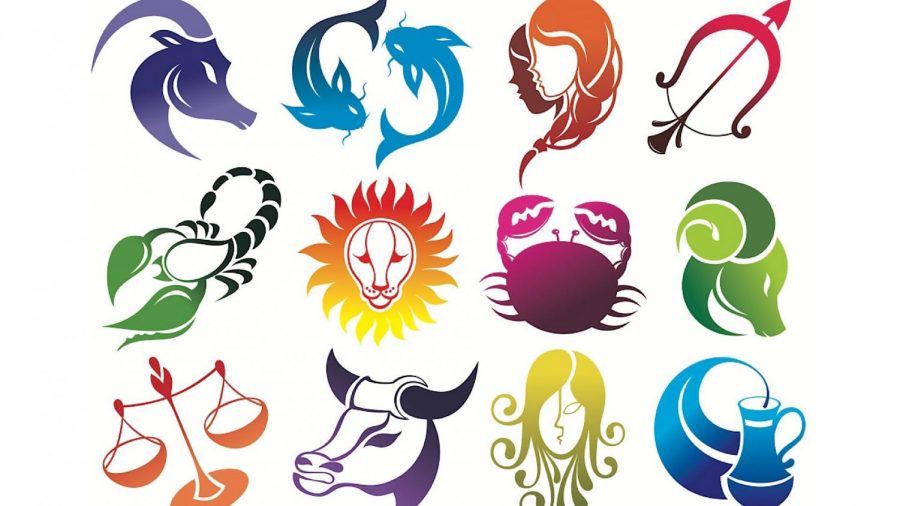 Jocelyn Smith and Abbey Kautzman
January 17, 2020
Astrology signs are based on the position of the planets and the stars in the sky when you are born, and can determine many of your characteristics and...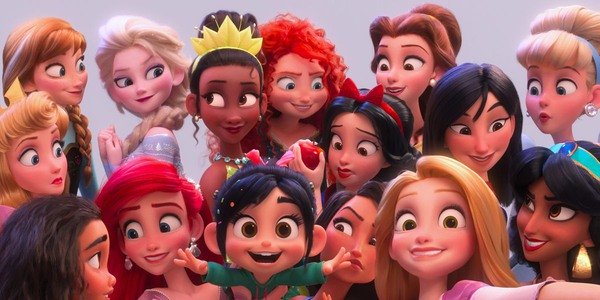 Jamey Simon, Staff
January 16, 2020
While growing up, for many of us, the Disney princesses were role models and people to look up to, demonstrating kindness, bravery and fun. But some people...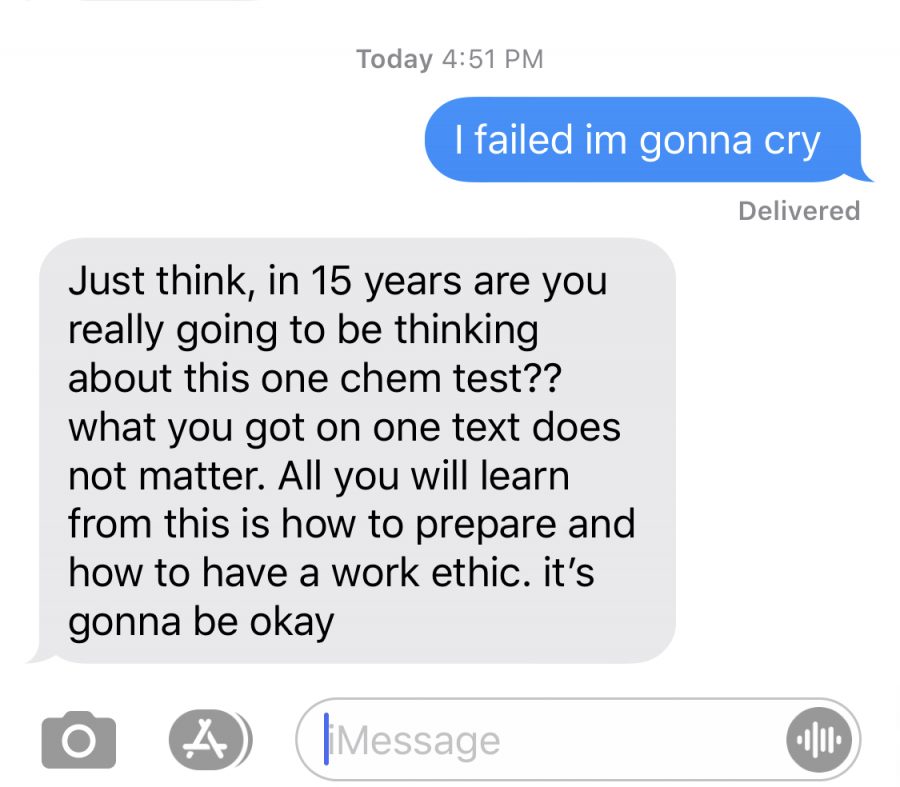 Zoe Sage Tracey, Podcast Editor
January 14, 2020
On any given day, while walking down Tiger hall one would expect to see hand-holding, disgusting PDA, and freshman frantically running to get to their next period.  However, especially towards the...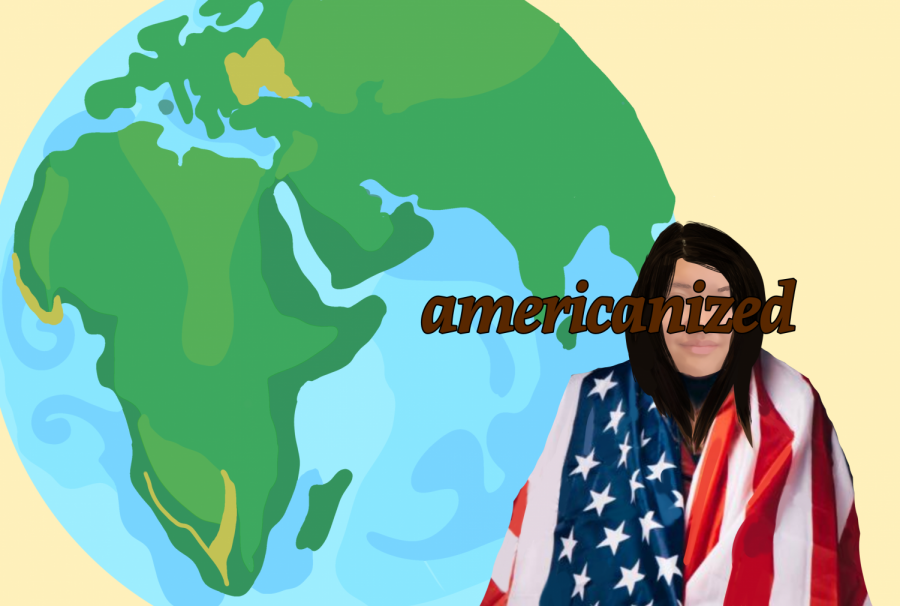 Sally Cho, Staff Writer
January 9, 2020
A "banana" is a term used for Asian people who are considered to have abandoned their Asian cultural identity to adopt a Western cultural identity.  When I was 7, my parents and I left our home...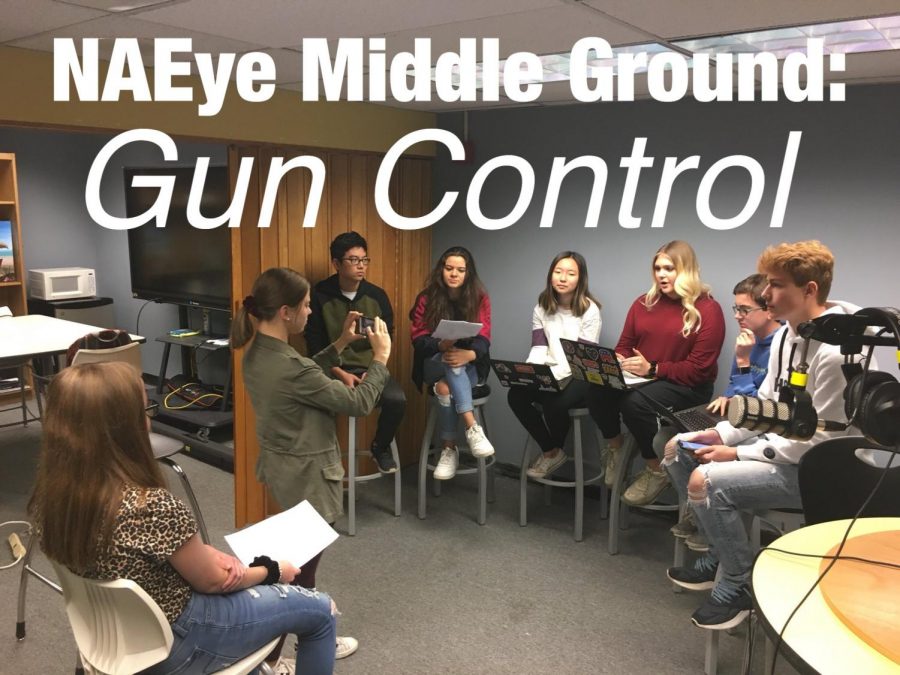 Quinn Volpe, Opinion Editor
January 6, 2020
In part four of this Middle Ground series, panelists discuss whether or not stricter regulations on guns will affect gun owners with no bad intentions. Stay tuned for upcoming parts.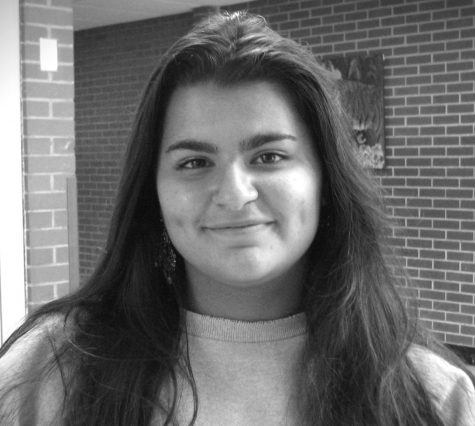 Zoe Sage Tracey
Podcast Editor
Zoë Tracey is a sophomore at NAI. This is her first year on the NAEye staff her main focuses are culture and entertainment. She is a member of the marching band and is in the NA Musical. Dancing is pretty cool so she does it sometimes. She would also like to add that she does not associate with weebs...