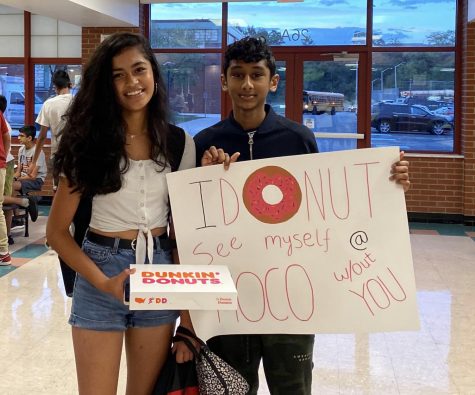 Lamees Subeir and Amsu Yallalacheruvu
October 9, 2019 • No Comments
[Insert sarcastic tone] It's all anyone has been talking about for the last month. The most important part of our lives, that will impact us forever, and define us as people: homecoming.  No but seriously, we're kind...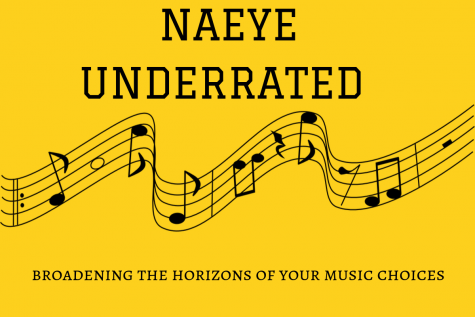 Zoë Sage Tracey, Podcast Editor
October 8, 2019
You always hear the same old Ariana Grande and Post Malone songs on 96.1 kiss FM but we've decided to go deeper into the playlists' of our students and staff at NAI.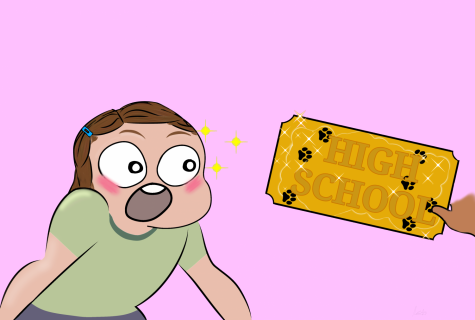 Gabby Tumolo, Staff Writer
October 8, 2019
As we grow up, we're constantly told that every moment of our lives matters, that everything we choose to do will affect us, but they don't, and here's why.  When...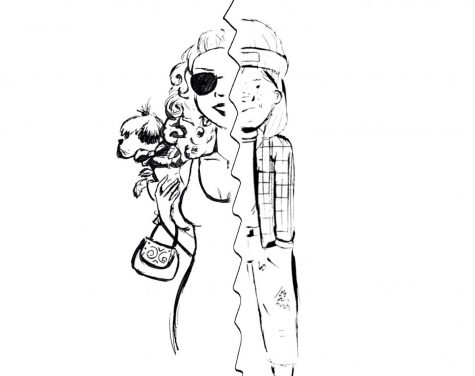 Meg Patterson, Staff Writer
May 24, 2019
High heels, makeup, tight shirts, short skirts, the color pink. Girls, and people, in general, are always told when, where, and how much of them to wear. Whether we're not...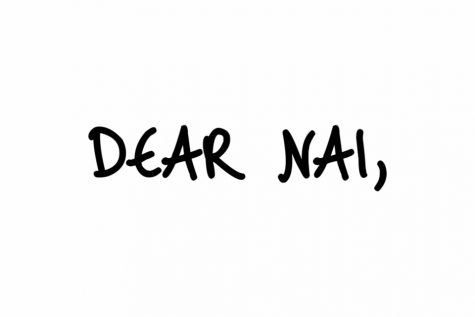 May 22, 2019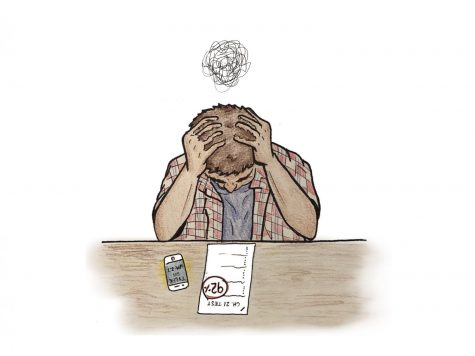 April 3, 2019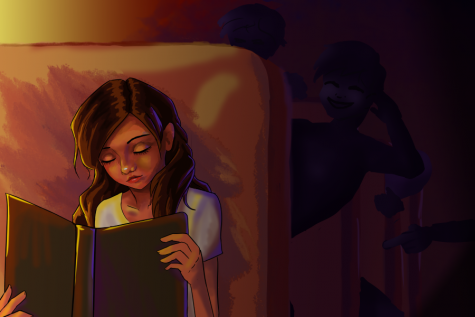 Retracing Our Roots: My Mother's Journey
March 22, 2019