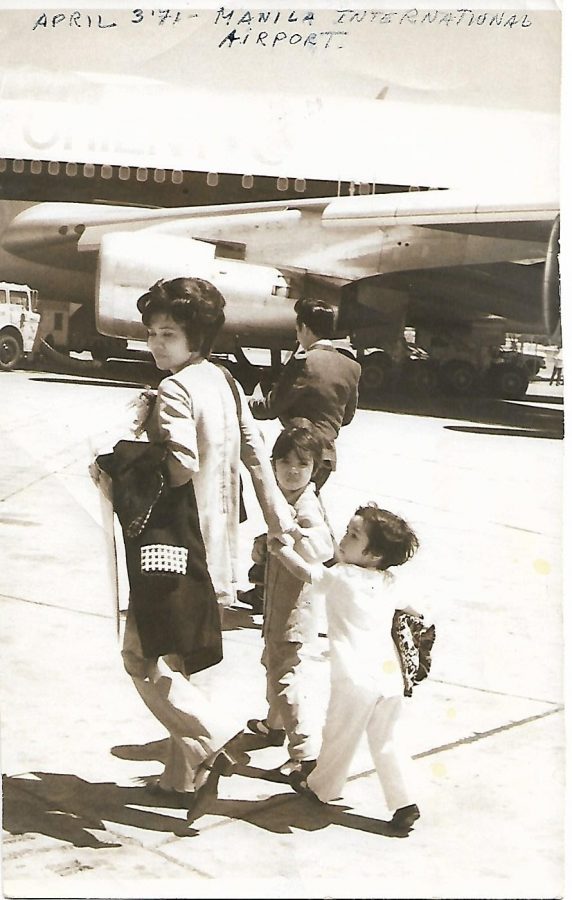 Samantha Podnar, Guest Writer
February 26, 2020
Do I deserve to call myself half Filipino? I certainly am half Filipino, as numerous legal documents and standardized tests with both white and Asian...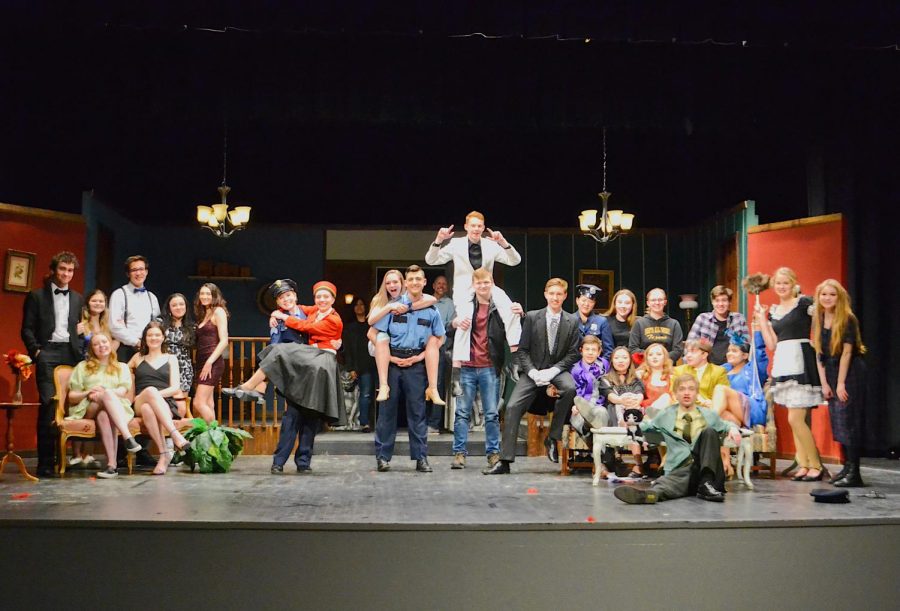 Jess Daninhirsch, Photography Editor
February 24, 2020
Disclaimer: Some of the photos feature the characters holding prop weapons, such as guns.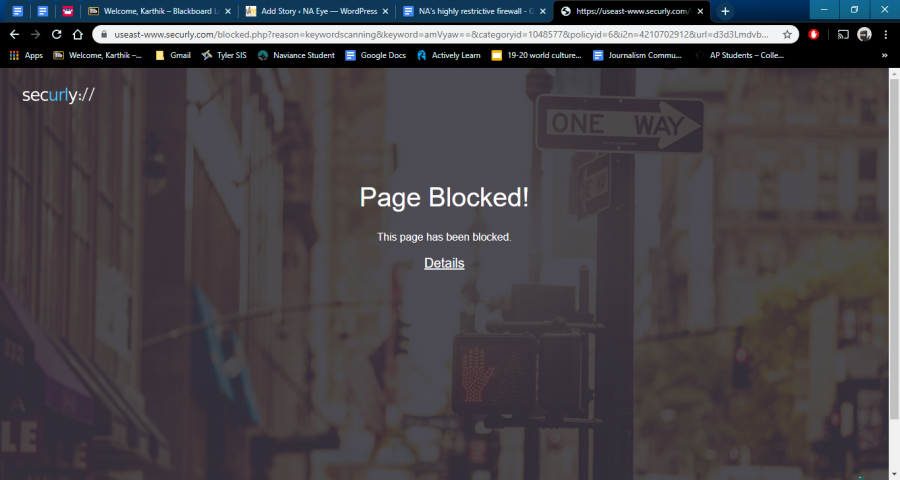 Karthik Arutla, Staff Writer
February 18, 2020
You know how it goes. You look something up. Click on the link. And you're redirected, not to your desired link, but to the dreaded "useast-www.securly.com"....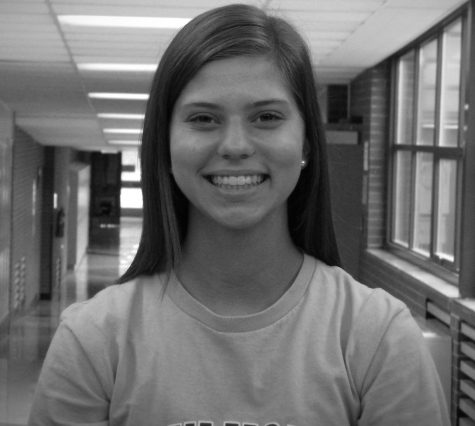 Emily Gierczynski
Staff Writer
Emily Gierczynski is a sophmore at North Allgheny Intermediate High School. This her first year in journalism class and she is very excited!  Outside of school, Emily enjoys photography, art, Girl Scouts, Key Club, and marching band.