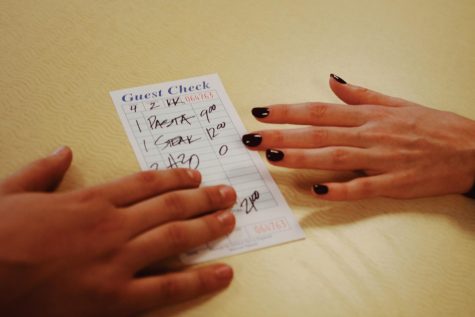 Kristen Kinzler, Staff Writer
When the word chivalry comes to mind, it's easy to imagine a scene from the 1950s at a fancy restaurant where the woman is escorted inside, doors held open, and is treated to a meal. Maybe someone pictures a man knocking...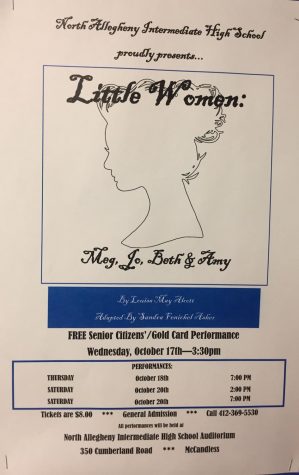 Anthony Durzo, Staff writer
Louisa May Alcott's Little Women is NAI's Fall Play. Little Women takes place in 1861, around Christmas time, in Concord, Massachusetts. NAI's counselors, Mr. Kiggens and Mrs. Feliciani, run the show and they have...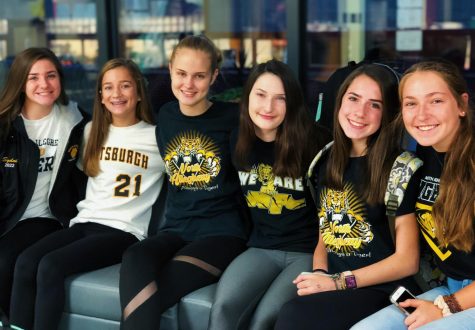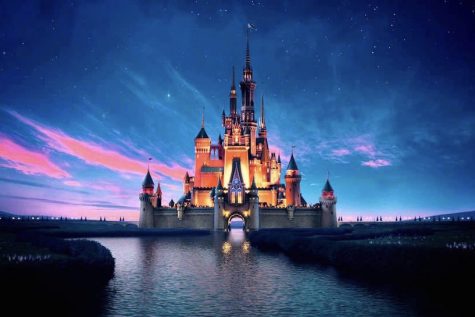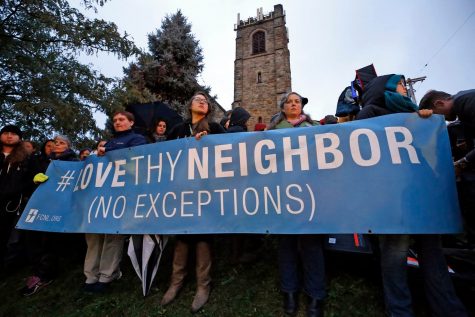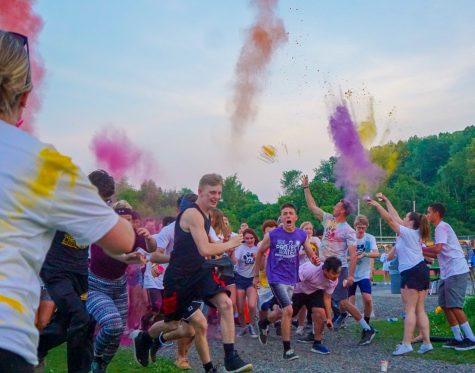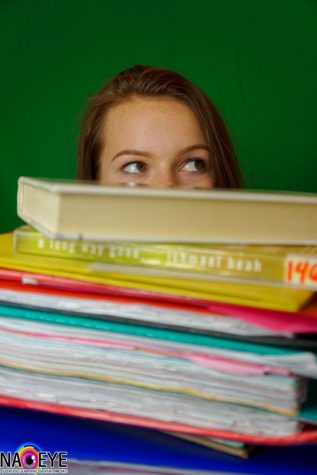 Alex Evans, Staff Writer
April 24, 2018
"What we're endorsing is that everyone, 12 and up, be screened ... at least once a year," says Dr. Rachel Zuckerbrot of Columbia University of depression, as only 50%...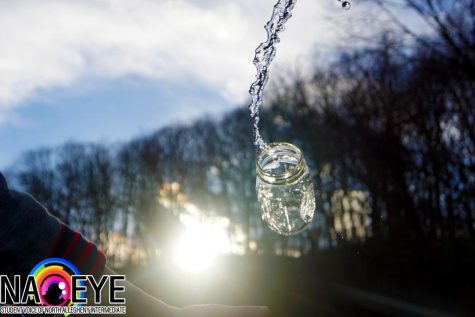 April 13, 2018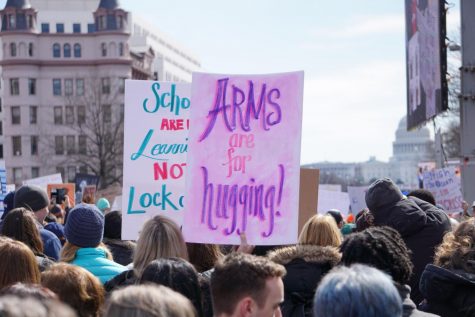 April 4, 2018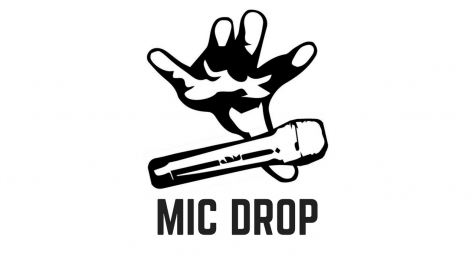 February 13, 2018