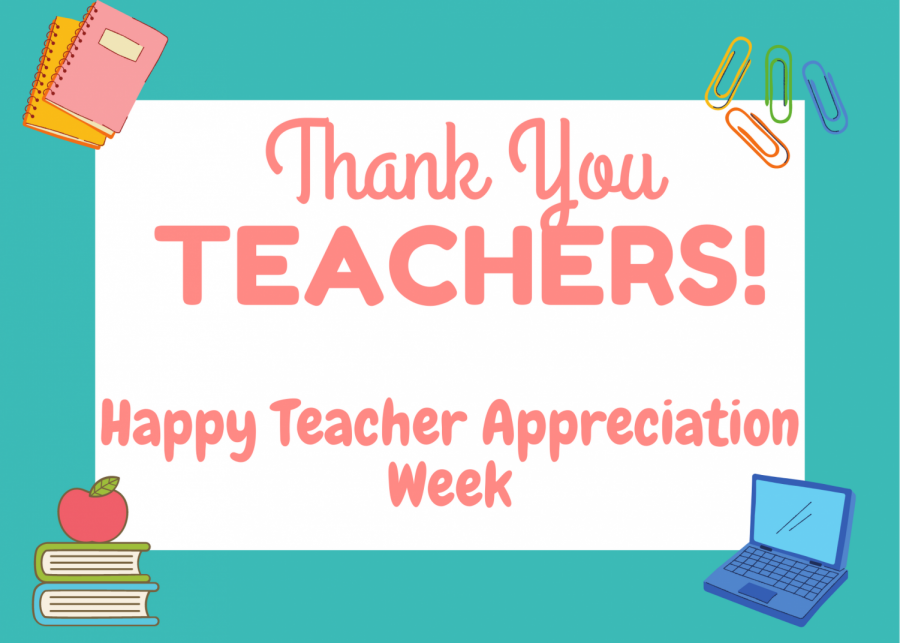 Teacher Appreciation 2020 / 2021
This year has been a challenging one for all of us. So, the support of teachers was very much needed. The students at NAI appreciate everything our teachers have done.
Ms. Schulte
"She makes lessons fun. She takes time to talk to me and get to know me." Lewis Natee, Sophmore "She really helped me with organization and was a positive influence in the morning every day. She is nice but makes you work which is what I think a teacher should be." Aidan Smithyman, Freshman "Ms. Schulte is a genuinely kind person. She is easy to talk to and always interested in how I'm ...
Mr. Weet
"He's nice and works with students well." Aeon Farrar, Freshman
Ms. Grecco
"She takes the time to see if we are doing okay with school and mentally." Emily Wachowiak, Sophmore "An absolute sensational, caring teacher who brings energy and a great mood to class while loving her job!" Peyton Wood, Sophmore
Mr. Harsh
"He keeps the class short and sweet. I learn a lot, plus I have fun in his class." Lewis Natee, Sophmore "We don't have any homework." Elijah Desalvo, Sophmore "He is the funniest and most entertaining teacher" Jamie Hutchison, Sophmore
Ms. Grace
"She never fails to help me when I need it." Jamie Hutchison, Sophmore "She makes my math class fun." Gianna Capizzi, Sophmore "She can handle our rowdiness patient and very thoughtful." Donald Collins, Sophmore
Mrs. Burg
"She's always willing to stay after class and help you in whatever way possible, and also she is extremely kind." Conner Morgan, Freshman "Mrs. Burg is one of the absolute sweetest teachers I know. She's always in a good mood and walking into her class in the morning just makes my day. She is the type of teacher who genuinely cares about the internal well-being of her students. Also to say, she...
Dr. Hedderman
"Dr. Hedderman is an amazing teacher, and his class is always really fun and really educational at the same time. I appreciate all that he has done to make sure the online students are still getting a great education from home, and I appreciate all the time he has put in to make online projects/activities that are entertaining and informative for everyone in the class. Even though the pandemic, he...
Mr. Zielen
"His class gives the perfect mix of a traditional and successful learning environment with an easy-going, exciting classroom while still keeping the content and schedule at a high level of learning. His teaching style has really mastered making Algebra (yes, even Algebra) a nice class and even reprieve in the day, still keeping my lesson retention high." Grace Rowley, Sophmore
Mrs. Schott
"She makes geometry clear and you never are in question of what is expected of you. Plus she runs and skis, which is awesome." Isla Modic, Freshman "It is really easy to understand her teaching style." Dana Pitell, Freshman
Mrs. Roman
"Mrs. Roman really cares about each of her students and I know that I am going to learn a lot about fitness every time I go to class :)." Thrisha Kalpatthi, Freshman
Mr. Slayton
"Mr. Slayton has truly changed the way I see the world in so many ways, and the way he teaches us and the way we read in class is unbeatable. most teachers when we read a book, we finish the book and then we take a test on it and that's it. but in Mr. Slayton's class, when we read a book and dissect everything and go into great detail on what the author is trying to say and show. we also compare the...
Mrs. Watt
"We talked about the important stuff in her class. The time spent in her class was some of the most valuable time in each school each day for our collective futures." Isla Modic, Freshman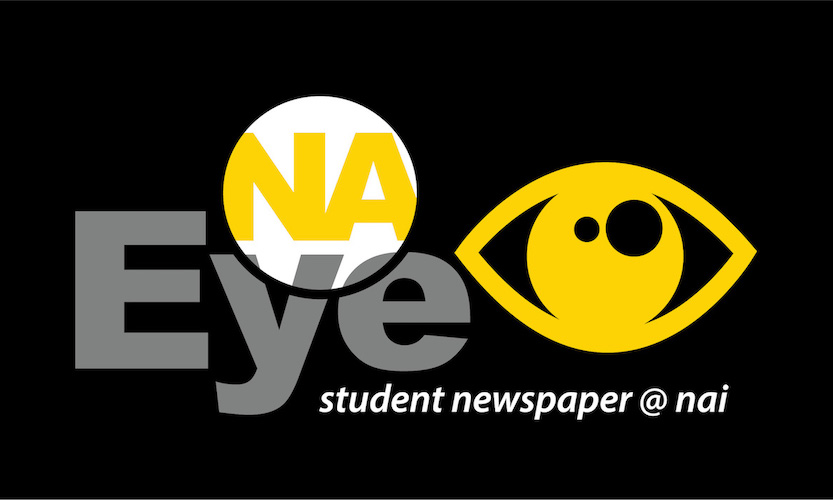 Teacher Appreciation 2020 / 2021