Outside the Classroom Learning: The Many Clubs of NAI
When thinking about school, most people usually focus on in-the-classroom curriculum. However, NAI offers many clubs to enhance students' educations outside the classroom, as well. Many are even student-run!
April 17, 2019
NAI is full of unique and diverse students from all backgrounds. At NAI, these differences become distinct through the various extracurricular activities and clubs the school offers. These clubs range from raising money for pediatric cancer to learning how to program and code computers. These clubs and activities provide opportunities for students interested growing mentally and physically beyond school.
Some other great clubs not described include HOSA with Dr. Morrow, Best Buddies with Mrs. Liebenguth and Mrs. Schoenfeld, Chess Club, Social Justice Club with Mr. Hull, and Tennis Club!
Steel City Coding
A special program introduced to North Allegheny is Steel City Coding. Akshana Dassanaike-Perera, the founder of the program describes exactly what the program entails.
"I started the camp last year with the hope of exposing and introducing students to computer science at an early age. Nowadays, it's common to hear news headlines about 11- and 12-year-old programming complex and innovative projects. However, in Pittsburgh, there's a lack of programs and resources dedicated to computer science for young students (elementary and middle school). Steel City Codes was designed to fill this void."
"The camp was designed to be cost-free so that all students would be able to attend. I wanted to create a space where any student, regardless of their resources or situation, would be able to learn and enjoy computer science. This year, we're even providing free lunch to any student that qualifies for free/reduced cost lunch in the hopes of helping out under resourced students."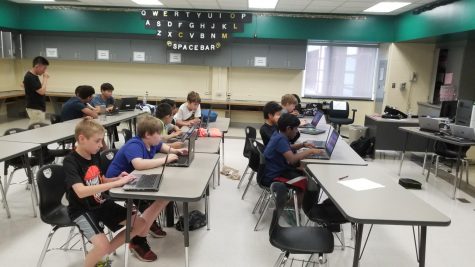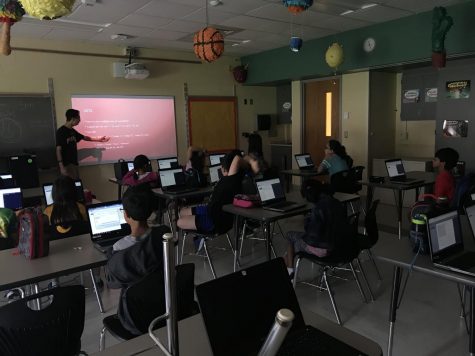 Project Water
Tiger Thon and Project Water are organizations help fund raise money for those in need of help and support. Luke Turkovich, a volunteer within Project Water, answers and explains the goals of Project Water.
Ava: "What do you hope to achieve from being apart of this organization?"
Luke: "In my 4 years with Project Water, we've had a twofold mission: to impact those both near and far. That means we want to educate and inspire everyone involved in the tournament, from participants to volunteers. We want them to understand our mission and become passionate about it so that they can further it via their own efforts. That also means that we want to raise as much money to provide sustainable solutions to the clean water and infrastructure crises that face Sub-Saharan Africa today; we couldn't do this without our participants and sponsors, so a huge thank you to all of them!"
Ava: "How has this organization impacted you and others?"
Luke: "Project Water has shown me the incredible impact that high school students can have on a global issue such as this one. Today's challenges seem complicated, and the so-called Wexford bubble oftentimes makes us feel removed from some of the problems facing third-world countries. Project Water has empowered my classmates and me to contribute to something much bigger than ourselves — a powerful feeling."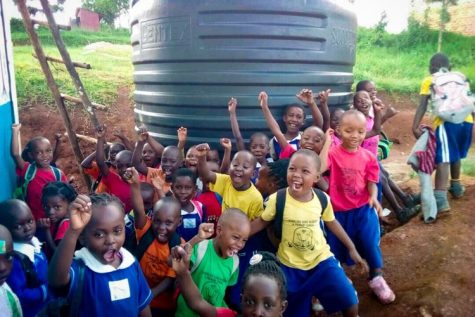 Ava: "Has this organization changed NAI as a whole or only certain people involved?"
Luke: "Project Water was started with the goal of bringing change to the North Allegheny community. Coincidentally, the first tournament was held at NAI, so I believe Project Water's roots hold strong there. I believe it's done a great deal to all facets of the North Allegheny community, from NAI to NASH. It's really awesome to get emails from 9th graders (who have never seen/experienced our tournament before) asking about when registration will open or when the launch video will be. I would encourage everyone to get involved and make the most of this opportunity!"
NAI Project Water brings clean water and education to underdeveloped villages through fundraisers and service projects that impact communities near and far.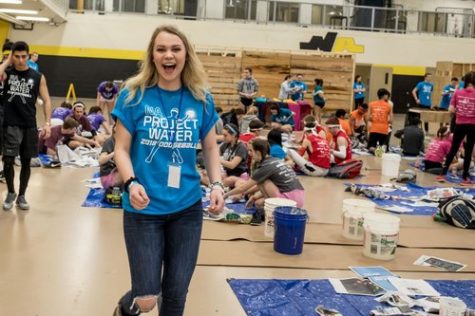 TEDTalk Club
TEDTalks Club is run by Mr. Hull. In TEDTalks, you get to create your own "talk" and collaborate with other people's ideas. They are performed in front of your family, friends, and other students like a real TEDTalk!
"We have ten committed students to giving talks around a number of different topics. The idea is kids are using their voices as a way of starting conversations, which they might not normally have with people."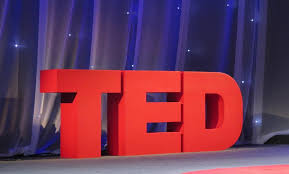 "On the 22nd of May from 6-9 pm, we are going to be having a night at NASH in the auditorium where these kids will get up on stage and will be giving professional quality TEDTalks. Students from NAI and NASH are invited."
-Mr. Hull
STEM & Buds
"STEM & Buds is a non-profit, one-on-one science mentoring program for elementary and middle school students that enables students to explore and pursue their own unique project on a STEM-related topic. Through after-school programs at various chapters as well as summer camps held throughout the city, we hope to eliminate barriers in education by offering individualized, free-of-cost opportunities to each and every child."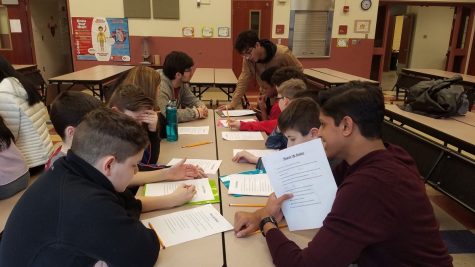 -Ashna Patel
They are currently working on opening chapters around the Greater Pittsburgh Area, like Fox Chapel, Deer Lake, and Upper Saint Clair.