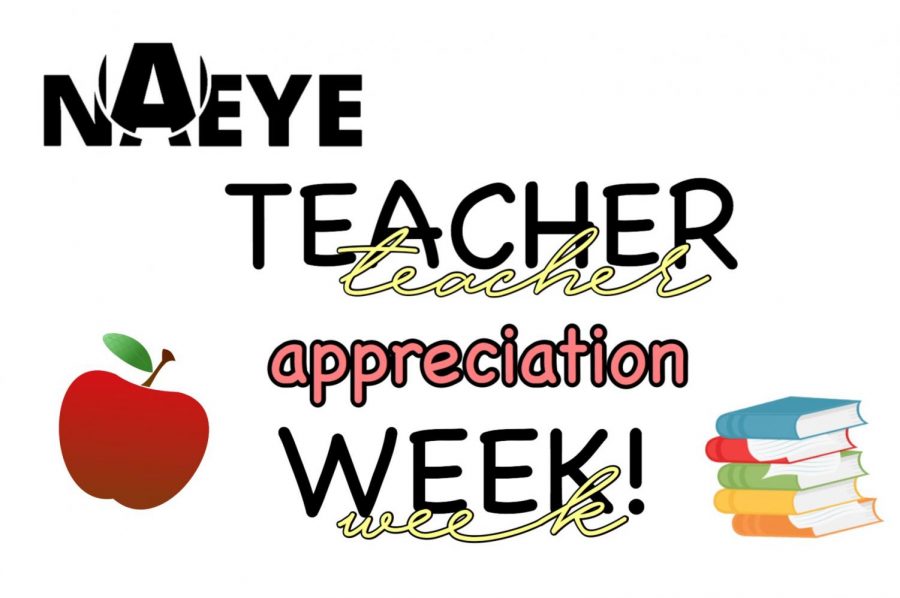 Teacher Appreciation Week 2019
NAEye features student acknowledgements to show appreciation for NAI's wonderful teachers.
All year long, our teachers at NAI help us learn, grow, and laugh. They help us form our own opinions, provide positive support, and make the whole school community a little brighter. No matter how bad of a day you're having, there's always that one class with that one teacher that will make you smile– the one that you know is teaching you so much more than Algebra or grammar or Chemistry. There's always that one classroom you can enter and feel safe. Whether it's a class with that one relaxing, mindful teacher, or with one that pushes you to your limits, you know that it's where you belong. Because that's what our teachers here do. They make school feel a little like home.
This week, May 6th to May 10th, is Teacher Appreciation week, and NAEye is celebrating some teachers who give their all every single day.
We're acknowledging the teachers that are always there to give you a high five and to lend a helping hand– because it matters. The passion and hard work these educators put into their subject and the kindness they show to their students leaves a permanent impact. Their unconditional support in kids sparks inspiration and self-confidence inside and outside the classroom.
The work our teachers put in, their effort to make educational material simpler and the hours they put in for their students cannot be understated.
Which is exactly why, even though our school is always grateful for its upstanding teachers, we want to take this week especially to say a huge thank you.
Here are some messages from the students about their favorite staff members, citing some of their favorite memories and thanking their mentors for giving them confidence, wisdom, and the unquestionable belief that they can do anything they set their mind to.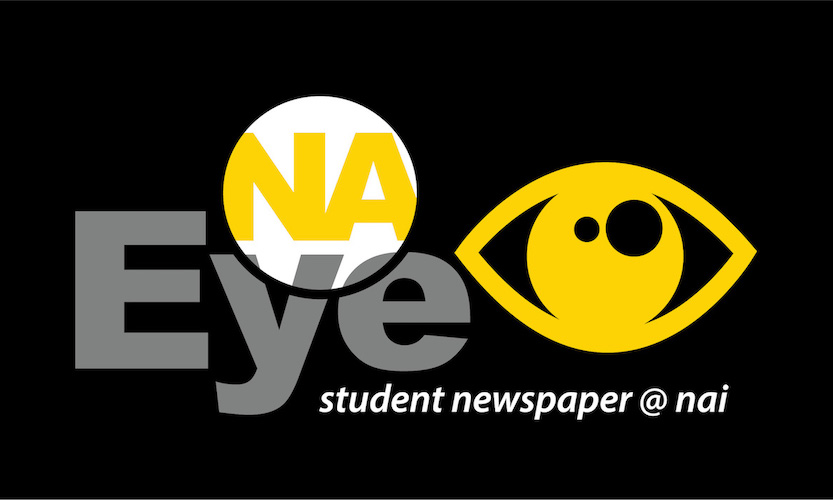 Teacher Appreciation Week 2019