The Top 5 Most Useless Disney Characters of All Time
Hang on for a minute...we're trying to find some more stories you might like.
For the most part, a big part of every high schooler's childhood is riddled with Disney films and characters.  In looking back at some of the most iconic characters, we began to pose the question: what Disney characters are the most worthless?
Everyone has their own personal favorites; however, some of the characters Disney places into their movies are a bit questionable. We may love these characters, but they tend to harm the story more than they actually help.
5.) Iago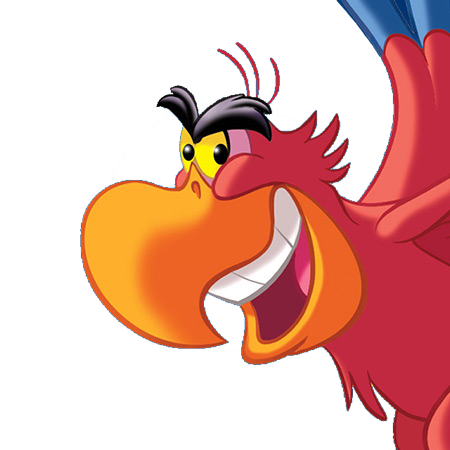 Looking back on the movie Aladdin caused us to realize that Iago did not drive the plot nearly as much as some other animal sidekicks. Iago is the sidekick of Jafar, the sole antagonist. He did have his moments of productivity. One example is when he mimicks Jasmine and tells Aladdin to go to the menagerie. Other than that, this character spends most of his time on screen telling Jafar that he's being an idiot or that he's ridiculous, and having crackers forcefully jammed into his mouth by the Sultan.
4.) Sleeping Beauty (Aurora)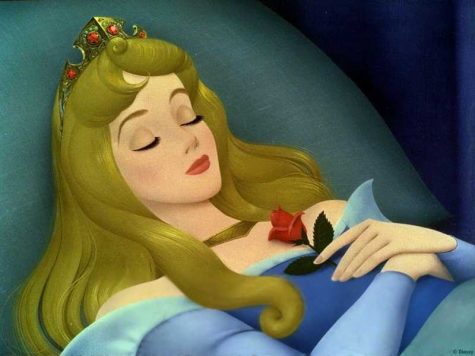 While this princess is the title character of her movie, she actually does not have as major of a role in it as you might first believe. In this seventy six-minute movie, Aurora only makes up about 23% of the dialogue. With only eighteen lines and eighteen minutes of screen time, the majority of her time in the movie is actually spent around the three fairies that watch over her, not this famous princess. Also, Aurora does not fight any of her own battles. Her entire part of the movie is her birth, getting cursed, and being sent to live with fairies. She spends the majority of her screen time wandering in the woods,  singing to birds and squirrels, and wandering into the tower where she pricks her finger. Then the creepy guy from the woods kisses her and wakes her up. After that, the movie ends and the credits roll.
3.) Sneezy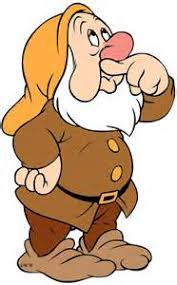 All of the dwarves in Snow White and the Seven Dwarves are quite lovable. They are small, hard-working, and honestly just so adorable. They all have their own original personalities, and no dwarf is quite like another. People can argue that any one of the seven is useless. One that often comes to mind when thinking of which dwarf is the most useless, however, is Sneezy. All he does is sneeze and wipe his nose. Sneezy does not bring anything positive to the table, figuratively speaking, except for germs.
2.) Chip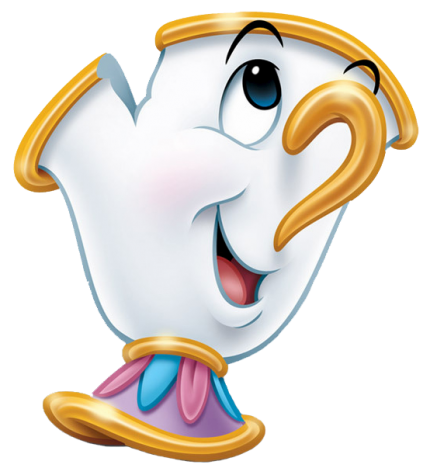 While this character might be adorable, he does not do very much. Chip was one of the residents of Prince Adam's, the Beast's, castle when it, along with the other inhabitants, became cursed. While Chip is in the movie was beefed up because the producers thought that he was cute. The didn't change the significance of the role whatsoever. His character was originally going to be a music box and would add more song to the movie or would be the broken teacup that we all recognize and would only have one line.  With all of this time in the movie, one would think that he would have done more to help move the plot along. Comparatively speaking, Cogsworth keeps everyone in line, and Lumiere keeps everyone entertained, while Mrs. Potts tries to be everybody's mother. All Chip does is blow bubbles and giggle. Do something productive you broken teacup!
1.)Flounder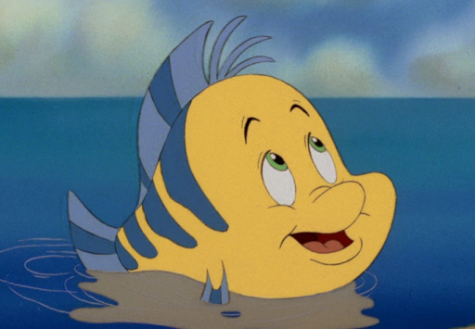 Oh, where to begin with the useless fish in The Little Mermaid. First, Ariel has two animals/aquatic creatures at her disposal. Flounder and Sebastian. While Flounder can't help Ariel on her adventures on land, he is still front and center in the majority of the movie posters. HE DIDN'T DO ANYTHING PRODUCTIVE! We hate to be the bearers of bad news, but Flounder is by far the most useless Disney character of all time. Ariel's other friend, Sebastian, was helpful. He went on land and held his own against a chef. What was Flounder doing? He was sitting in a freaking puddle watching what was going on. You just keep sitting in that puddle being useless, Flounder.
Okay, sometimes you may not want
paper writer
mystery and you may not want any fun