Profile: Mrs. Jones
Just one of NAI's beloved math teachers.
NAI recently caught up with Mrs. Jones, a student favorite and all around great math teacher.
What do you try to do to spark a students interested in math?
"I think my enthusiasm about math helps students get excited. I also remind my classes about the real life applications of what they are learning."
Have there been any difficulties with raising four boys and teaching?
"Parenting had prepared me more than any education class in college I had."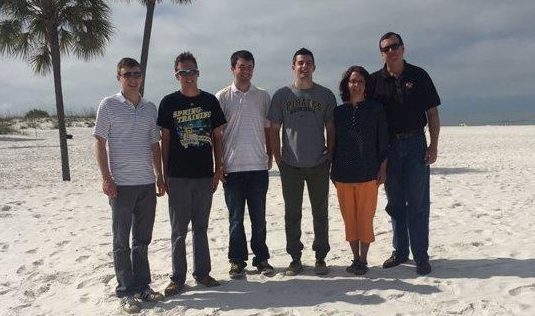 What do you think your role as a teacher is? What do you want your lasting impression on the students to be as they move through the rest of their life?
"I feel passionate about caring for students success as individuals, my goal is hold them accountable for their choices, and I will always help them when needed."

Do you do any fun things in class to reward your students? If so what and when?
"I treat my hard working students by designating Wednesday as candy day."
What is your favorite type of music?
  "I love all kinds of music, but blues is my favorite."
About the Writer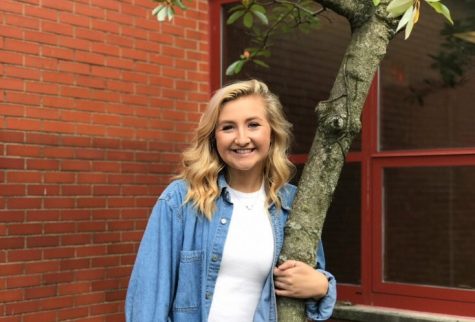 Jessica Kotrick, Editor
Grade: 10

Years on staff: 1

Role: Staff

Life soundtrack: "How Far I'll Go" by Auli'i Cravalho

Hobby: ukulele

Jessica Kotrick is a...