Hallway Vibes
While walking through the halls of NAI, have you ever noticed that each hallway has a different "vibe" to it? For this video, Claire and Jess explored the vibes of each hallway.
NAEye News
About the Contributors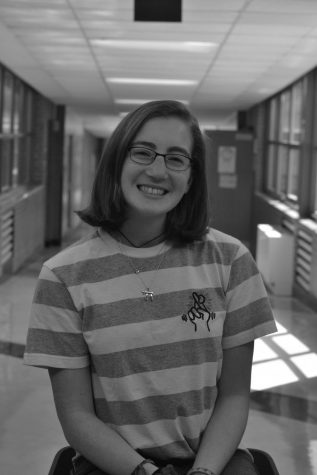 Jess Daninhirsch, Co-Editor-in-Chief
Jess is a sophomore at NAI. This is her first year as an official member of the NAEye staff, though she had published things last year. Jess's passions...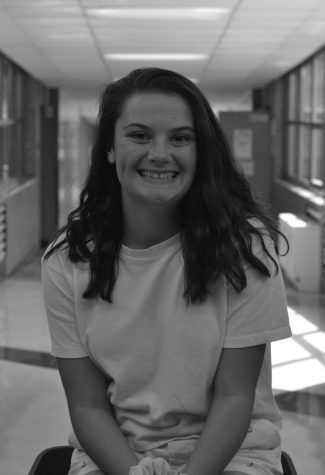 Claire Majerac, Special Assignments Editor
Claire Majerac is a sophomore at NAI. She likes to run, write, and she enjoys seeing her friends at school. Her favorite food is macaroni and cheese.