Dashboard Drummer
Dive into the music genres of the staff and students of NAI.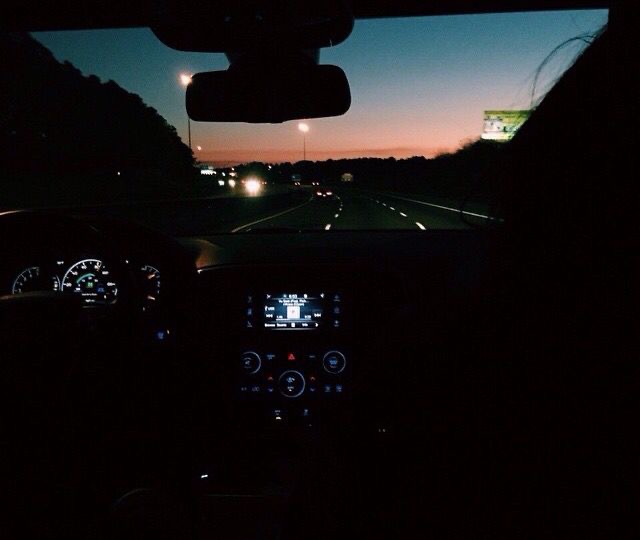 Whether it's after dinner on the family's Alexa, or drive home on a road trip with the best vibes, we all have a song or genre that was introduced to us by someone special. There is an unusual  For me, it was my uncle who introduced me to an entirely different genre than what's on my daily playlist. I could go from Blink 128 and Good Charlotte to One Direction like that. I think for a lot of people there is a special memory connected with a song or band. The staff and students of NAI are here to share their own personal stories behind their contrasting music tastes. 
Dani Benavides, a sophomore at NAI shared her introduction to one of her favorite bands. She typically listens to almost all kinds of music, like Indie, Rap, Rock, Latin, Alternative, R&B, and Pop. She said that around 6th grade she started opening up to different kinds of music other than what was on the radio and what her family liked. "One of my best friends jake showed me who the band The 1975 were, specifically their song "Loving Someone"
The new addition to her music repertoire brings back memories when she hears it. She said, "It makes me nostalgic and reminds me of middle school in Utah, specifically times I hung out with Jake".
Sophomore, Lorenzo Zottoli typically listened to mostly pop music two years ago. This changed in the summer of 18' when he worked at a summer camp and was introduced to the genre of Indie pop, by a friend who worked there, Kevin.
Now when he listens to it it makes him reminisce on the freedom of summer as well as his favorite place earth, summer camp. On gloomy winter days, indie pop never fails to put him in a better mood as he revisits his summer adventures.
Mrs. Fochler, a goal teacher at NAI also shared her musical expansions. She described her music taste as "eclectic", it could go from classical to rap. She said, "I usually like something I can dance to, so artists like pitbull, Usher, Ne-Yo, and Timberlake to name a few". Recently she was introduced to the "new" country sound by her daughter.
Some of her favorite moments are the ones she gets to spend driving at night listening to Sam Hunt or songs like "Closer" by The Chainsmokers. She said "I love thinking about summer nights driving, singing, and of course car dancing!
Yuri Jang is also a sophomore at NAI and ordinarily vibes with indie music, however, as her music taste started to broaden she was introduced to R&B. Her friends first recommended artists like Khelani and H.E.R. which bring her peace and calm her mind in her most stressful moments. She has a variety of favorite artists, Khalid is one of her top picks.
Genres of music bring us together and through discovering our friend's music tastes and the people around we can broaden our own musical horizons.
Comment some genres you love and want to share out with the world. 
About the Writers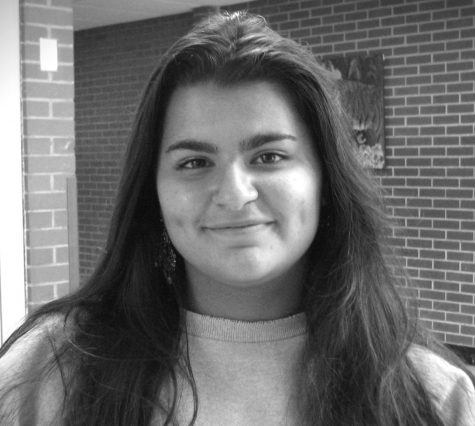 Zoe Sage Tracey, Staff Writer
Zoë Tracey is a sophomore at NAI. This is her first year on the NAEye staff her main focuses are culture and entertainment. She is a member of the marching...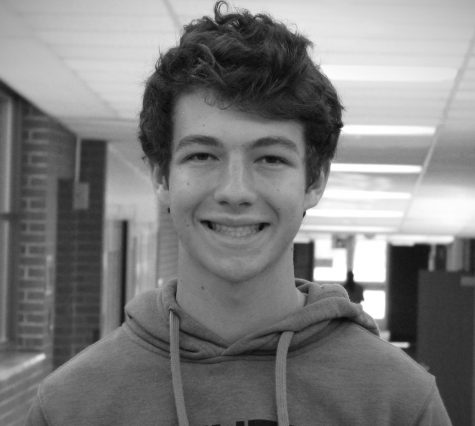 Matthew Koah, Staff Writer
Matthew Koah is a sophomore at North Allegheny Intermediate. He enjoys extracurriculars such as soccer, Key Club, and is a member of the Boy Scouts of...