Tiger Hall's Hidden Gems
Everyday, many NAI students rush through tiger hall. However, the incredible artwork is often overlooked. We took a stroll through each hallway, and took pictures of all of our favorite artwork.
About the Writers
Clare Scala, Staff Writer
Clare Scala is a freshman at NAI. She is a hard working, creative, and passionate writer. In her spare time, she is practicing irish dance, cooking, or...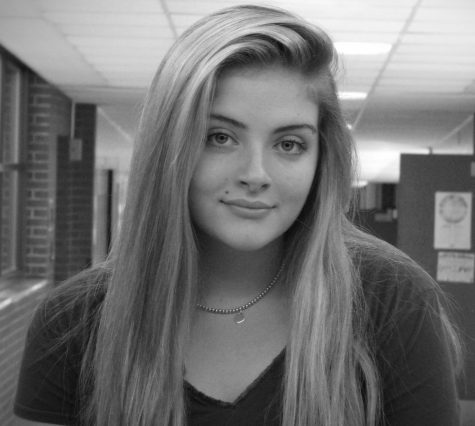 Ava Malfregeot, Staff Writer
Ava Malfregeot is a NAI freshman this year. She is a boxer for MAC gym and trains weekly. She enjoys writing, art , fashion, music, and her six dogs.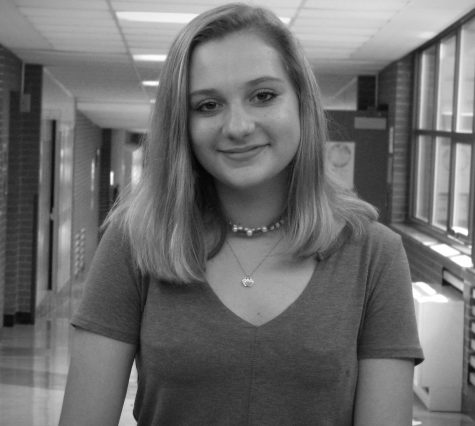 Annalise Arnold, Staff Writer
Annalise Arnold is a freshman at NAI. She is a passionate writer, and loves to create stories. She is a competitive Irish dancer. She loves taking her...