A Walk Through NAI
NAEye took a stroll through our hallways to find the most eye-catching and unique shoes!!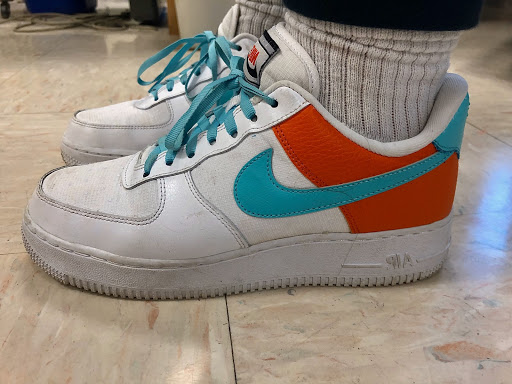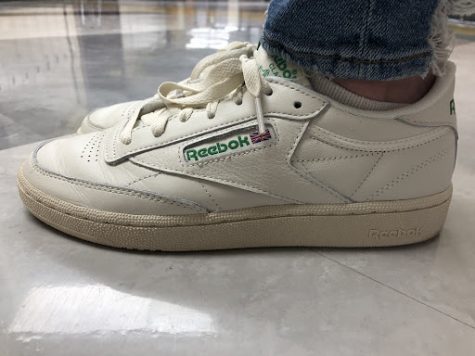 Abbey Hahn
Grade 10
Hahn's Reebok sneakers bring back the fun grandma we all love – her relatives never cease to make fun of her kicks.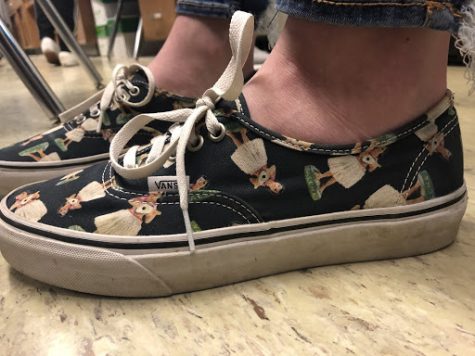 Emma Brunger
Grade 10
Vans, a style everyone and your mom has, have taken anew.  Brunger chooses to escape to a Hawaiian vacation every time she dawns the day in these shoes.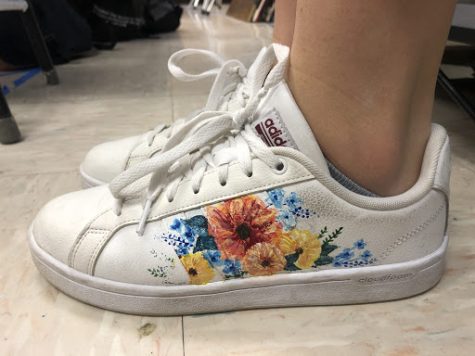 Kaitlin Chou
Grade 10
Chou chose to take her artistic talents past the easel and onto the ground.  She made this statement piece with admiration for pastel fauna.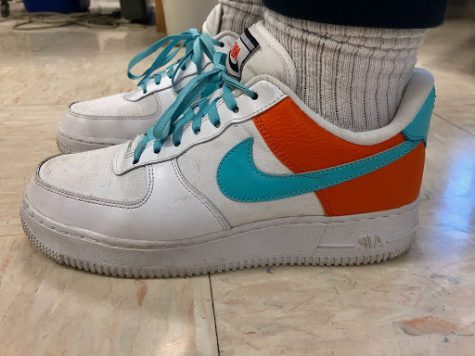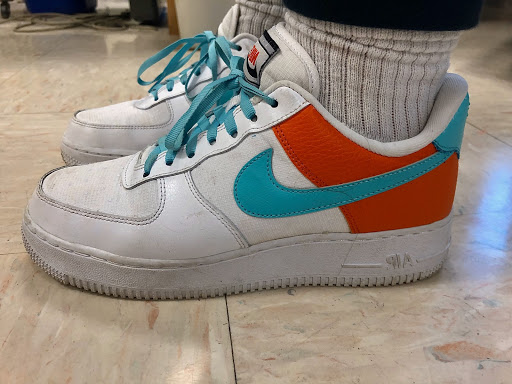 Maisy Wadlow
Grade 10
Air Force 1s, one of the most popular shoes of today.  Wadlow wears hers with teal and tangerine accents to freshen up the norm.
Tanya Gupta
Grade 10
Gupta's warm, fuzzy and wonderful boots keep her toasty through all the freezing halls of NAI.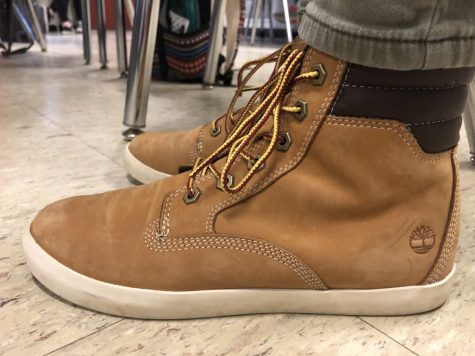 Katie Schurter
Grade 10
Schurter takes on the day in her Timbs.  The camel brown traditional work boots add a different take to the school day.
John Maley
Grade 9
Maley's tie-dye Vans are, contrary to popular belief, not a DIY summer project.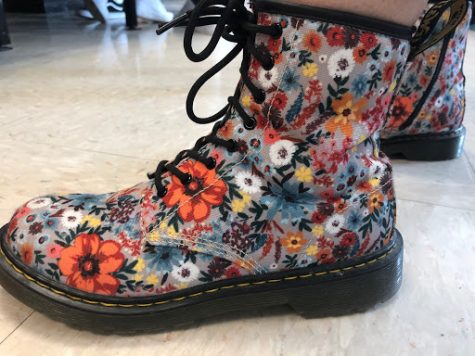 Gabriella Cappelloni
Grade 9
Doc Martens, a super popular trend.  Cappelloni walks each day through NAI with flower fields beneath her.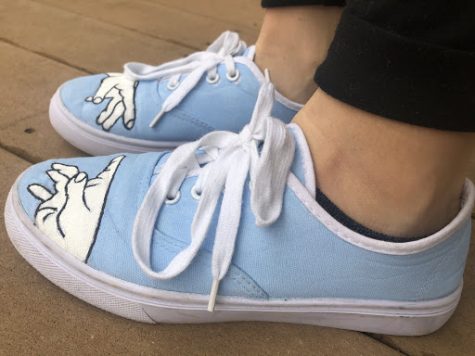 Emily Gierczynski
Grade 10
Hand-made sneakers and Renaissance art: a great twist from Gierczynski.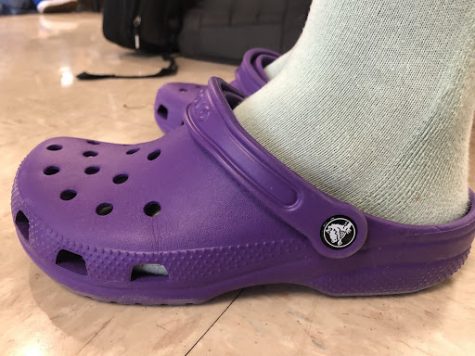 Colin Ackerman
Grade 10
You ain't rockin' if you're not Crocin'.  Ackerman prefers to wear his purple Crocs in comfort mode as opposed to sports mode.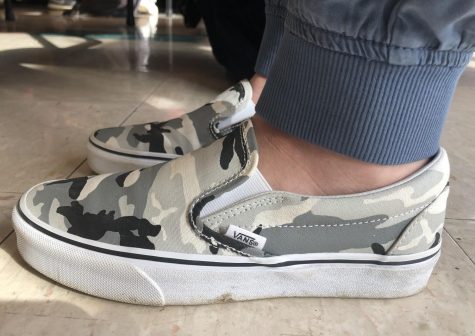 Nina Pietrzak
Grade 9
Pietrzak walks the halls without any shoes!!  Her camouflage printed Vans are different than the normal white slip-ons.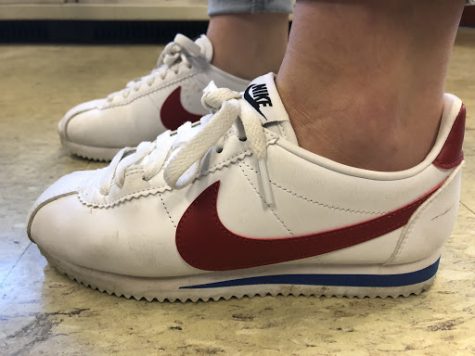 Zoey Feeny
Grade 10
Feeny's Nikes are certainly eyecatching.  Red, white, and blue shoes bring a nice throwback for 2020.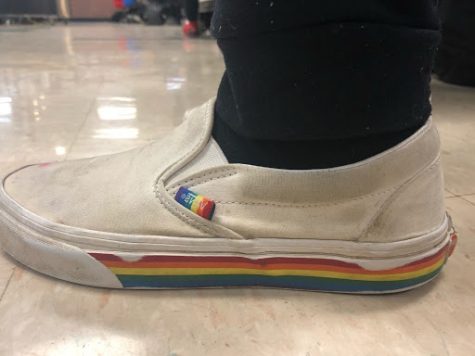 Camryn Bissontz
Grade 9
Bissontz's rainbow slip-on Vans bring joy and happiness through every single step.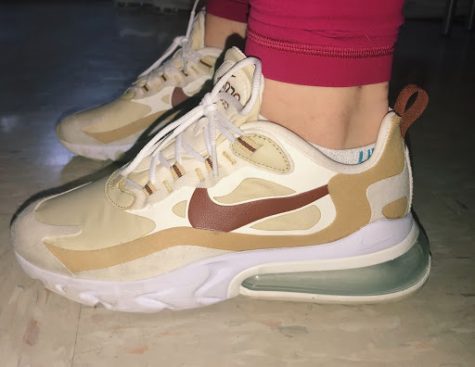 Annalise Arnold
Grade 9
Different than the rest – Arnold walks with earthy and burgundy tones all around.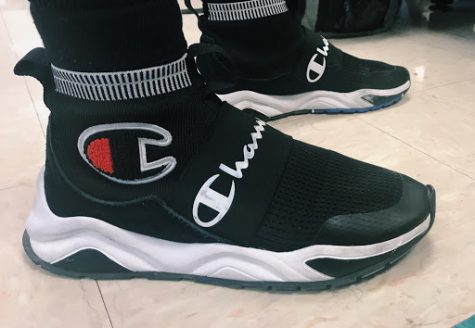 Bella Berger
Grade 10
Berger's Champion sneakers add a darker edge with its innate street style.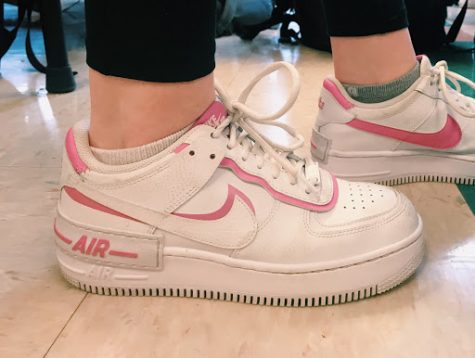 Maggie Reinhart
Grade 9
Reinhart's Air Force 1s have pink accents and a platform lift.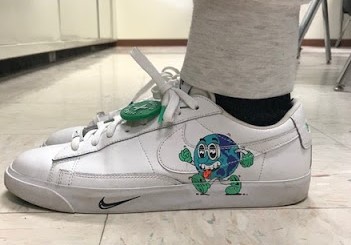 Patrik Tucek
Grade 10
Around the globe and back again, Tuckek's Nikes are well-traveled.  A nice upgrade to a basic shoe.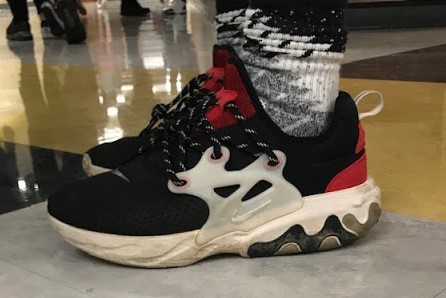 Jack Hickel
Grade 10
Nike platforms: the ones responsible for Hickle to boast of his height.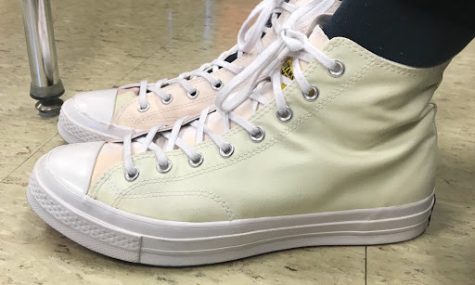 Hayden Watson
Grade 10
Although NAI isn't that bright, Watson's Converse change with sunlight.  Catch him some time outside with his multicolor kicks.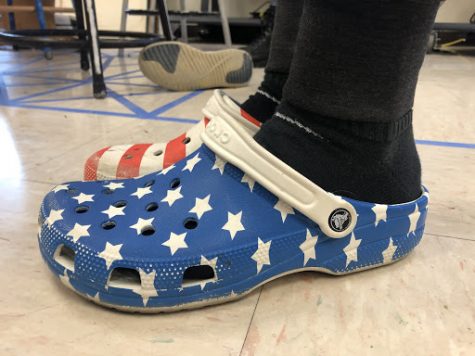 Ben Pizon
Grade 10
USA!!!  Pizon walks NAI with love for the land of the free and home of the brave.  As always – you're not rockin' if you're not Crocin'.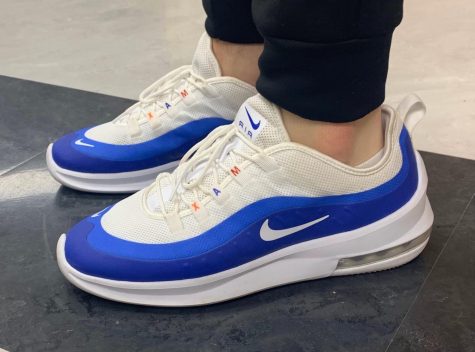 Matthew Koah
Grade 10
Koah's blue Nike Air Maxes add a feel of primary tones and pops of color.
View Comments (1)