Penguins' Potential
The Penguins are heading down the stretch to the playoffs, but how good could they be?
The Penguins are currently sitting in 3rd place in the Metropolitan division, which is arguably the best division in the NHL. They are the 7th best team in the league currently according to the amount of points they have which goes to show how good the Metro is this season. 
The Capitals are sitting at the top of the Metropolitan division and the top of the league. They have lost some ground in the standings recently to the Penguins and Flyers. Which is surprising that the Penguins and Flyers rough start to there seasons.
When Crosby got injured it looked like the Penguins were going to be fighting for a wildcard spot for the rest of the year. Players like Malkin and Guentzel stepped up in a big way. Guentzel is now out for 4-6 months with a shoulder injury. So this will not help the Penguins reach their ultimate goal of a Stanley cup champion. 
The pickup in the trade deadline of Jason Zucker will greatly help their team. He will likely replace Jake Guentzel in all aspects and play with Sidney Crosby. 
Tristan Jarry was voted into the All star game as a backup Goaltender which is very impressive. Most people know that in today's NHL that you need two viable goaltenders to win the Stanley cup. 
The Penguins have two in Tristan Jarry and Matt Murray. Especially since Murray is not very consistent as a goalie it is good to see Jarry getting attention as a viable option. 
The Penguins are a strong Stanley cup contender but can they get past the challenging teams in the Eastern Conference to with the Stanley cup? But this streak of losing will not help them if they want to win. But none of it will matter if the season does not resume due to the Coronavirus.
About the Writer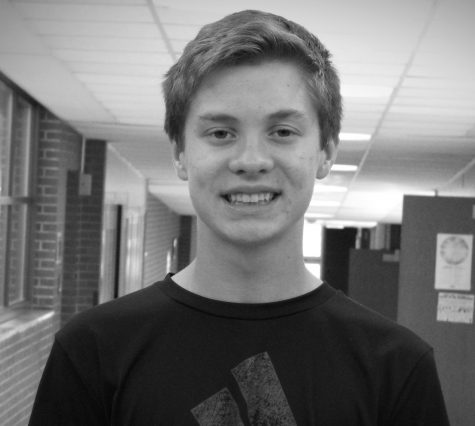 Lukas Bobak-Rouce, Staff Writer
Lukas is a ninth-grader at NAI. He plays hockey for the Arctic Foxes and North Allegheny. He is a writer for the NAEye newspaper.