Teachers' Playlists
Have you ever wondered what kind of music your teachers listen to? We went around and asked students to judge their teachers' tastes in music based off of their personalities. Thank you to all the students and teachers that participated!
Your teachers' favorite songs:
Mr. Zavacky: "Living on a Prayer" (Bon Jovi), "My Girl" (The Temptations), "Purple Rain" (Prince), "Friends in Low Places" (Garth Brooks), "Beaches of Cheyenne" (Garth Brooks)
Mrs. Holland: "Funeral for a Friend" (Elton John)
Mr. Hull: "You're Welcome" (Dwayne "The Rock" Johnson from Moana)
Mr. Geibel: Many favorites
Mr. Lamm: "Rock and Roll," "When the Levee Breaks," "That's the Way," "Going to California" (Led Zeppelin)
Mr. Rak: Something by Tom Waits
Mr. Bockoven: "Better Man" (Pearl Jam)
Mr. Funka: Doesn't have one.
Hildy: "Europa" (Santana)
Mr. Winschel: "Free Bird" (Lynyrd Skynyrd)
About the Contributors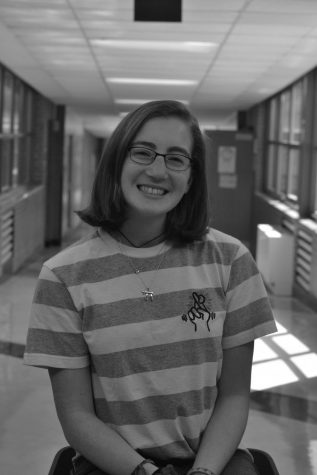 Jess Daninhirsch, Co-Editor-in-Chief
Jess is a sophomore at NAI. This is her first year as an official member of the NAEye staff, though she had published things last year. Jess's passions...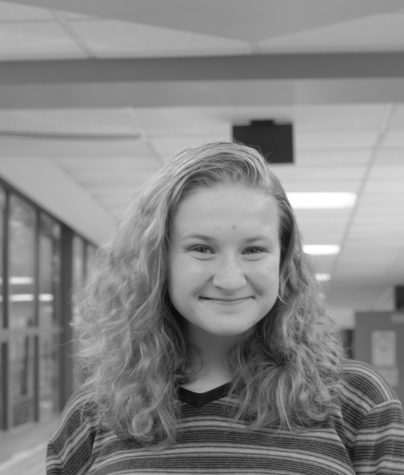 Virginia Lucas, Staff Writer
Virginia Lucas is currently a sophomore at North Allegheny Intermediate High School.  Outside of NAI, she has done work in journalism at the Carson Middle...