8th Going On 9th
A guide to the most scary place to a middle school student, high school!
High school.
It's a scary new place for the young 8th-going on 9th graders. Scheduling time has once again come around and that means the dreaded long program of studies visits you.
There are many things you must remember when scheduling your classes including interests, use in life, and requirements for college. 
Tips and Tricks:
Don't forget you can change your mind

Chose thing that fit your interests, not your friends

Make goals for the future 
Don't stress over the small things, it is not the end of the world if you get a bad grade, If you want advice on handleing free time, you should read Andrew McLaughlin's story, The Delecate Harmony of "Free Time' and Schoolwork.
The most important thing comes down to this, do your best.
NAEye talked to few students and got their advice for incoming 8th graders about scheduling and deciding whether to take more challenging courses or not.
About the Writer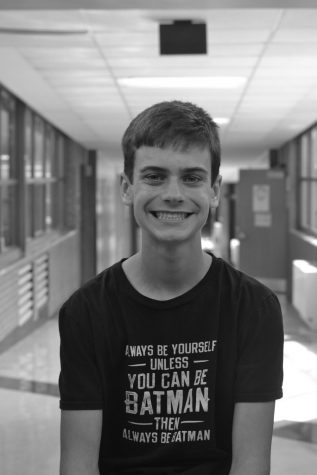 Nick Betler, Staff Writer
Nick Betler is a freshman at North Allegheny Intermediate High School. It is his first time doing newspaper. In Nick's free time he runs and takes photos. ...