The War Between Science and Politics
In this dire time, should politicians be contradicting scientists, or should we all be working to combat this health crisis?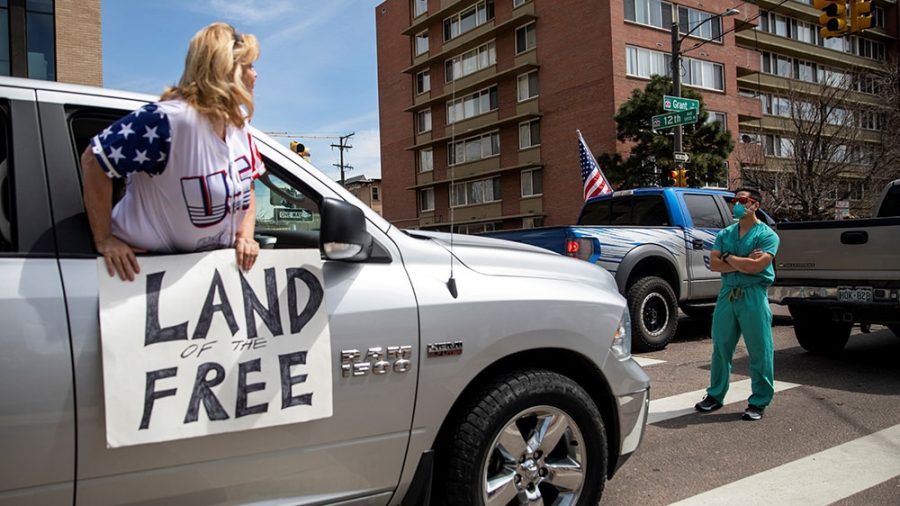 As medical professionals continue to put their health at risk by battling COVID-19 on the front lines, President Trump has created his own war. Officials are struggling to find the balance between protecting the health of American's and the health of the economy. 
Recently, there has been a lot of talk among the media and politicians about when the economy will reopen. Republican governors in Georgia and South Carolina are moving to ease social distancing restrictions despite White House recommendations. Pennsylvania is set to start gradually reopening the economy on May 8.
There have been protests at state capitals all over the country. Many of the protesters have lost their jobs, or have been otherwise negatively impacted by the pressures on the economy – insisting that their freedoms are being infringed upon because they are forced to stay home. Protesters argue that the government should reopen non-essential businesses such as salons and barber shops. Reopening these businesses would encourage people to stop social distancing, which will lead to an increased spread of COVID-19.
If the US, or individual states, lift lockdowns too soon, lives will be at risk. The World Health Organization Director, Tedros Adhanom, has warned of the dangers of easing guidelines stating, "lifting restrictions could lead to a deadly resurgence." As much as the people of the United States want to return to their daily activities, being thrusted back into normalcy too soon would be disastrous. 
Trump has continued to fight the medical community by announcing plans to cut funding to the WHO. Officials on both sides of the aisle have criticized this decision, as it could weaken the United States' ability to fight COVID-19.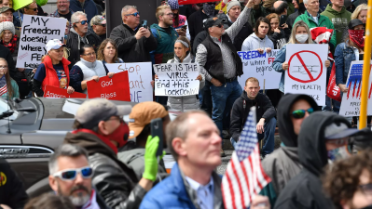 Additionally, Trump continues to contradict the experts during press briefings. Donald Trump has argued that the coronavirus will disappear by the fall – openly contradicting Dr. Anthony Fauci, who is "convinced" that the coronavirus will remain a threat throughout the year. In fact, a second wave later in the year could be worse than the first, as it will play out in conjunction with flu season. Vice President Mike Pence also stated that he believes the coronavirus will largely be behind us by Memorial Day. Dr. Deborah Birx offered a much less optimistic outlook on NBC that, "Social distancing will be with us through the summer." 
With over 50,000 dead, America should not let politics overshadow the importance of national health. This country, as well as the rest of the world, is in the middle of a health crisis. Government efforts should be focused on testing and treating as many COVID-19 patients as possible, and taking measures to prevent the rest of its citizens from contracting this virus. 
About the Writers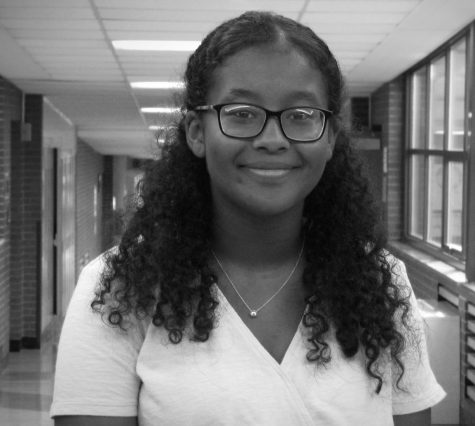 Lamees Subeir, Features Editor
Lamees Subeir is a sophomore at NAI, and it's her second year on the NAEye newspaper. She is a Co-Editor-In-Chief. She enjoys writing about current events,...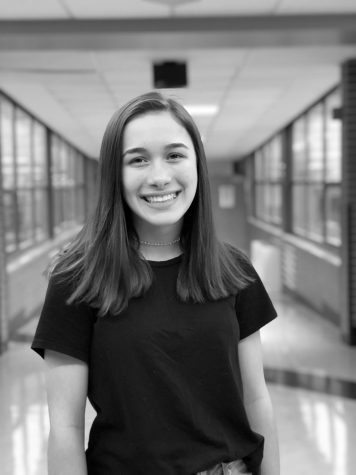 Emma Scott, Staff Writer
Emma Scott is in 10th grade and this is her first year writing for NAEye. Outside of school, she likes arguing with people at speech and debate tournaments...