Return To Sports
Sports are back, with an abundance of precaution.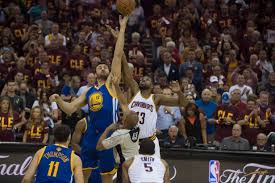 With the country beginning to reopen, sports are starting to make a return.
The NBA released their plan to resume their season on Thursday. The NBA plans to host their season in Orlando with only 22 teams. Each team would play 8 games that would add on to the team's record before the shutdown. The top 8 teams would advance to the playoffs. If the 9th seeded team is within 4 games of the 8th seed, the teams would play a play in series to decide the 8th seed. The 9th seed would have to beat the 8th seed twice, and the 8th seed would only have to beat the 9th seed once. Playoff opponents would not be determined by conference but rather by overall record. For example, if the Milwaukee Bucks have the best record, and the Utah Jazz are the 8th seed, the two teams would play each other in the first round even though they are in different conferences. 
Games would resume on July 31 and be completed on October 12. The games would take place at Disney World in one building with 3 different courts. 5-6 games would be played each day with a four hour gap between games to provide for overtimes, cleanup and setup for games. Players and coaches will also be routinely tested. If a player or coach tests positive, they will be quarantined and unable to play until they are no longer infected. 
The NHL has also taken steps to restart their seasons. However, they will be skipping the remainder of the regular season and immediately starting the playoffs. The playoff format would consist of 4 teams from each conference playing a round robin for seeding. The next 8 teams would play a best of 5 play in series to earn their spot in the next round. The top 4 teams would face off with the 4 play in winners based on round robin results. Each round for the rest of the playoffs would consist of a reseeding. 
The NHL proposed 10 host cities to host the playoffs. Chicago, Vancouver, Pittsburgh, Edmonton, Las Vegas, Dallas, Columbus, Los Angeles, Minneapolis and Toronto. They have yet to decide on a location. Players and coaches would be routinely tested throughout the playoffs.
Leave a Comment
About the Writer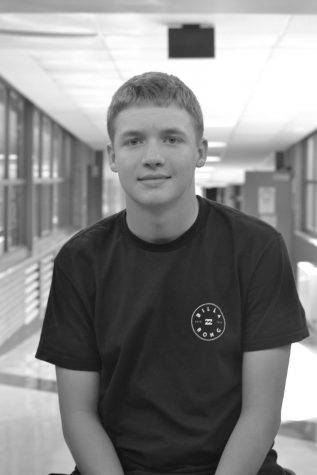 Flynn McGurrin, Sports Editor
Flynn McGurrin is a Sophomore at NAI who enjoys golfing and playing, watching basketball games and arguing about sports.