Looking For Something To Do This Summer?
Although many people's original summer plans have been changed due to Covid-19, that is no reason to not have fun within the area this summer. We have compiled a list of activities that are all less than 2 hours away. They are perfect day trips for you to take along friends and family. A pandemic shouldn't stop you from having a memorable summer. Make sure you read through their regulations online regarding Covid-19 before heading out! Links have been provided.
When thinking of national parks, you probably think of them all being located out west. Well, lucky for us we have a national park that is less than 2 hours away! Cuyahoga Valley National Park is located between Cleveland and Akron Ohio, showcasing all the beauty in nature. There are lots of hiking trails to explore that span from .5 miles to 19.5 miles. Not only is there hiking trails here, but also biking, canoeing, kayaking, golfing, places to picnic, and even horse trails! Make sure to visit Cuyahoga Valley National Park's website before visiting to read their suggestions and rules to stay safe in the park! https://www.nps.gov/cuva/index.htm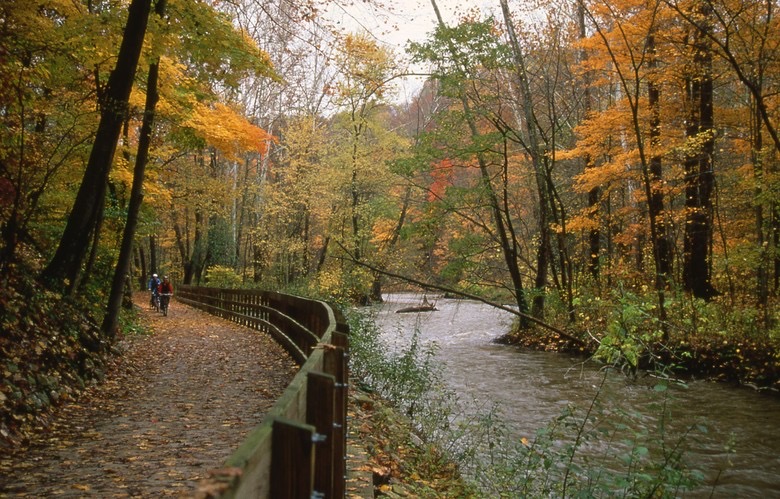 Ohio Pyle is a lovely place to get away for the day to hike, bike, camp, and watch wildlife. They also offer the chance to go white water boating along the Youghiogheny River. They offer 4 different levels of experiences from easy-advanced. Having options of difficulty makes it very family-friendly. Make sure to read Ohiopyle's website before visiting to read their suggestions and rules to stay safe in the park! https://www.dcnr.pa.gov/StateParks/FindAPark/OhiopyleStatePark/Pages/default.aspx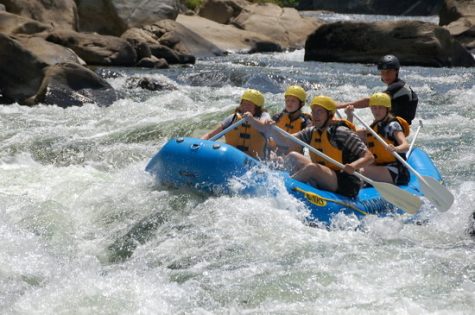 The Pittsburgh Zoo & PPG Aquarium is opening back up on June 5th! Buy your timed tickets to explore the zoo and see all kinds of animals! Make sure to visit their website before visiting to see their changes and suggestions to help you stay safe while visiting!https://www.pittsburghzoo.org/
Segway Pittsburgh is a fun way to sightsee, get outside, and learn more about our amazing city. For us that are under 18, we must have a parent or guardian with us. Spend a hot summer day riding around town on a segway. Make sure to visit the website https://segwaypittsburgh.com/ for all the rules and safety requirements.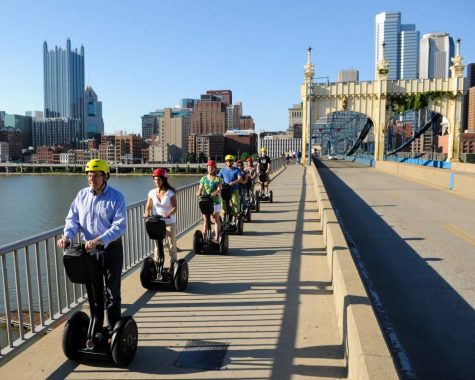 Another amazing state park located about 40 minutes north is Moraine State Park. From hiking, swimming, fishing, and hunting you can do it all. There are some restrictions on the beach and pool activities till mid-June, so make sure you check the website https://www.dcnr.pa.gov/StateParks/FindAPark/MoraineStatePark/Pages/default.aspx for upcoming openings. There is something there for everyone to do.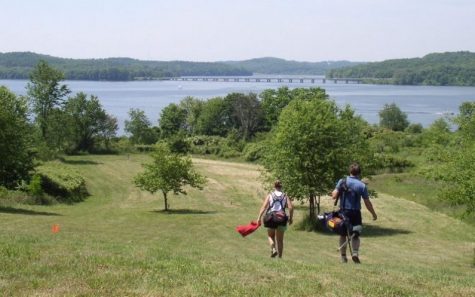 The Gateway Clipper is a Pittsburgh staple. If you haven't been on before we 100% recommend. The Gateway Clipper will be reopening on June 5th. If interested in booking a cruise date, make sure you go to the website and look for availability. https://www.gatewayclipper.com/ If you want to spend your day on the water looking at our amazing city and be able to have a relaxing summer day, the Gateway Clipper is an amazing activity for everyone of all ages.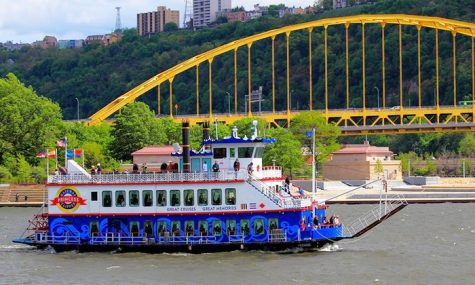 Have a good summer NAI! Stay safe and have fun!
View Comments (1)
About the Writer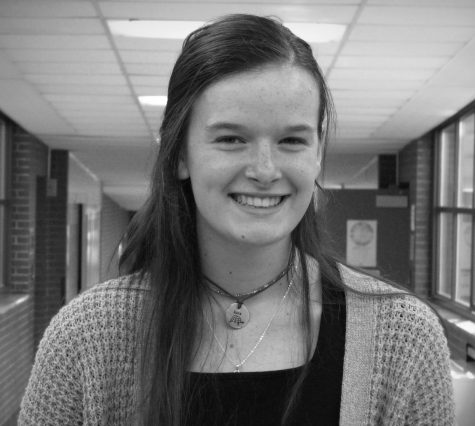 Maisy Wadlow, Staff Writer
Maisy Wadlow is a sophomore at North Allegheny Intermediate High School. This is her first year writing and doing graphic design for the NAEye newspaper....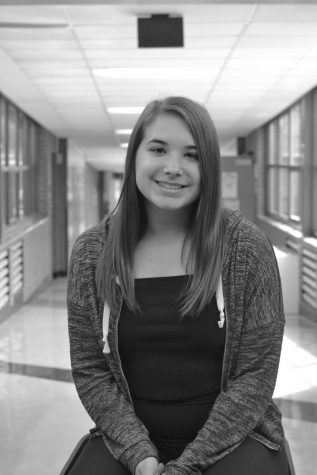 Mary Marzula, Staff Writer
Hi! My name is Mary Marzula, and I'm a sophomore at NAI.  I have an older brother who's a sophomore in college. I have been doing cheerleading for 6 years,...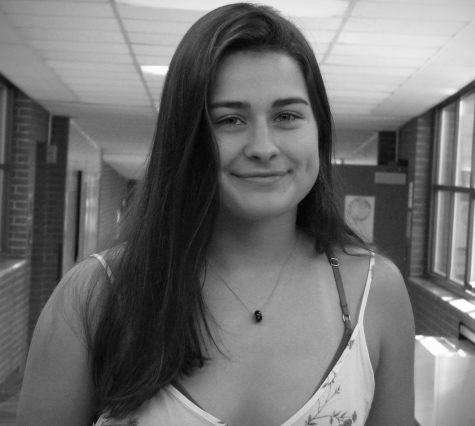 Anna Kegel, Staff Writer
Anna Kegel is a Sophmore at NAI. This is her first year writing for the NAEYE New Paper. In addition to writing,  she plays water polo for North Allegheny.