Fall Movie Preview
Moves are starting to come back to theaters now that they are back to being open. With lots of new movies on the horizon, here's a preview of some big upcoming releases.
One of the most notable movies coming out is the new marvel movie Spider-man: No Way Home starring Tom Holland. The film is directed by Jon Watts, who has directed the previous Tom Holland Spiderman Movies. The movie is set to release on December 17, but is expected to be worth the wait. The film's trailer has generated a great deal of buzz by featuring characters from previous Marvel and Spiderman Movies.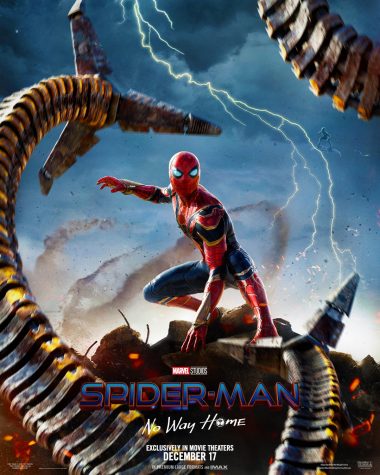 Another notable movie is Dune, which comes to theaters and streaming on October 22.  Dune is directed by Denis Villeneuve, who directed 2017's Blade Runner. The movie is about a planet which has to send its citizens to a dangerous faraway planet. . They have to fight to protect their home planet and ensure their survival. The film had very positive reviews from critics who saw it early. 
The sequel to Venom from 2018 was recently released and can be seen in theaters. Venom 2: Let There be Carnage will also be available for streaming services at a later date this November. The director is Andy Serkis, who has previously worked on The Planet of the Apes and The Hobbit movies. The movie features the main character going up against someone who has the same type of dangerous power as him. The ratings for the sequel performed much better than the first, so this might be a movie worth watching.
The newest installment to the James Boned series, No Time to Die also just came to theaters. This marks the final movie with Danial Craig as James Bond.  Viewers appear very happy with his final performance, giving the movie an 89% on rotten tomatoes and a 7.6/10 on IMDb. 
Overall, the movies coming out this season seem to be very exciting with many movies being highly reviewed by viewers and critics.  
Leave a Comment
About the Contributor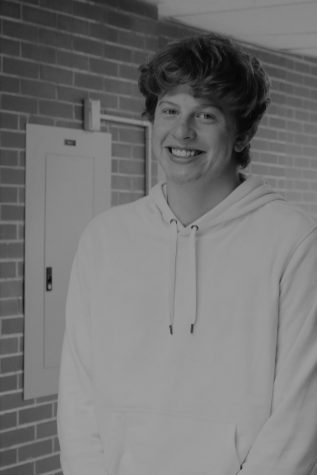 Josh Berty, Staff Writer
Josh Berty is a first-year newspaper writer, and a sophomore at North Allegheny intermediate.  He likes to play sports and is on the high school's swim...