Justice Sought for Pittsburgh Rapper Mac Miller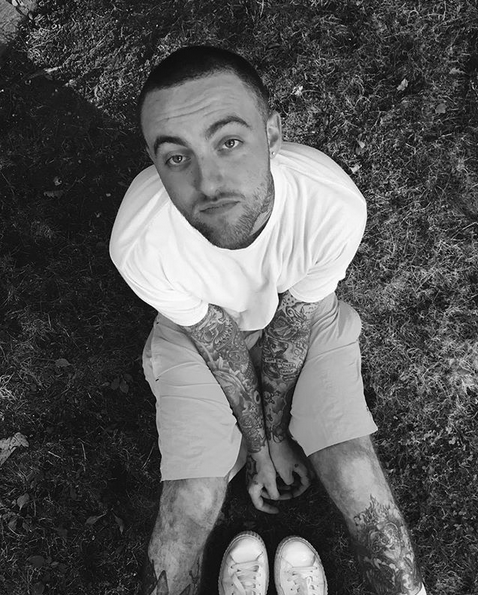 Three years after his abrupt death, Pittsburgh legend Mac Miller is finally receiving justice as his drug suppliers plead guilty to a fentanyl-lacing charge.
The "Swimming" rapper was found dead in his home on September 7th, 2018. The cause of death was later determined to be an accidental overdose of cocaine, alcohol, and fentanyl and fans were quick to demand answers on behalf of Miller.
Of the three people charged in 2019, in connection to Mac Miller's death, two, Stephen Walter and Ryan Reavis, recently pled guilty in return for a plea deal. Details regarding charges facing a third suspect, Cameron Pettit, currently remain unknown to the public.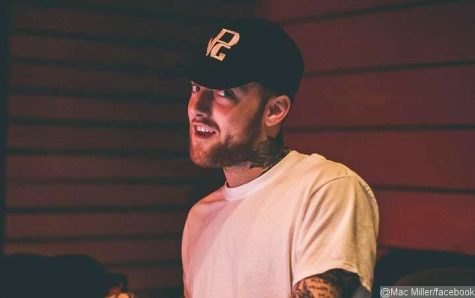 Walter is expected to serve a 17-year sentence in prison as part of his plea deal arrangement. The New York Times reported, "Mr. Walter and the prosecutors agreed that his sentence should be calculated based on a more serious offense — distribution of fentanyl resulting in death — than on the single count of fentanyl distribution to which he agreed to plead guilty".
On November 10th 2021, Reavis planned to admit to his role in supplying the deadly counterfeit pills. According to prosecutors, Reavis confessed to knowing the pills were laced with fentanyl, that Miller was unaware of them containing.
Based on court documents, Walter instructed Reavis to circulate fentanyl (50 times more powerful than heroin) as fake oxycodone pills to Cameron Pettit, Miller's dealer, on September 4, 2018. Miller's autopsy results indicated the presence of fentanyl within the pills was ultimately what caused his unrevivable passing.
Fans of Mac Miller have continued to celebrate his legacy and show their unfailing love and support towards his work. Miller's emotional "Faces" mixtape from 2014 was recently re-released as a stand alone album. November 8th also marked the 10 year anniversary of his 1st studio-released album "Blue Slide Park."
Despite his passing, Miller's projects continue to hold a special place in many hearts from his hometown in Pittsburgh, Pennsylvania.