Legendary Comedian Betty White Passes at 99 Years Old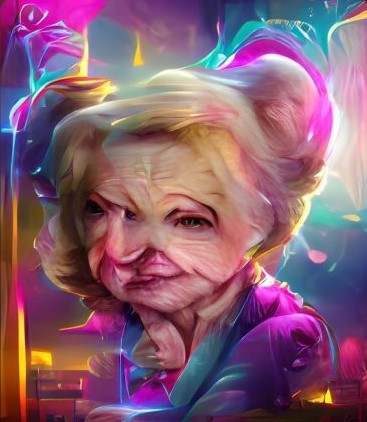 On December 31, 2021, beloved actress, Betty White, passed away in Brentwood, California. Her agent, Jeff Witjas reported, "she died peacefully in her sleep." White was born on January 17, 1922, in Oakpark, Illinois to her parents, Christine Tess and Horace White, a lighting company executive.
The talented comedian and Emmy-Award-winning actress enjoyed a long and illustrious career. Her most famous roles include the scheming character, Sue Ann Nivens, in The Mary Tyler Moore Show and a role as loveable air-headed Rose Nylund in the Golden Girls. Sadly, she died only two and a half weeks before becoming a centenarian. 
On what would have been White's hundredth birthday, January 17, 2022, a new film is scheduled to be released, titled "Betty White: A Celebration." Shortly after her passing, the producers of her new movie, Steve Boettcher and Mike Trinklein, updated the Fathom events website sharing their condolences, writing, "Our hearts mourn today with the passing of Betty White. During the many years we worked with her, we developed a great love and admiration for Betty as a person, and as an accomplished entertainer."  The producers plan to go forward with the film as a tribute to White and her career.
Throughout White's life, she demonstrated a love for animals. White was a benefactor and advocate for all animals. During the Great Depression, she and her family fostered over a dozen dogs. Throughout her later years, she adopted another 26 dogs.
"Her death was tragic, I think it's the worst possible start to 2022," said sophomore Olivia Shubak. 
Sophomore Kiki Majerac said, "Betty White was such a strong woman, and it's such a tragedy to lose her." 
Shortly after White's death, a new hashtag – #bettywhitechallenge– began. The challenge is to raise money for rescue and animal shelters.  On White's 100th birthday, fans are encouraged to donate $5 in her name. The well-known animal charity, the American Humane Society, has updated its website giving people the option to Donate in White's name. The link may be found here.