8 Disney Movies You Need to Be Reminded Of
High quality Disney Movies from the early 2000's that may have been a part of your childhood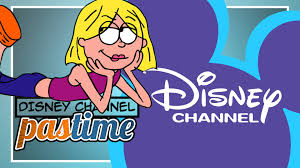 Hang on for a minute...we're trying to find some more stories you might like.
Almost everyone has found themselves scrolling through something similar to Netflix, and suddenly struck with a sense of nostalgia and recollection of their childhoods. All from around the early 2000's, these are eight Disney movies that students here at NAI might've watched when they were little, and have possibly forgotten about now.
Jump In!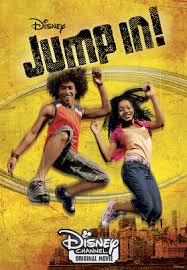 Teen boxer, Izzy, grew up in the ring. However, he gets roped into the fascinating world of double dutch when he continuously watches his neighborhood friend, Keke, participate in her group the, "Joy Jumpers". Despite what his friends might think, he shows a knack for double dutch, and trains with Keke and the others to win the city finals after their teammate switches to the dark side of the "Dutch Dragons". Since he puts boxing on the back burner, will he be able to face everyone who is connected to his side life of a boxer, like his arch nemesis.
        2. Lemonade Mouth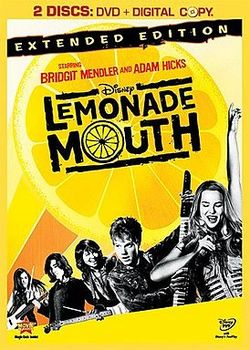 Five unsuspecting teens with different stories all meet for the first time in detention. Somehow performing a non choreographed song when the teacher leaves the room, they are astonished as to how well they sound together, never meeting before and all. Deciding to form a band, they compete in a prominent school music contest that grabs the attention of the entire school, but will they be able to win against an already well known group? Through hardships and turmoil such as protests and lemonade machines, these five friends not only form a music group, but bonds that will hopefully last the treacherous waters of group bands.   
        3. Starstruck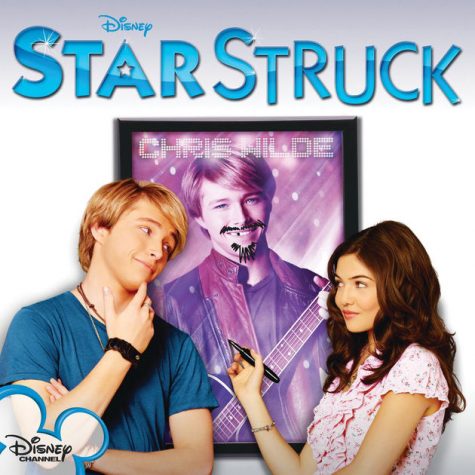 Jessica Olsen travels to Los Angeles to visit her grandma with her family, not expecting much of a vacation. When her sister wants to fulfill her dreams of meeting popstar Christopher Wilde by going to a 21 and under club, Jessica hesitantly agrees, since she actually holds a disliking for him, thinking that he is a irritating and spoiled. After arriving there, her sister forces her to stay in the car for hours on her own. Fed up, Jessica decides to march into the club to find her sister and leave. However, after running into a guy at the door, she gets hit in the face before she gets the chance. But, that guy isn't just some dude, it's Christopher Wilde, hiding from the paparazzi. Even though she probably would've been just fine staying there, he takes her to the hospital, and then his house! Hanging out a lot of the summer, they start to form a relationship, but what kind of relationship is that exactly?  
        4. 16 Wishes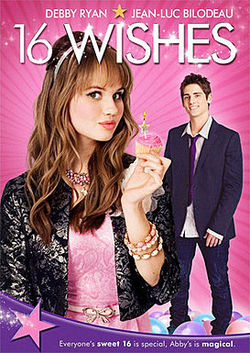 Throughout eight years, Abby Jensen has wrote down 16 wishes that she wants to come true on her 16th birthday. After a fairy gives her 16 candles that each grant her one of her wishes, Abby is ecstatic. She crosses off one after another, yearning for the perfect teenage life. Learning nothing from classic genie and Rumplestiltskin stories, her wishes start to go awry, and her life is no longer what she had planned it out to be. On a deadline, since it all becomes permanent at midnight, she rushes to fix what she has messed up, regretting her decisions to cheat at life.   
       5. Let it Shine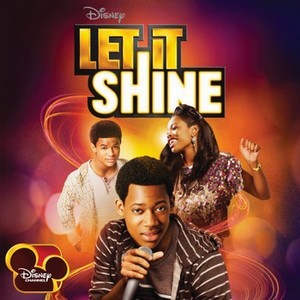 Cyrus is a talented teenage rapper that puts his emotions into his songs. Not sure about how to confront his crush, Roxie, he puts it into words in a new song. He enters it in a competition run by her, and falling in love with the lyrics along with the songwriter, he wins the contest. Although, the picture of himself that he uses for his identification has him and his best friend, Kris, in it. There is a miscommunication, and Roxie believes that Kris is the one who wrote the song that she fell head over heels for. Too shy and timid to say anything, Cyrus allows for the misunderstanding to continue, unsure of how long it will last.  
        6. Sky High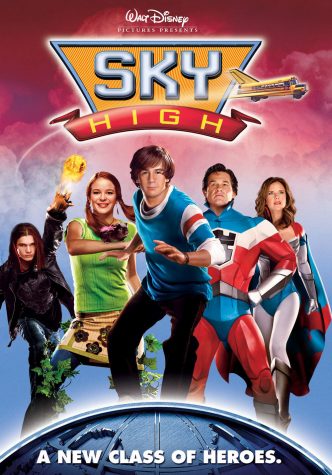 Sky High is a high school unlike any other, since it's for teens with superpowers like the ones on tv. Will Stronghold is the son of the world's superhero power team, so everyone expects great things from him, including his parents. He is enrolled, but there is only one problem… he has no abilities… at all. Almost everyone is unaware of this, even his parents and the school board. Nonetheless, he attends a school that throws supernatural challenges at its students, educates them in villainy, and divides kids into superheroes and sidekicks. Along with the usual problems like bullies, crushes, parents that set the bar too high, and weird teachers that any normal teen has to deal with, the fact that superpowers are the norm is thrown into the mix of things that make up Will's  complicated life.
        7. Bridge to Terabithia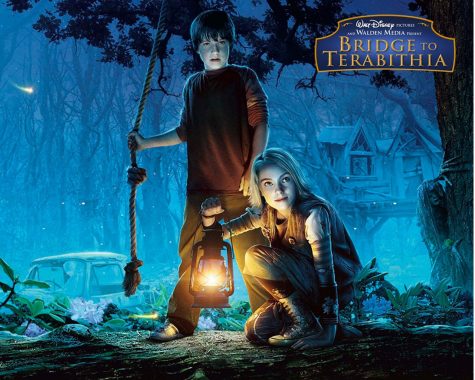 Jesse is a young boy who befriends the new student tomboy in his class without knowing just how much she will change him. Being the new girl, Leslie leaves everyone dumbfounded as she proves herself to be no ordinary kid. Once Jesse and her get closer, they discover a river that can only be crossed by swinging on a rope, and what lies beyond it. Ruling the land as queen and king, they create their very own imaginary world filled with magic and wonder, calling it Terabithia. Venturing across the river more and more, they become best friends, and make numerous happy memories. Suddenly, tragedy strikes not only the characters in the movie, but every viewer with a sliver of a soul.
        8. The Game Plan
Joe Kingman thinks he has it all: money, fame, glory… as it comes with being a football star. Until, one day, eight year old Peyton Kelly knocks on his door with quite the shocker: she's his daughter. Confused and conflicted, he doesn't have a clue as to how to be a parent, or even how to be a responsible adult so it seems. In the beginning, he is incapable of balancing the needs of Peyton and himself, not understanding that she isn't an adult herself. Getting off to a rough start, he lacks a backseat to his car, leaves her by herself in a bar into the night, and amongst other things, just doesn't get along with his own daughter. Throw in near death experiences in there, and they just aren't a good fit. However, there may still be hope for their uncanny father daughter relationship.
About the Writer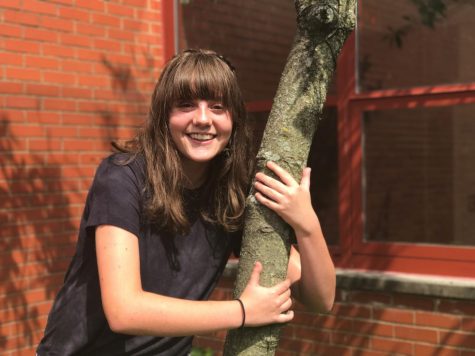 Meg Patterson, Staff Writer
Grade: 10



Years on staff: 2



Role: Staff Writer



Life soundtrack: (song) "Where is my Goat" by Taryn Southern



hobby/ sport/...