Every Halloween the big question that people ask themselves is "What am I going to be?"
Answers range from popular TV shows and movies of the year to classic halloween costumes, or a throwback to past blockbusters. The 2023 pop-culture landscape has left no shortage of costume ideas for this Halloween. With trending movies from Oppenheimer to Mario, and even Taylor Swift's Eras tour, here are the top 6 Halloween costumes of 2023.
Barbie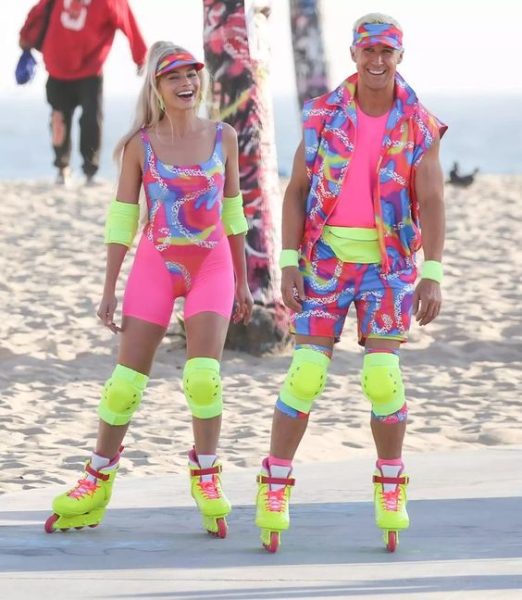 Ever since the release of the stock images, with the bright colors and the fun outfits, Barbie has been on the top of the list for a lot of peoples costume ideas. Fans felt the need to mimic her outfits, with the most popular being Roller-Skating Barbie and Cowboy Barbie due to their illuminating colors and simplicity of being recreated.
However, Barbie supplies men and couples with the perfect costume ideas as well. Ken is seen throughout the blockbuster wearing fun outfits like Cowboy Ken and Beach Ken, but the movie also allows for couples to dress up as Barbie and Ken together. There's no doubt that Barbies and Kens will "flood the streets" this October.
---
Wednesday Adams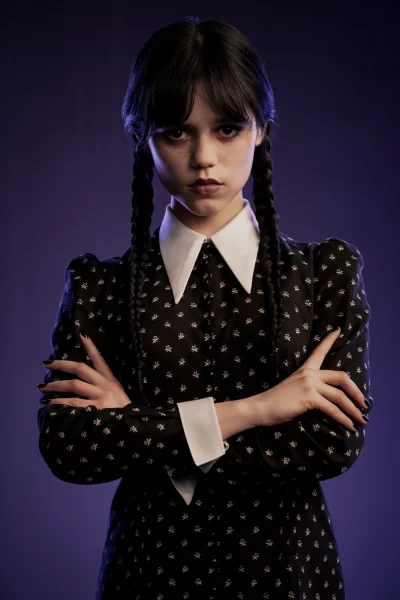 Wednesday Adams supplies Halloween fans with the creepy feels allowing for the perfect costume to be born. Her personality and looks provides people of all ages with a good costume but with no extra effort. All that is needed to go out as one of the most popular TV characters from this year is a black dress, loafers, and braids and the costume is complete. This will most definitely be a popular costume as it brings on the Halloween spirit that people are looking for without much explanation needed.
---
Robert Oppenheimer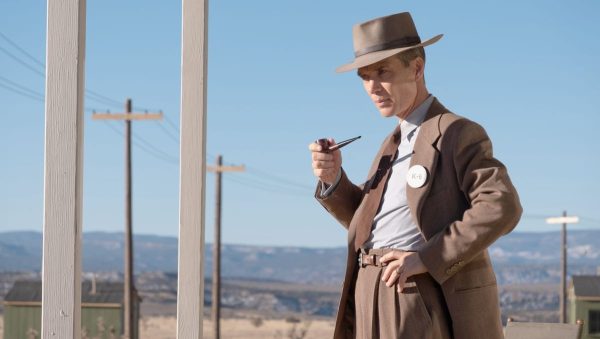 Trick-or-Treaters have always been able to rely on dressing up from past decades for their costume and Oppenheimer does just that. With Oppenheimer being set in the '30s, the main attire is just a simple black or brown suit, and of course the classic fedora. This makes for the perfect Halloween costume for those looking for a simple, easy idea, but also want to be easily recognizable while trick or treating or hanging out at their neighbors Halloween party.
---
Taylor Swift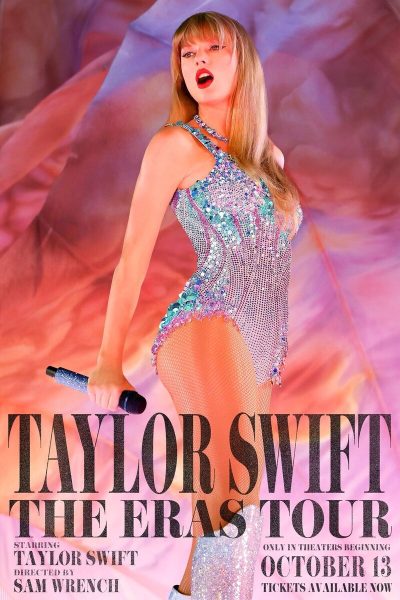 Taylor Swift is known to have some fun outfits for her biggest concert tours and The Eras Tour had just that. Growing billions of dollars Her new outfits have allowed fans to recreate them in hopes to dress as her for this Halloween. Fans could dress up more elaborate with her purple sequin Versaci bodysuit seen during the Lover era, or go more simple with the white t-shirt and black fedora taylor wears during her Red era. There is no shortage of memorable outfits from her newest tour, and there will definitely be no shortage of Swifities this Halloween.
---
Mario and Luigi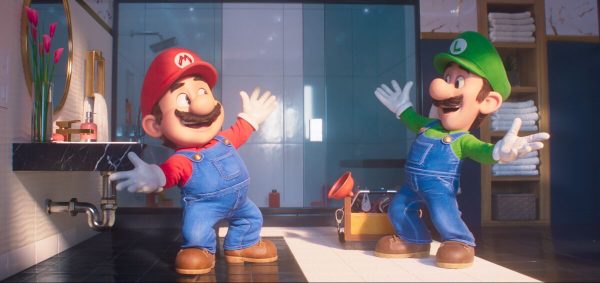 Young kids have always dressed up as their favorite superhero or video game character and the new Mario movie has put that idea in even more heads. With ticket sales reaching a billion dollars in the box office, there's no doubt that millions of young people have seen Mario and Luigi in action, desiring to be them for Halloween. Whether the costume is store bought, or home made, Mario will most definitely be going door to door as they gather candy.
Everybody will be ready for October 31 as they go door-to-door, or to their friends' parties, showing up in style as they dress as characters from their favorite blockbusters of 2023.