Summer Plans
A few summer activities to do around the 'Burgh.
Hang on for a minute...we're trying to find some more stories you might like.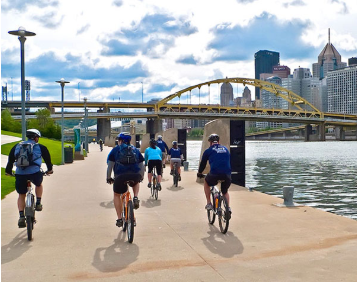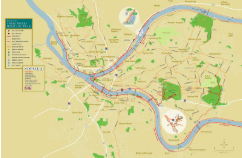 (1) Riverfront Trails
Pittsburgh is the home to multiple bike stations. renting a bike or bringing your own can allow for an enjoyable time while taking in the scenery of the beautiful city in the summertime. The river provides a beautiful landscape for many to enjoy the view of the point and the stadiums of the Pittsburgh teams.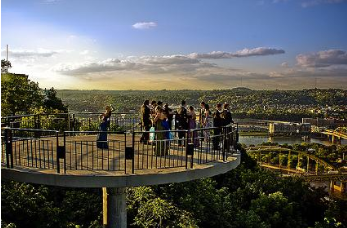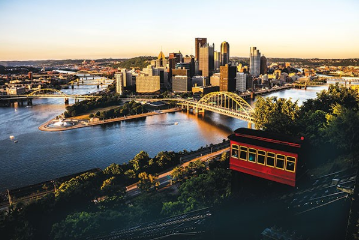 (2) Mount Washington is a fun, yet historical, place to visit in the heart of the city. Incline rides prove that the city is full of picturesque sites. Once you get up to the top there are many different activities, and places to eat. Along with a great outlook that provides a perfect view of the city.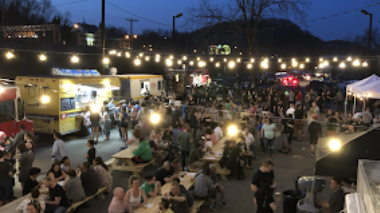 (3) Pittsburgh Food Truck Park, located in the Millvale Riverfront Park on the Three Rivers Heritage Trail, provides a light, family-friendly atmosphere in order to enjoy tasty food and great company. The food truck park is open on Saturdays and Sundays from 11 am to 10 pm and Friday and Monday from 4 pm to 10 pm.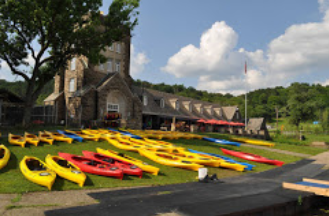 (4) The North Park Lake is one the most well developed parks in the Pittsburgh area. Many outdoor activities are provided including: kayaking, paddle boarding, fishing, canoeing, geocaching, and playing on the playgrounds. Kayaks cost $15.00 per hour or $8.00 for a half hour.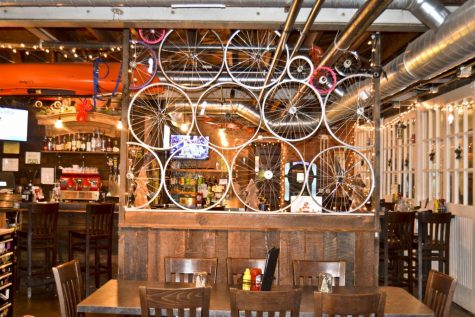 (5) Need a bite to eat? We have just the right place. Over The Bar, a restaurant located at the North Park Boathouse, serves the community with a great atmosphere and delicious food. With seating both inside and outside, the popular restaurant is accompanied by a beautiful view of the lake.