The Juul at NAI- Featuring Mr. Brinkley
NAI's questions and Mr. Brinkley's answers are featured in the images throughout the article.
Hang on for a minute...we're trying to find some more stories you might like.
The widely known electronic device, Juul, has risen to popularity over the past year. It has made its way into many hands of minors and is now considered a crisis by the FDA.
North Allegheny is no exception. It, like many other schools, has been affected by the infamous device. Students have been caught in violation of their school's rules about vaping, and they face repercussions.  
Instead of more time being dedicated to furthering education, schools are now devoting time to making protocols in case of these incidences.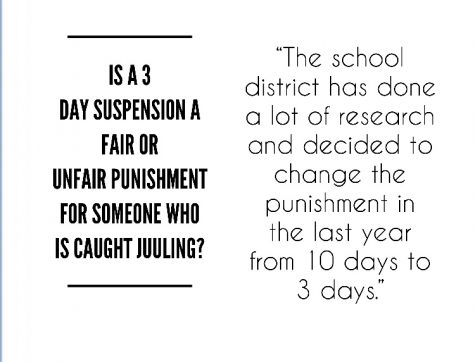 The FDA is now taking precautions and is banning many of the e-cigarettes most popular flavors. The company announced that it is no longer going to market on social media. It is also said that the FDA plans to make it more difficult for minors to acquire Juul products at gas stations, convenience stores, and online.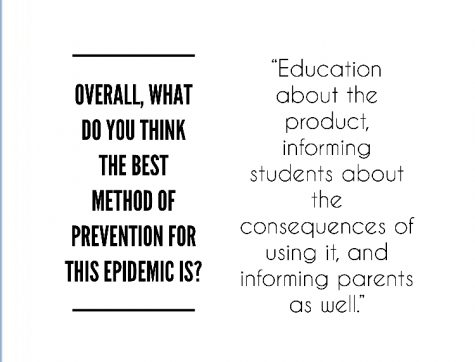 While the Juul's purpose was to encourage smokers to quit, it has instead become a popular device for minors and poses as a danger to the public.
On November 13, CEO of Juul, Kevin Burns, released a message updating its users on its new, stricter policies. 
The FDA reports that more than 2 million middle and high school students use the juul.  Another study finds that more 15-17 year olds are using this device more than 25-34 years old.
The FDA has been trying to fix this problem with these new restrictions.  Only time will if these protocols will stay in place and if they will make any difference.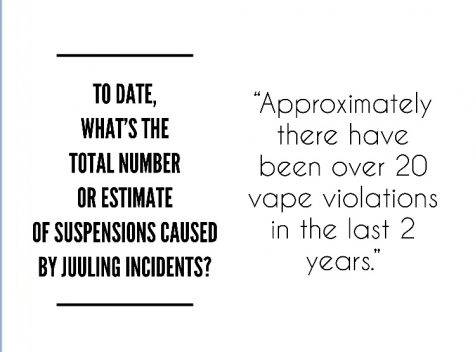 About the Writers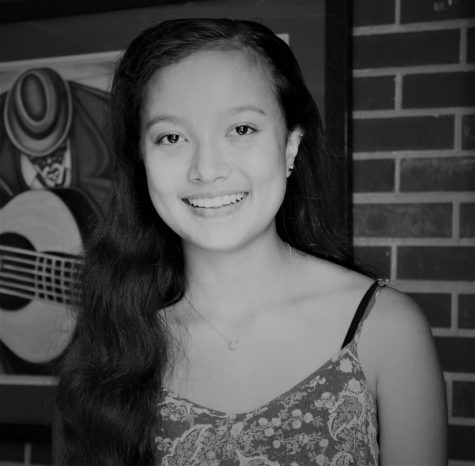 Emma Kim, Staff Writer
Grade: 10

Years on Staff: 1

Role: Staff Writer

Hobby/Sport/Clubs/Pastime: Piano, Field Hockey, Key Club, Duquesne English Festival, Sweets For Souls,...