Breaking Tackles to Breaking Cancer
James Conner goes from Cancer survivor to star Steeler running back.
Hang on for a minute...we're trying to find some more stories you might like.
James Conner has one of the most incredible sports stories in recent history.  Despite being one of the National Football League's most efficient runners in 2018, Conner came from the bottom.  Conner grew up in a tough area in Erie, Pennsylvania. In High School, Conner played middle linebacker and running back.  He had almost over 2,000 yards in his junior and senior season, 21 of his 24 TD's came in his senior season. Conner averaged 81.1 y/g on 196 total rushes.
He then got an offer from the University of Pittsburgh to play linebacker there for Paul Chryst and the Panthers.  In his freshman year at Pitt, Conner averaged 5.6 yards per play, and finished with 832 total yards on just 8 touchdowns.  In 2014, Conner had the breakout year that he needed. He finished with a improved 6.1 yard average, 1,835 yards, and 26 touchdowns.  When he felt everything was going right, something horrible happened in his junior year. Conner had played just one game, averaging 9.3 yards per play, with 84 yards and two touchdowns.
In the first game of his junior season against Youngstown state he limped off the field with a knee injury.  Later that week, tragedy struck. The doctor found out that he had torn his MCL and would be sidelined the rest of the season with this injury.  The injury turned out to be a blessing in disguise. When he was evaluated for the injury in his MCL, the doctors came back and told James that they have even more bad news.  The diagnosis was that Conner had Hodgkin's Lymphoma.
Not only was Conner going to have to battle an injury, but also the toughest battles of them all, cancer.  On December 4th, 2015, he addressed his team and broke down while telling his teammates he is battling cancer. From then on, he had to go through twelve chemotherapy appointments in a span of six months.
After the six month span of chemotherapy, Conner received a call.  It was from his doctor. He had called to tell Conner that he had been medically cleared of cancer and that he is cleared to return to football again.  Conner's first game back after cancer was against Villanova. He had 53 yards on 17 carries and the game's first touchdown followed by a receiving touchdown.
The next game was against Pittsburgh's greatest rival, Penn State.  This was the first meeting of the two teams since September 16th, 2000.  Conner had a great game with 22 rushes for 117 yards, four catches for 29 yards, and a receiving touchdown.  With these stats Conner lead his team to a 42-39 victory over the Nittany Lions.
Later that year, Pittsburgh traveled to South Carolina to take on #2 and undefeated Clemson.  Once again, Conner had a great game both rushing and receiving. He had 20 carries for 132 yards, a touchdown rushing, 3 catches for 57 yards, and a touchdown on the receiving end.  The effort Conner put in was just enough to shock #2 Clemson 43-42. The Panthers finished the season with an 8-5 record.
April 27th came and it was the third round of the NFL draft.  The Pittsburgh Steelers pick came around with the 105th pick in the draft and they took Conner.  After being the backup to Le'Veon Bell last year, Conner has taken the league by storm with over 900 rushing yards and over 1,300 scrimmage yards.  James Conner has definitely become a huge inspiration for his teammates and people that have been impacted by his story.
About the Writers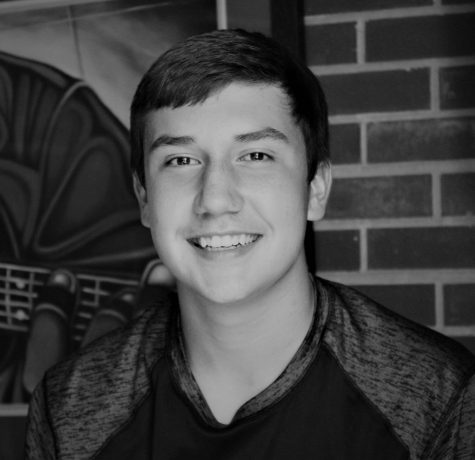 Mason Kress, Staff Writer
Mason Kress is a Sophomore at North Allegheny Intermediate. This is his first year in with the newspaper staff. He enjoys playing football, lacrosse, and...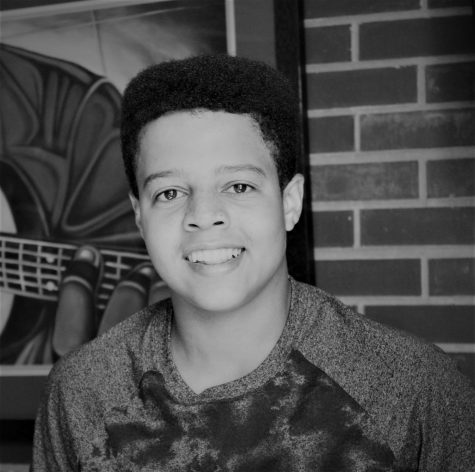 Jared Black, Staff Writer
Jared Black is a sophomore at North Allegheny Intermediate. This is his first year with the newspaper. He likes playing basketball, spending time wish...