Addicted.
Are you addicted to your cell phone? Is it an epidemic? We surveyed NAI to find out.
In attempt to gather interviews, it was really difficult to get people to show their screen times.
For many of us, hours of our time are put into our cell phones each day. People on average spend 24 hours a week online, and those aged 15 to 24 spend four hours a day on their phones. It is amazing how much time is put into these tiny devices, and the phone company, Apple, knows it. Their recent update has the feature to track how long users spend on looking at their screens, also known as "Screen Time". This is just to keep people aware about the large amount of time spent online. They also enabled the ability to set limits for certain apps, which is beneficial for restraining yourself of too much display time, except for the fact that you could ignore the notification.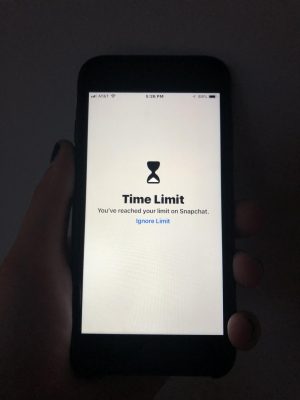 While most people don't even use this feature, it could be very beneficial to use and reduce this obnoxious average. Many of the students in NAI  constantly walk with their heads down, browsing social media or music selections. Lots of students don't speak to each other in the hallways and do a lot of bumping into one another. This adds to how much socialization has decreased, but this is not anything new to our generation. 
Included are some students with their cell phone's screen times just to show how much time NAI students are on their phones throughout the school day. 
The conclusions are startling, with most students registering anywhere between 2-4 hours of screen time per day.
Photo Credits: Emma Meyhofer
About the Contributor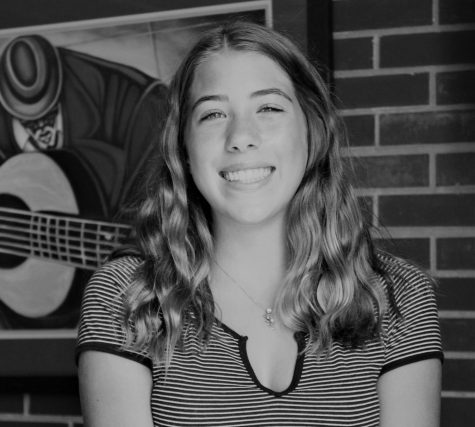 Emma Meyhofer, Staff Writer
I am currently a sophomore and NAI, and this is my second year on staff being a staff writer. I spend most of my time watching any movie ever made, listening...