Dancing for a Cause: 2019 Tiger Thon
Dancing for our community's pediatric cancer patients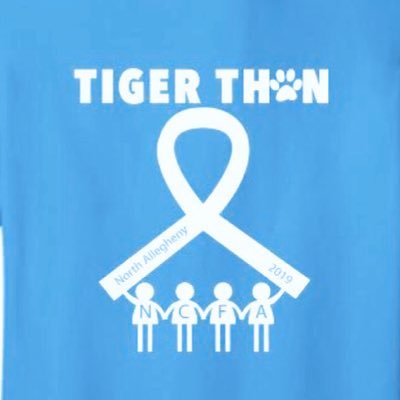 Hang on for a minute...we're trying to find some more stories you might like.
Merely two weeks from now, North Allegheny's Tiger Thon will be in full swing on Saturday, March 30. The best kind of music to dance to will be blasting from speakers in the NASH Gym, the delicious food and desserts will be lined up for all of NA to eat, and there will be tons of photo opportunities to get the perfect picture with friends.
However, while all those things will be great, the most important part of the night is its purpose. North Allegheny students and families will all come together to dance while offering complete support for the local Children's Hospital and all the patients there who suffer from childhood cancer. Not only will doing so raise awareness, but all proceeds will go to Pennies from Heaven, a charity that eases financial hardships of families of child cancer patients in order for them to be with their child during difficult times. Additional proceeds will go to the Oncology and Hematology departments at UPMC Children's Hospital.
The main event
The schedule for the night will be jam-packed with activities, food, and of course, dancing! Activities include games and crafts, food will be sold, and prize baskets will be auctioned as well. The event will begin at 5 PM and end at 11 PM. Committee members will be selling Thon t-shirt during all lunch periods through Thursday, March 28. A shirt gains buyers entrance to Tiger Thon. The cost of both the t-shirt and the dance is $25. Come down to the booth outside of the lounge during your lunch period to score a shirt and ticket to Thon!
About Nora
This year, Nora, her sister, and her parents are the host family for Tiger Thon. Less than a year old at the time, Nora was diagnosed with Stage Four Neuroblastoma, and she is still fighting.  On September 28, 2018, Nora and her family visited the stadium for a NA football game. Nora and her big sister Heidi were made honorary team captains. Both girls and the parents will be the guests of honor at Thon.
How you can help
For those who are not on the committee, there are still numerous ways to help the cause. The first being purchasing a shirt and ticket to Tiger Thon and coming down to support cancer patients with fellow North Allegheny peers. However, for those unable to attend the event, t-shirts can be bought after March 30, which will cost $15. Regardless of who can attend and who cannot, Tiger Thon still needs donations to aid in funding the night! To send checks or donations through credit cards, visit the donation page linked below. Everything helps!   Without the communities support, Thon wouldn't be possible. We hope to see the faces of NAI at Tiger Thon on the 30th!
Links:
Donation Page-https://twitter.com/NA_TIGER_THON
Twitter-https://twitter.com/NA_TIGER_THON
About the Writers
Alyssa Bruce, Staff Writer
Grade: Sophomore

 

Years on staff:2



Role: (staff writer) contributor



Life Soundtracks: New Person Same Old Mistakes;Tame...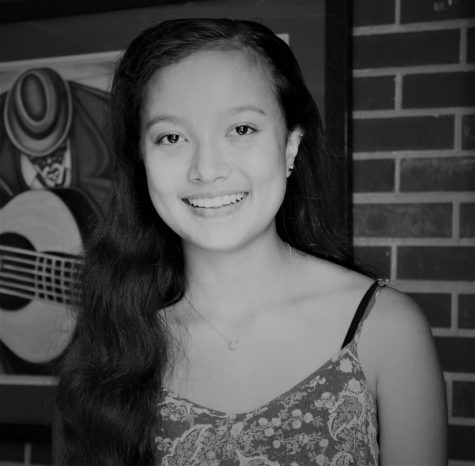 Emma Kim, Staff Writer
Grade: 10

Years on Staff: 1

Role: Staff Writer

Hobby/Sport/Clubs/Pastime: Piano, Field Hockey, Key Club, Duquesne English Festival, Sweets For Souls,...