So you want to be an Athlete: Girl's Soccer
"You kick like a girl" is a term of endearment for the NA girls' soccer team. Their hard work and sacrifice is profiled in this story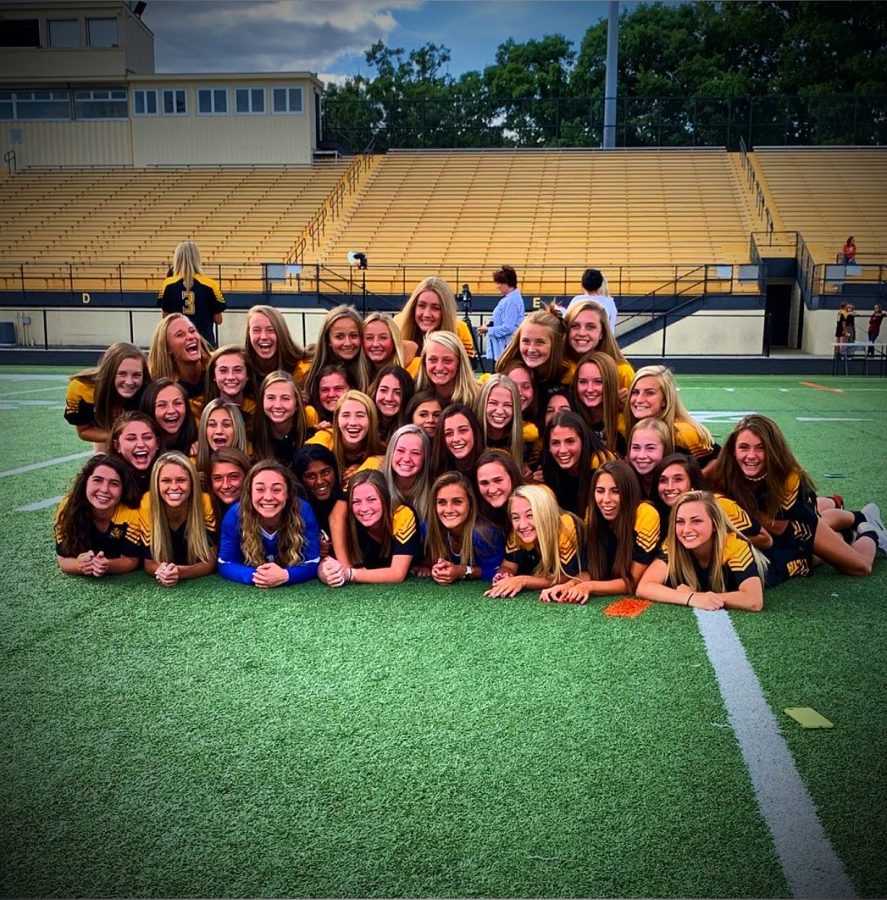 How many times have you heard, "You kick like a girl?" Girl's soccer is one of the many sports here at North Allegheny. As any athlete knows, playing a sport takes time, practice, and skill. Girl's soccer is no exception. The girls work hard at their skills and endurance, with the hopes of a victory at the end of every game. With countless hours of practice over the week and on the weekends, the girls have around the total of 9-12 hours every week and weekend.
We interviewed Mrs. Kelsey Gwaltney, the head coach for the JV team, and asked for her thoughts on time commitment and overall player attitude.
What do you look for in a player?
Gwaltney:  I look for players who have a positive attitude and who are willing to be coached. It is important to me that my players want to learn and improve their game.
Do you think more practice improves a player overall?
Gwaltney:  Yes, I believe the practice is a way to improve the player's overall performance. The players can practice their tactical and technical skills. Practice is also a perfect time for the team to learn to work together and build relationships with each other so they can work together effectively during games.
Do you ever think the girls are overworked timewise?
Gwaltney:  We do a good job of making sure our team gets the correct amount of work in to prepare for our games. Each week we have a day off. We tend to keep our practices in-between an hour and a half to two hours. The day before games, we tend to have a lighter practice so that the girls are prepared to play a game the next day.
What characteristics do you feel the whole team shares?
Gwaltney: I feel that our team is fun-loving. There is always singing on our bus trips to away games. I also think we are determined and focused on a common goal. The girls want to have a successful season and they work each day to ensure that they do.
Overall do you think that you will be successful this year?
Gwaltney: I think that the team has great potential to be successful. As a group, the girls get along very well and enjoy being together. We also have a lot of talent on the team that allows us to move players around and give younger players opportunities in Varsity games. I am excited about what we can accomplish this season.
Tryouts are the first step to success. A test of endurance and strength and a time to shine in front of the coaches. Consisting of the pacer, the mile run, and various soccer drills, the girls take to the field and the track to begin the tryouts. Summer camps also give the girls a chance to show off their skills to the coaches, in hopes of impressing them. Tryouts consist of 5 events in three days. Coach Chuck, Ali, and Kelsey's watchful eyes scan over the crowd of eager young ladies participating in particular challenges under the sun. 
As they say," practice makes perfect" and this could not be truer. Each week, the team puts in hours of hard work at practices. This could range from 6 to 9 hours total of scrimmaging, shooting drills, and conditioning to prepare for the games throughout the season. The girls are taught to focus on one day, one game, and one play at a time. When the team takes to the field, they are ready to work hard.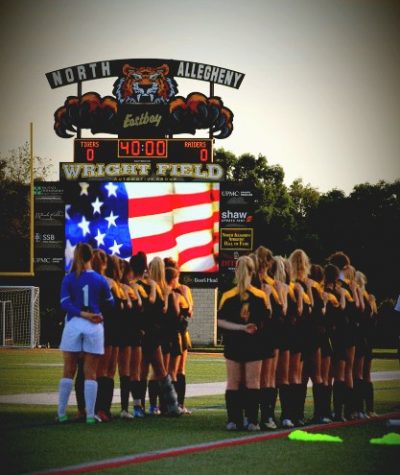 In addition, senior Natalie Mudd and sophomore Elle Schoedel gave us more background on the team's attitude.
Do you think that you have too many practices?
Natalie: Not really we need to keep in shape during the season but I wouldn't say no to a break when we get tired.
Elle: No, I do not think we have too many practices, but sometimes I do feel tired before we start some.
Are your teammates like your family?
Natalie: Yes, we're all friends and support each other through everything as well as have fun
Elle: This is my first year on the team and I did not really know anyone but I am still working to get to know my teammates.
What are the characteristics that make a good player?
Natalie: Determination, hardworking, never give up, communicates, good attitude
Elle: In my opinion, a good player is someone who is hardworking and will never give up.
Are you intimidated by tryouts?
Natalie: Sometimes; it gets easier the more you do it but it's still tryouts lol
Elle: Yes, tryouts can be pretty nerve-wracking, but once they are over then all then its a little more relaxed.
Do you believe that practice makes perfect?
Natalie: Yes totally, if you don't practice you'll never get better or keep up your level of play
Elle: Yea, I believe that without practice improvement maybe a little difficult.
What does it mean to you to be a tiger/ a part of this team?
Natalie: It's amazing and so much fun
Elle: To me, being apart of this team means that I need to be working hard, not just for me, but for my teammates.
What is it like to balance school, family, friends, and soccer all at once?
Natalie: It's really hard sometimes but it's definitely worth it. I will always be up late and basically never sleep and cramming everything in but in the end, I'd still do it
Elle: Sometimes, balancing all of these are kind of hard, but for the most part it is just difficult to find time to spend time with friends and family.
Games are where all the girls' time and hard work pays off. This year, each player has determination in their eyes. Going into the first minutes of the game, the adrenaline kicks in. The competition in the area is strong, but no girl goes down without a fight. Nerves are high, but the team rises to the occasion.
Not even for a second, will one of them give up on themselves or on each other. The season is a journey, a journey to WPIALs, and a journey together.
About the Writers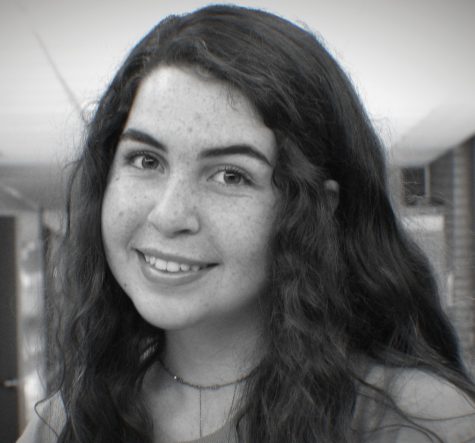 Elle Schoedel, Staff Writer
Grade: 10

Position: staff writer

Favorite Hobbies: soccer, cooking, and photography

Elle Schoedel is currently a sophomore at North Allegheny...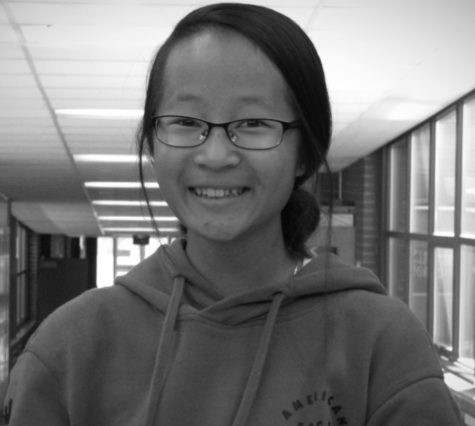 Mia Simmons, Podcast Editor
Mia Simmons is a sophomore at NAI this year. This is her first year in journalism and she is very excited about what is in store for the oncoming year....