Cricket: Heard of It?
NA's Cricket League: Ten bucks says you haven't heard of it until now.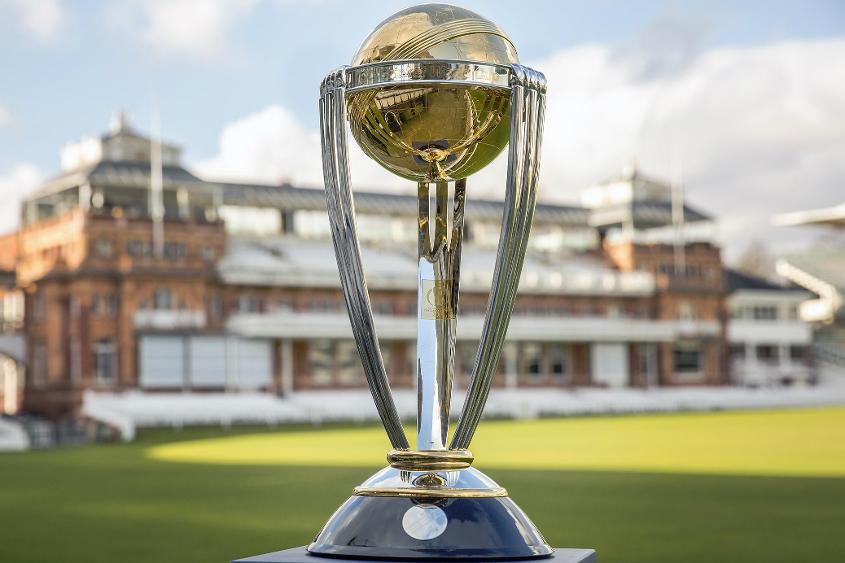 2011: Two major bat games held a grand tournament, both with the title World attached. However, baseball's famous World Series is only played in the US. Cricket's World Cup, while virtually unheard among Americans, is host to 14 countries, including India, Pakistan, Bangladesh, and Afghanistan.
Why are these two sports so drastically distanced in popularity? Numbers-wise, cricket has a following of around 2.5 billion people, while baseball only has 500 million. Yet, cricket is unheard of among Americans.
A decent-sized following in America could very well help cricket's popularity explode all over the world. Or so say Alok Shaw, Zayaan Tirmizi and Sharvil Dahale, founders of the NA Cricket League.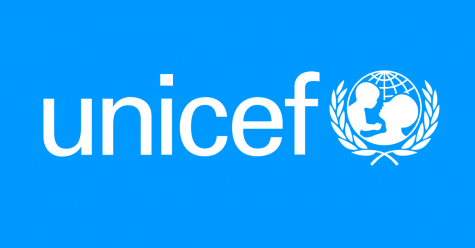 So, why did you decide to start the cricket club?
We ultimately had 2 missions First of which is to provide students with the ability to play organized, competitive cricket. There is a complete lack of opportunity for organized cricket in the US, we wanted to fill this void. Second, we also know that poverty is a big issue in South Asia, especially India (12% are living with wages less than $1.90 a day). We decided to charge a 20 dollar fee that would eventually be donated to UNICEF INDIA
Beyond NA Cricket League, are there other local cricket organizations that you know of?
— PCA (Pittsburgh Cricket Association) is the adult cricket league in Pittsburgh and YSA (Youth Sports Academy) is a youth academy that provides Cricket coaching to the youth and provides opportunities to play on a higher level.
If not as part of an organization, do you see other people playing cricket casually(free time, recreational)?
— I see young teenagers play Cricket around in the neighborhoods. I see a lot of adults play when they meet up.
Does the cricket club do any community outreach? 
— Again, all funds are donated to UNICEF India to help impoverished youth gain access to basic needs such as food, water, shelter, and education to succeed in life and have equal opportunity
–The collected funds go towards UNICEF South Asia to help out people who are in need.
In layman's terms, describe cricket as you would to someone new to the game.
— It is a game similar to baseball. The rules are kind of similar but the way the game is played is different.
As you can see, cricket is not well known in the US. Kids are often seen playing(if at all) on baseball fields. Alok and Sharvil are working to correct that, slowly but surely, through the NACL. Unfortunately, this year the club is closed off due to the fact that a full tournament has already been played. But, they do hope more people will join, and thus spread cricket's awareness.
About the Writer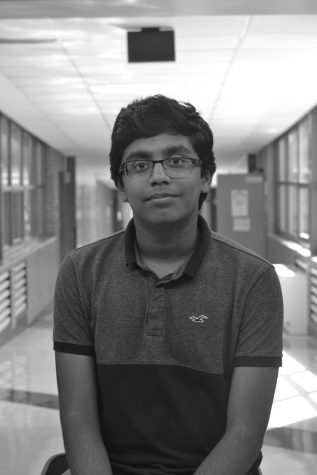 Karthik Arutla, Copy Editor
Karthik Arutla is a fifteen-year-old sophomore at NAI. This is his first year of journalism. He enjoys video games and creative writing.