COVID-19 Reopening Checklist For Every State Across America
Figure out reopening guidelines in your state. Never forget those who tragically lost their lives because of this terrible disease. Share this video!
About the Writer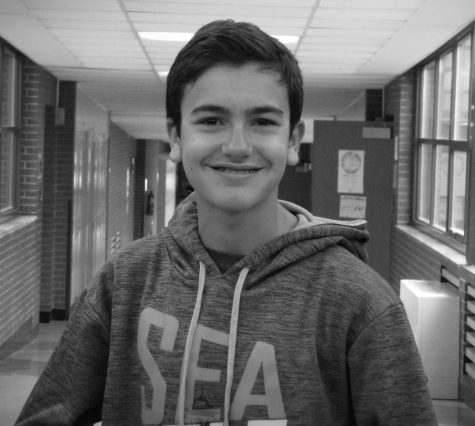 Matthew O'Connell, Staff Writer
Matthew is a runner, a student, a writer, a political junkie, and a human being.