Valentine's: The History and the Tea
Valentine's Day. People either dread the day, or can't wait to wake up to a text from bae and exchange flowers, chocolate, or even a giant stuffed bear. However, not many people know the true history of Valentine's Day. One famous legend was that Valentine was a Roman Priest in the third century. Marriage was outlawed to young men, although Valentine continued to marry couples in secret. He was shortly after put to death for his actions. Another legend says that a martyred Valentine sent the first Valentine to a girl he fell in love with in prison. Before he died, he sent her a letter saying "from your Valentine," an expression passed down through the years.
Fun Facts:
The Valentine's Tradition of giving out boxes of chocolates was started by Richard Cadbury. Since a new technique at the company was created to produce more different kinds of chocolates, he seized the opportunity to sell chocolates on Valentine's Day.
The Cupid baby we all know and love was known to the ancient Greeks as Eros, the god of love. He has two sets of arrows, one for love, and one for hate.
The Tea:
About the Writer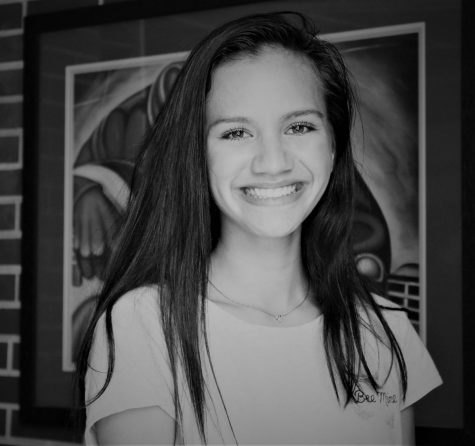 Sofia Brickner, Staff Writer
Grade: 10

Years on staff: 1

Role: Staff Writer

Future Disney Cast Member

Good Music: Mr. Know-It-All by Young the Giant, Nice Boys by Temporex, Birds...