Holiday Traditions Special To Your Family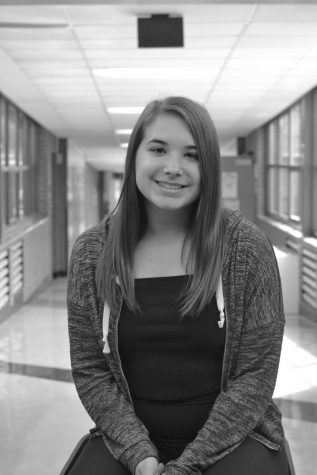 More stories from Mary Marzula
As we approach the holiday season, excitement is brewing for all the holiday festivities. Whether it's going to see lights, spending time with your extended family, or decorating the tree, each family has its unique traditions that make the holiday season special to them. 
My family's favorite time of the year is during the holidays. One of our favorite things to do is to work together one day in the middle of November to get up all of our Christmas decorations including our seven Christmas trees throughout our house. Yes, I did say seven. Another thing I always do with my family is we go to Krenex, a huge Christmas store almost like a warehouse, and go for my brother and I's yearly ornament along with a one for the family to put on our trees that represents our year best. The tradition that we do that stands out as one of my favorite is on Christmas day all of my dad's side of the family all comes to my house for an early dinner, and everyone stays all night playing games and all laughing together. Its all of our favorite thing to be together after some of us haven't seen each other in months. 
I interviewed Annie Mellinger, and she also said her family's favorite time of the year is also the holidays and they have special traditions that her family looks forward to every year. Annie said that something her family does on Thanksgiving is watching the football game that's on Tv while making Thanksgiving dinner. Closer to Christmas her Aunt and Uncle from Arizona come into town to visit and they always take her and her older brother to go to a Christmas tree farm and pick one out to bring home. Lastly, she said that as Christmas is approaching the weekend before Annie and her mom spend the whole weekend making the Christmas cookies that she and her family snack off of all day on Christmas. 
Secondly, I asked Morgan Lynch to tell me some of her family's favorite traditions during the holiday season. Similar to Annie, Morgan also buys a new Christmas tree every year, and after she does so she and her family go to get some delicious hot chocolate after. The day before Christmas Eve Morgan spends the whole day baking all of their Christmas cookies for her and her family to eat that day and the next. After making all the cookies with her family during the day of Christmas Eve, she goes over to her cousin's house with the rest of her family and Santa comes and visits to give all the kids gifts and to take pictures. 
Lastly, I interviewed Olivia Phillips. Her favorite traditions that she and her family do during the holiday traditions are first her whole extended family does a secret Santa between all of her cousins. They each pick out someone's name at thanksgiving that they will have to get a gift for on Christmas Eve. Leading up to Christmas day, her aunt comes into town and Olivia and her sister help her make the Christmas cookies.  Along with their secret Santa gifts, on Christmas eve they are allowed to pick one gift from under the tree that they can open that night and the rest they have to wait for the next morning. 
As we approach the holiday season, when your mom makes you take a photo you don't want to or help her decorate the tree just know that its special to her and someday it will mean a lot to you and your family in the future.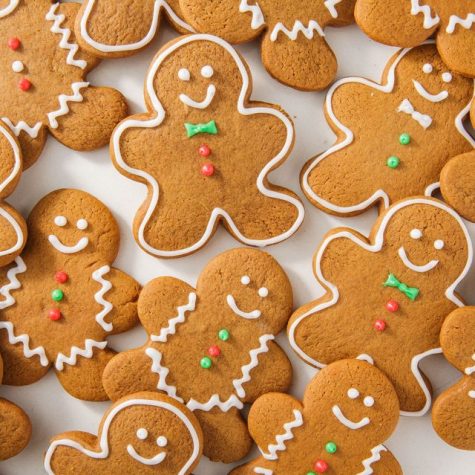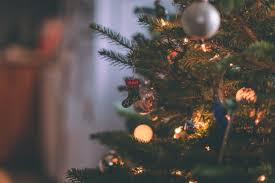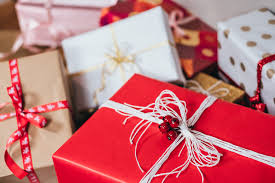 Leave a Comment
About the Writer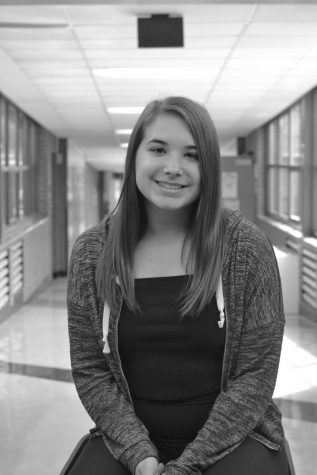 Mary Marzula, Staff Writer
Hi! My name is Mary Marzula, and I'm a sophomore at NAI.  I have an older brother who's a sophomore in college. I have been doing cheerleading for 6 years,...